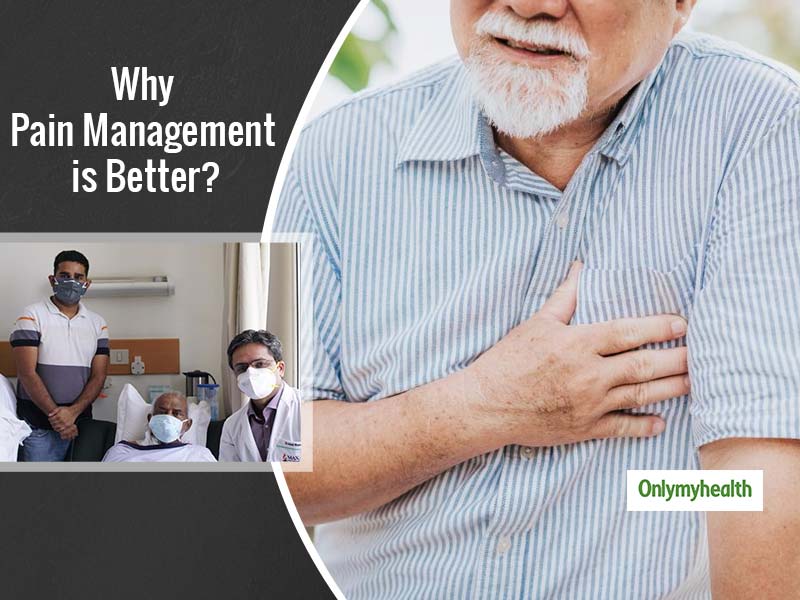 With advancing age, we are exposed to a lot of health risks. As the body ages, its need for special care increases. This is why elderly people are at a higher risk of injuries and chronic ailments. Here is a story of a 60-year-old man who accidentally fell on the ground with this chest and developed kidney problems, brain stroke, amongst other issues. With multiple problems, it wasn't easy to provide treatment and therefore doctors opted for pain management to restore his health.
How multiple problems increase the risk?
A 60-year old Diabetic man from Jaipur, who fell on his chest, was successfully treated for his debilitating pain in the chest and spine. After the fall the patient developed drowsiness, severe chest pain and was immediately taken to a hospital in Jaipur. On evaluation in the hospital, he was found to have other medical problems such as severely deranged kidney function and uncontrolled blood pressure. Given the multiple severe problems, he decided to get treated at Max Hospital Saket, Delhi.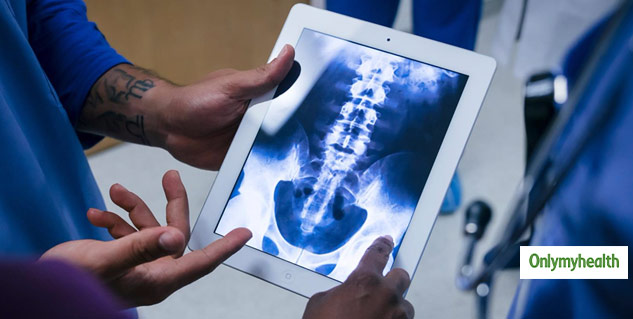 Detailed investigations revealed a stroke attack that had caused confusion & drowsiness and the kidney function was poor as indicated by high levels of creatinine. In addition, he had other comorbidities including type II Diabetes Mellitus for over 20 years, heart disease with an Angioplasty six years back. Due to his serious condition, he was admitted to ICU and multiple teams were involved in stabilizing the patient including Neurology, Nephrology, Pain, Critical Care, Gastroenterology, Urology and Endocrinology.
Also Read: First Time Ever Doctors Removed Hydatid Cyst Without Chest Surgery
How was the treatment done?
Dr. Amod Manocha, Senior Consultant & Head, Pain Management Services, Max Super Speciality Hospital, Saket who treated the patients says, "Upon stability in ICU, the patient was still suffering from excruciating pain in his lower back and could not even sit up for meals and changing position was a herculean task. Subsequent spine MRI revealed a nerve compression due to a disc bulge, and arthritis of spinal joints, that was causing pain. There were multiple challenges in managing the patients' excruciating pain as his consciousness levels were fluctuating, he was on blood thinners having had a recent stroke, kidney function was poor, blood sugars were poorly controlled and assessment was difficult due to communication issues. Only limited medications can be used in such complex situations in view of the potential risks and side effects. He was given spinal injections under x-ray guidance for pain relief and the patient was soon able to sit up and have his meals."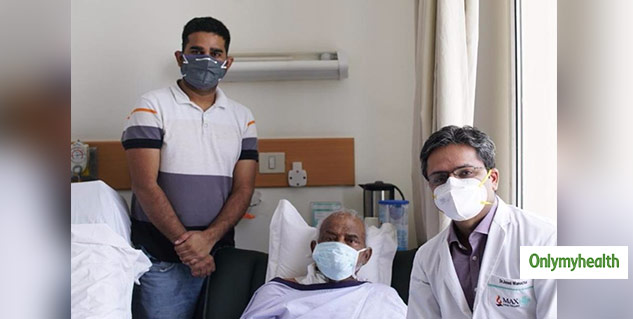 Also Read: Learn All About Pain Management In Pancreatic Cancer From Dr. Amod Manocha
Even though the patient remained admitted in the hospital for treatment of other health issues, his back pain subsided completely and was not affecting his basic daily chores. With post follow up now, the patient does not have any complaints of back pain and is able to sit up normally as before.
This case study highlights the treatment possibilities with pain management. It is not necessary that one has to undergo surgery. An efficient doctor won't advise surgery unless it is really required. Thus, it is better to consult an expert.
Read More Articles in Other Diseases