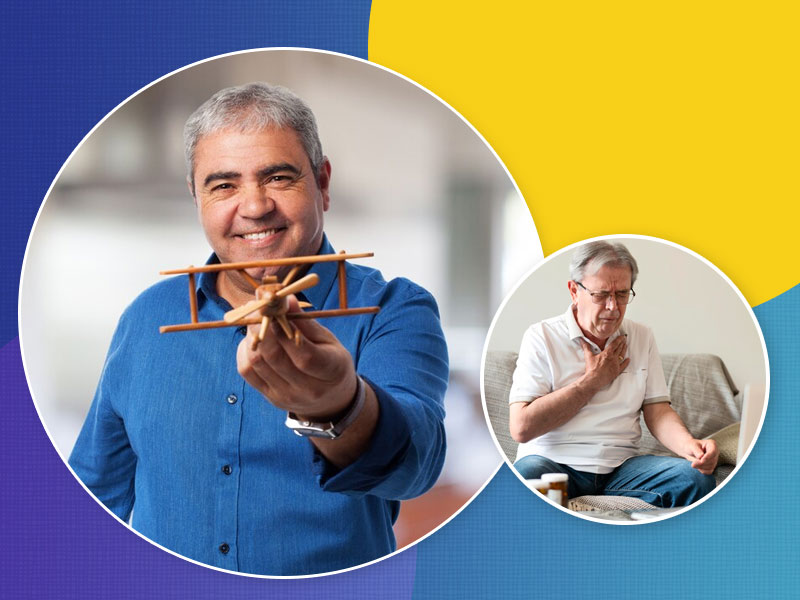 There are many people who refrained themselves from going on vacations especially abroad in the wake of covid-19. Many countries imposed travel restrictions that are slowly being lifted, making it suitable for travelers to pack their bags and leave. But, in between all this, your health must be prioritized. Those with chronic health concerns must take required measures to stay safe and sound. If you have a heart problem and are planning to travel for work or vacation, Dr. Bipeenchandra Bhamre, Consultant Cardiac Surgeon at Sir H. N. Reliance Foundation Hospital and Research Centre in Mumbai has laid some travelling tips for heart patients. Make sure to follow these to travel safely with a heart condition.
How to travel if you are a heart patient?
Are you one of them who has had a cardiac event like heart attack, heart failure, stroke coronary artery disease (CAD), cardiac arrhythmia (irregular heart rate), recent heart surgery, an implanted heart device, heart failure, and pulmonary arterial disease? Are you worried to travel long distances? Yes, you can get stressed and anxious. But following the right advise can be extremely helpful for you. Whether you are traveling alone or with family, don't fret as we tell you how to travel without any hassle.
Travel Health Checklist For Heart Patients
If you were looking for some travelling tips for heart patients, you are at the right place. Scroll down as Dr. Bipeenchandra Bhamre explains what to do and what not to do for heart patients while travelling. Follow these guidelines before traveling:
Also Read: Travel Constipation is Real, Here Is How to Prevent It
#1 Get yourself evaluated
Meet your doctor, get your cardiac tests, ECG , echocardiography and stress tests done. This is an extremely pre-travel check to ensure that it is safe to travel for you.
Report any symptoms such as chest pain, breathlessness, or fatigue to the doctor.
Do not travel if you have had a stroke or any other cardiac event 1-2 months before traveling.
Do not go to places where there is low oxygen.
You should only travel when your reports are clear and you have been declared fit to travel.
Take blood pressure monitor with you to keep checking your BP.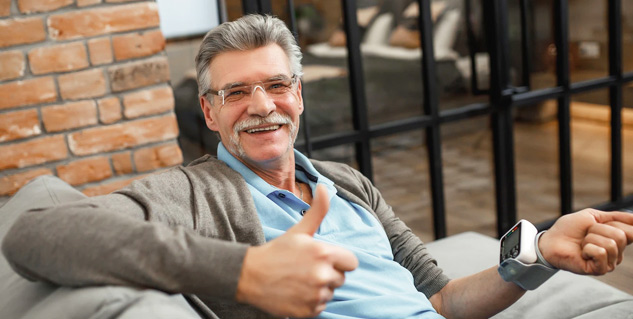 #2 Get fully vaccinated
It is one of the golden rules to get jabbed against Covid-19 before traveling. Heart patients are vulnerable to this disease and fall into the 'high-risk' category of getting infected with Covid. So, be careful!
Also, follow all the social distancing norms to be safe and not come in contact with a stranger having covid symptoms.
#3 Don't forget to carry your medications
If you are traveling then you need to stock up on medication. Keep them in extra so that if your stay gets extended due to some reason, you have all the necessary medicines with you.
Do not skip medicines while traveling. Follow the timing as usual to not trigger heart.
Make sure to label the medication to avoid confusion.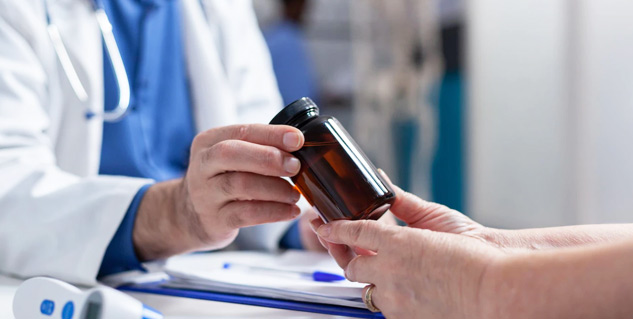 #4 Take appropriate care on the flight
Can heart patient travel in flight? Yes, if you follow what the doctor says.
Do not just sit, and try to move, opt for comfortable footwear, drink good amount of water to stay hydrated and wear compression stockings, if required.
In case, you are traveling a long distance, there's a higher risk of blood clots (venous thrombosis).
There is possibility of slower blood circulation when you are sitting for a long time, so you need to move your legs to avoid clots in legs.
#5 Follow a well-balanced diet and exercise
Even if you are on a vacation, it will be imperative for you to take care of your heart by eating nutritious food.
Don't overindulge in junk and processed foods.
Try to avoid salty foods, alcohol, and smoking that can worsen your health.
Make sure you walk, run or do some exercise during the vacation.
Lastly and most importantly, Be Attentive. Do not ignore any symptoms such as chest pain, breathing problems, or even tiredness, and immediately consult the doctor. You will also have to stay in touch with your doctor throughout the trip. Do not choose any activities during the vacation that can put pressure on the heart. Do not exert at all. Try to avoid extremely hot or cold conditions.
Image credits- freepik