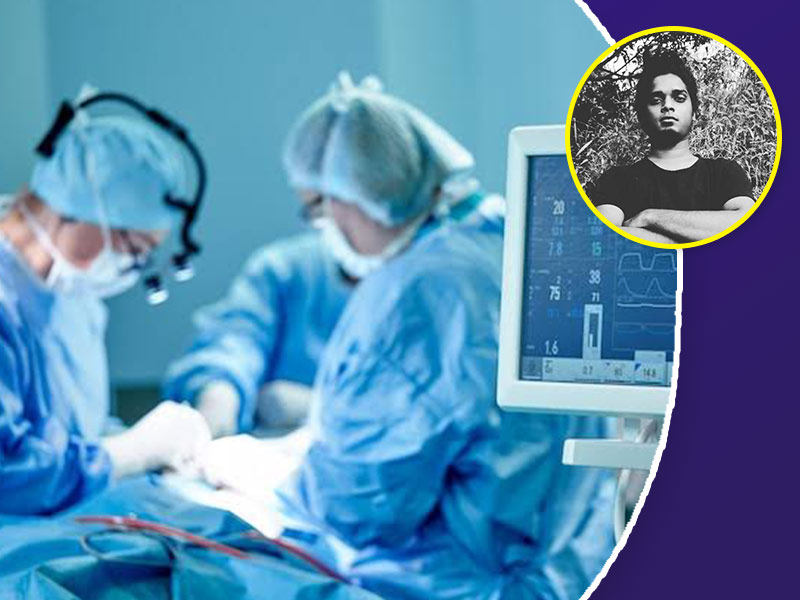 Rapper Dharmesh Parmar or MC Tod Fod has left everyone shocked post his demise at the age of 24. Recently, in an interview, his mother shared that he died of a heart attack while he was on a work trip in Nasik. She also added that he had two heart attacks earlier in the past four months and even underwent heart surgery. His mother mentioned that he never used to rest post surgery because of the love for music. The rapper was also seen in Ranveer Singh's Gully Boy, lending his voice in the song India 91. He was also a part of the hip hop group Swadesi Movement.
Undergoing heart surgery can be physically and mentally taxing. Since your surgery is complete, and you are finally ready to go home, there will be many doubts that can steal your peace of mind. It can be a herculean task for you to make some lifestyle modifications when you go home, but it is okay, if you will have to do so. Onlymyhealth editorial team spoke to Dr. Bhupendra Singh, Cardiologist, Consultant in the Cardiology Department, Manipal Hospital, Gaziyabad, to know about post heart surgery care tips.
Post heart surgery care tips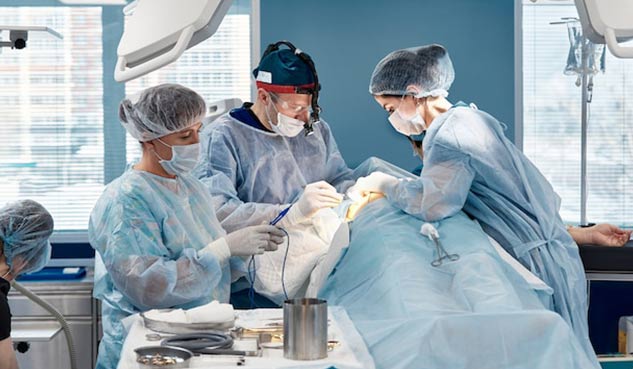 With modern technology and better understanding of heart physiology the heart surgery results are excellent with lowest in hospital mortality. Most of the patients are ready to go home on day 5 after surgery. It has been found that home environment is good for recovery of patient after day 5 of surgery. Here, we brief you about the post-surgery care and precautions that you will have to take:
1. Increase physical activity slowly
Most people are back to their regular routines in three to four months after surgery. Week by week, you should be increasing your strength and activities. Follow the exercise routine that the physical therapist has given you. DO not LIFT heavy objects, luggage, furniture etc. Avoid lifting anything over 6 kgs for the first six weeks. If you become tired, short of breath or dizzy while stair climbing, sit down on the step and rest and then again restart. You can return to normal work after 2 -3 months after surgery.
Also read: Cardiac Surgery: 7 Myths And Facts You Must Know
2. Rest
Heart surgery consumes a lot of your energy and with rest you should heal well. Avoid driving and any other strenuous activities until you recover fully. Even lifting objects mpre than 6 kgs is a strict no no. Do not go on a long trip till your doctor tells you to go.
3. Take your medicines on time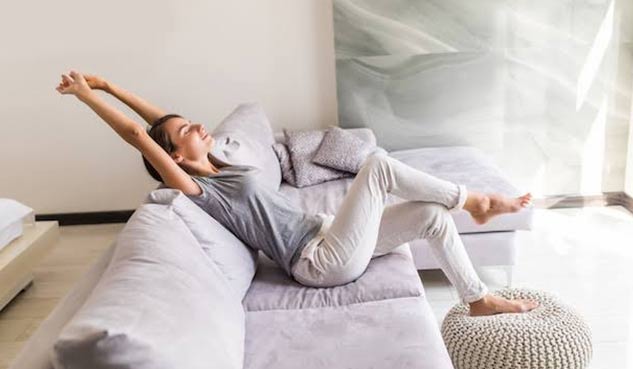 Once you get back home, do take your heart, diabetes, and high blood pressure medications, as well as any other prescribed medications by the doctor. Go for follow-ups, and report any abnormal changes to the doctor.
4. Eat a healthy diet
After surgery, in order to heal properly, you will have to eat heart-friendly foods. Eat fresh fruits, vegetables, whole grains, legumes, and lentils. It will be a good idea to give up on processed, junk, and oily foods.
Also read: All You Need To Know About A Heart Transplant From Cardiologist Dr Dora
5. Stay stress-free
You will have to avoid getting stressed, anxious or depressed. Try to meditate or relax by listening to your favorite songs. Try to speak to your family members about how you feel, and open up to them. You will surely feel better.
If you have recently undergone heart surgery then there will be several questions swirling through your mind regarding the management after recovery. There are certain protocols that you will need to follow for smooth recovery from herat bypass surgery.