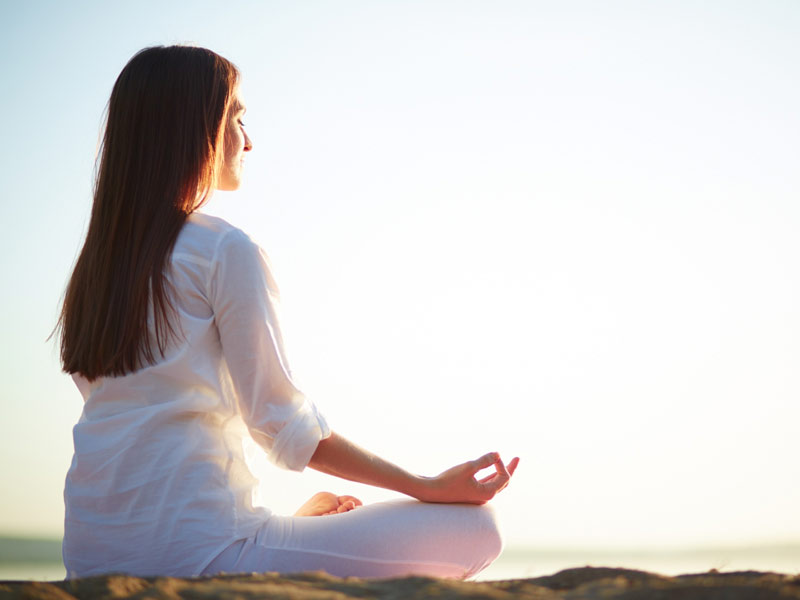 Meditation is among the primary tools for mental health and well-being. It induces calmness, fights off stress, and takes you closer to yourself and the world around you. Chances are you won't even realise the boundary between mental health well-being and spirituality while meditating. It's been practiced for thousands of years in Indian and worldwide. Not just that, it's a prominent aspect of several religions, including Hinduism, Buddhism, and Jainism. Meditation is a practice of calming the mind. It has several types, such as mindful meditation, mantra (chants) meditation, etc. One such type of meditation is transcendental meditation, or TM, which is believed to have been practiced in India for several years.
What Is Transcendental Meditation?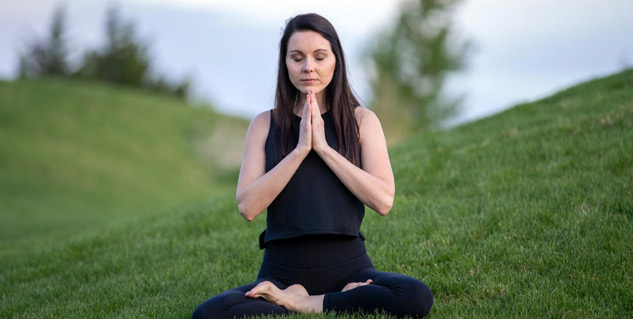 (Photo Credit: Unsplash)
The Merriam-Webster dictionary defined transcend as 'to go beyond'. In transcendental meditation, you use mantra and meditation to calm your mind and at the same time remain conscious. Generally, the mantras (chants) used in meditation are meaningful. By repeating them, imagery forms in the mind. This is not the case in TM. You use a mantra, but it's just a sound that doesn't make any sense. This way, the person avoids engaging with the mind. The sound is there to provide a direction to your mind, while not meaning anything.
You can practice TM by both keeping your eyes opened or closed. It's generally practiced under the guidance of a teacher. He/she would share the 'mantra' and how you need to proceed with it.
Also read: Silva Meditation: Know About The Benefits And Ways To Perform This Meditation Technique
Benefits Of Transcendental Meditation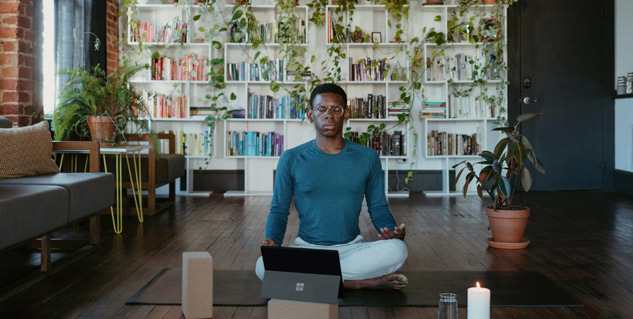 (Photo Credit: Unsplash)
Meditation helps with mental health and calmness. Gladly, several pieces of research have been done into the benefits of transcendental meditation. Let us take a look at them one by one:
Studies across several years have shown that practicing transcendental meditation helps with high blood pressure. It, in turn, is good for your heart and overall health.
The prominent benefit of any kind of meditation is with regards to mental health, Transcendental meditation has shown to be effective for stress management, relieving anxiety, and even beneficial regarding depression. Hence, if you experience mental health distress, you can give transcendental meditation a try.
Similarly, some studies involving army veterans have shown that this form of meditation can be helpful regarding post-traumatic stress disorder (PTSD).
Lastly, meditation is a spiritual practice. It brings you closer to the self, the world inside you, and around you. Hence, if you are seeking a beyond this world experience, then transcendental meditation is something that you can try.
So, these are some of the benefits of practicing meditation. It's beneficial to start small. Focus on the various elements of your practice and gradually build on it for serenity and mental health well-being.
Photo Credit: Freepik