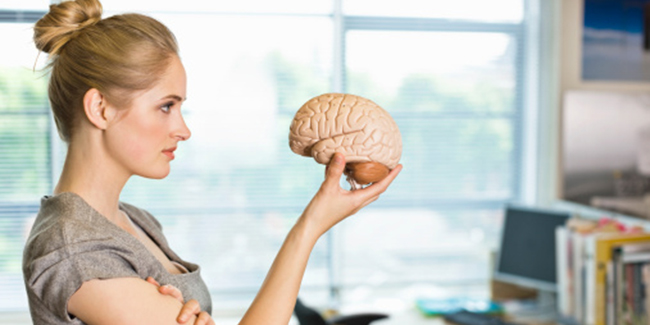 With one's professional life becoming more and more demanding by the day, keeping concentration levels high has become a primary requirement. The basic idea is to get your work done within the given time. And for the same, you require unflinching concentration and dedicated focus. Unknowingly, there are various regular activities we commonly practice, which prove to be top concentration killers. Refraining from them can indeed improve your efficiency levels.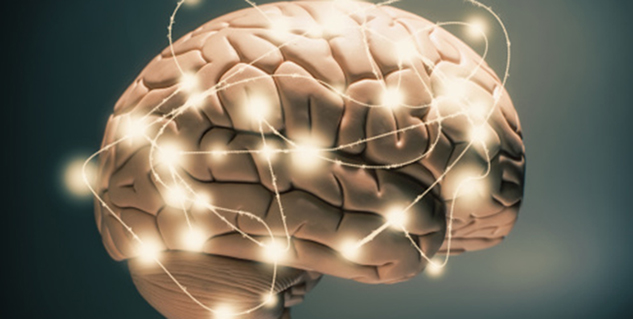 Also read : Tips to Boost your Concentration Skills
Top concentration killers
The brain requires fuel for remaining charged and active. And the fuel arrives in the form of food. The biggest mistake we commit is skipping breakfast. Good healthy breakfast kick starts the activity of the brain with the required vigour. If you go hungry in the morning, the brain hardly has the resources for working at a fast pace. Hence, it tires easily and you lose concentration.
If possible, you should also consider having proper lunch on time. In case that does not seem possible, consider having healthy snacking items handy, for being able to supply the brain with the nutrients it requires. Some high protein items such as nuts and cheese should do the trick for you. Going hungry and craving for unhealthy snacks consequently, is one of the top concentration killers.
Doing too many things at the same time might unknowingly kill concentration. Therefore, try to avoid eating and drinking while you are working as these acts can scatter your concentration. Try taking short breaks in between. This should also help you rejuvenate suitably.
One of the top concentration killers in today's world is depression, stemming from chronic stress. If you are extremely stressed out or depressed, you might find it difficult to remain focussed on the job. Try yoga or meditation for effective relief. In case the condition seems to worsen, you should seek medical advice before the problem further escalates.
Sometimes, certain medicinal supplements you might have been taking can interfere with your concentration levels. Therefore, if you have been resorting to over-the-counter medications pretty often, make sure you seek medical advice.
Refrain from too many digressions when you are at work. For example, you should ideally abstain from phone calls, social networking activities or emailing when you are working.
Also read : You are what you eat: So eat these smart, brain Boosting foods
The list of top concentration killers is endless. It will vary from person to person. However, you should always exercise control over your mind and keep your brain nourished for optimum concentration levels.
Image source : Getty
Read more articles on Healthy Living
For more such stories, Download Onlymyhealth app