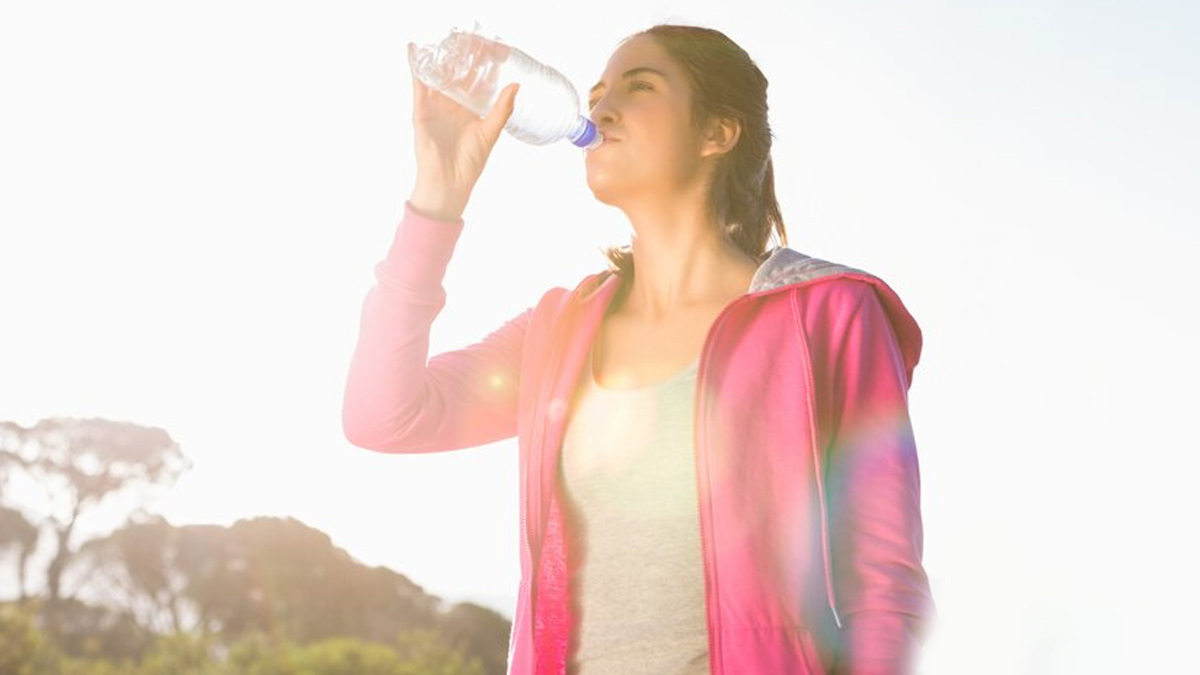 Summer is here, and so is the problem of dehydration. In this season you experience a loss of water from your body through perspiration , urine, and also while breathing. Water is essential for regulating your body's temperature, lubricating your joints, removing toxins, transporting nutrients, and many more. Also, staying hydrated will maintain regularity in your digestive system and increase your body's capacity to absorb nutrients. This article lists measures you can follow to stay hydrated in the summer.
8 Self Hydration Tips
Start Your Day With Water
You should start your day by drinking water. It increases your energy and speeds up your metabolism. In addition, it balances the lymphatic system by clearing the stomach.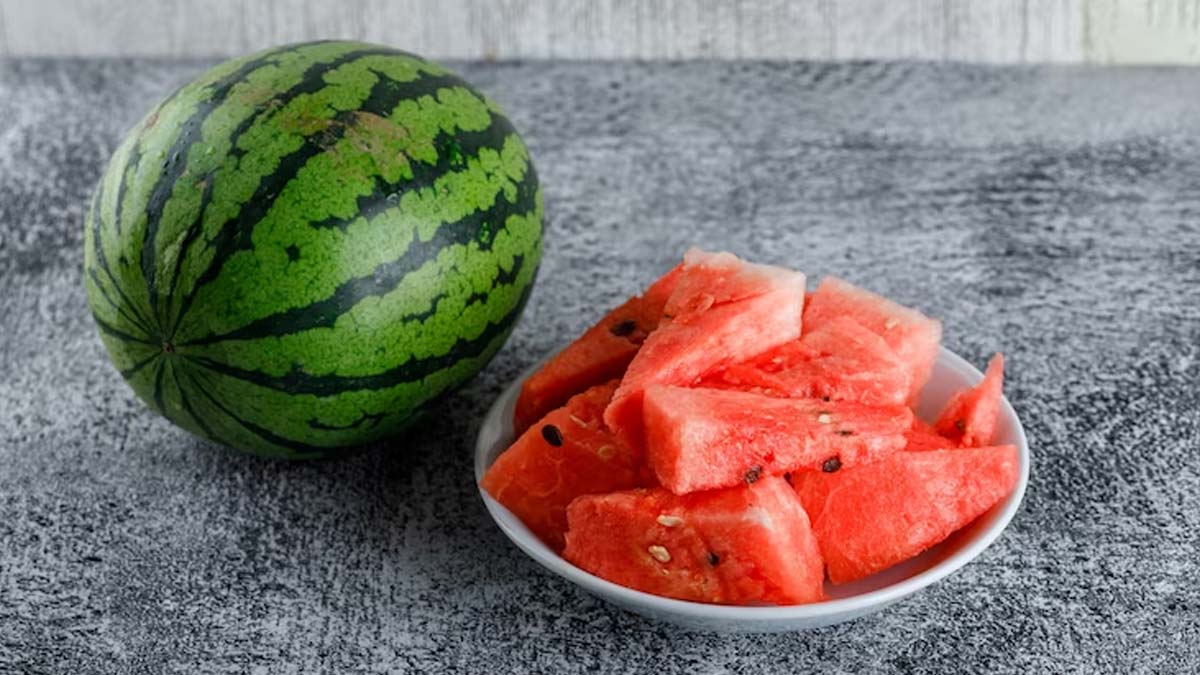 Add Water-rich Foods To Your Diet
Eating foods with high water content is a simple strategy to consume more water. You should include water-rich foods, like watermelon, berries, citrus fruits, and cucumber, in your diet.
Carry Water Bottle
You should keep a water bottle handy, so you can carry it anywhere. This will increase your water consumption and also quench your thirst while travelling. Keeping a water bottle near you will help you remember to drink water. Some bottles even have marked measurements for tracking consumption.
Don't Wait To Get Thirsty
You should not wait to get thirsty to drink water; instead, keep sipping water throughout the day. This will help prevent dehydration and fatigue. You can even check the colour of your urine to check if you are hydrated. A clearer, light-coloured urine indicates you are well hydrated.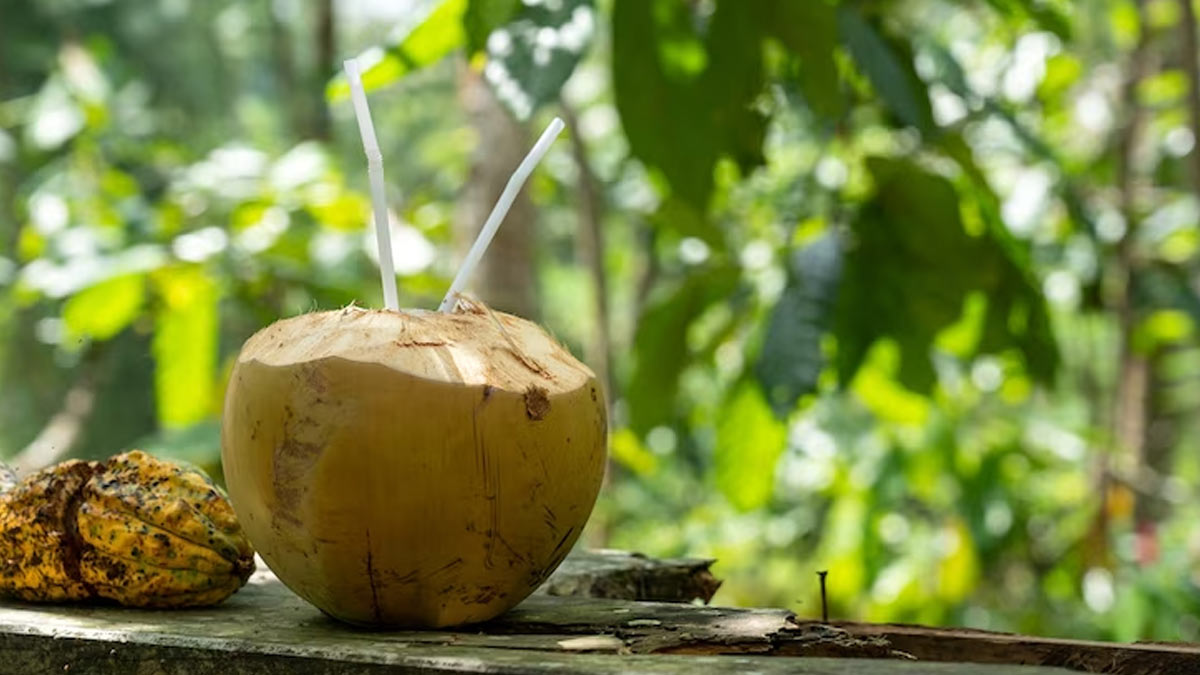 Drink Coconut Water
If you are tired of drinking water for hydration, opt for coconut water. Coconut water is tasty, highly nutritious, and a great way to increase water content in your body.
Opt For Sugar-Free Beverages
Drinking juices is an amazing way to stay hydrated, but you should also keep in mind your sugar intake. Natural juices without added sugar contain vital nutrients that will keep you nourished and energetic during the hot weather.
Set Alarms
If you drink very little water, you can increase your consumption by setting reminders for yourself. You can also be reminded to drink extra water through an app or alarm on your smartphone or smartwatch. Keep an ear out for the alarm and sip away if you have a busy job that keeps you at your computer for a long period. You can also set goals for yourself to increase your water intake.
Avoid Alcohol
You should avoid alcohol as it can lead to dehydration. Alcohol is a diuretic which causes increased urination and fluid loss.
Signs Of Dehydration
Dark-coloured urine
Dry mouth or skin
Fatigue
Infrequent urination
Drowsiness and weakness
Constipation
Fever or chills
Headaches
Low appetite and cravings for sugary foods
Takeaway
Dehydration can be caused due to low water intake, excessive sweating, increased urination, fever, diarrhoea, and vomiting. It can cause health complications like heat injury, kidney problems, seizures, cramps, etc. Therefore, don't forget to keep yourself hydrated and enhance your health.