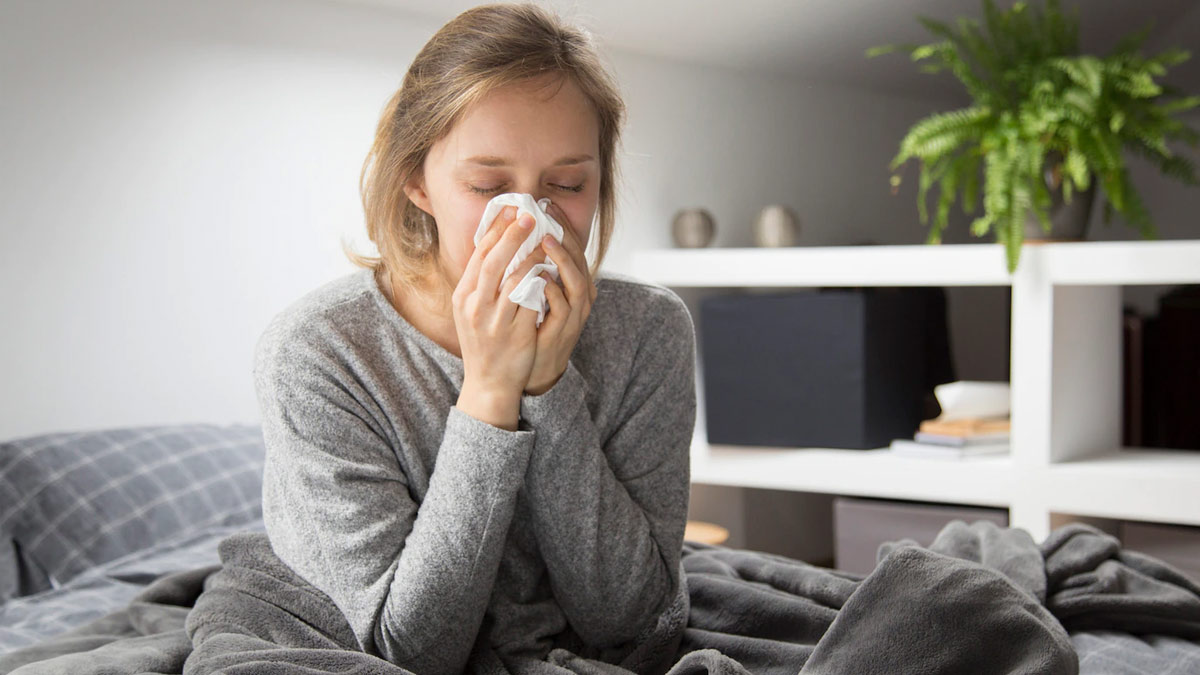 The festive season has begun in India, and it is accompanied by happiness as well as hidden health impacts. During celebrations, one often forgets about fitness and health. The risk of contracting infections is high during the festive season with an increase in the number of social gatherings and the spread of food. Young children and women during pregnancy are more vulnerable to infections. OnlyMyHealth editorial team spoke to Dr. Vimala Chapala, MBBS,DGO,DNB, Obstetrics & Gynaecology, Apollo Cradle & Children's Hospital, Brookefield, Bangalore, to know about some tips to prevent infectious diseases in festive season.
Infections are caused by pathogens such as bacteria, viruses, fungi, or parasites that enter the body, multiply, and disrupt normal functions. Infectious diseases are influenced by tiny organisms that spread from one person to another. Hidden infectious diseases are the leading cause of illness worldwide. Pregnant women might not be able to notice the signs due to their already fluctuating health. Certain people, particularly those with underlying illnesses such as heart disease or cancer, those with serious injuries, or those taking medications that weaken the immune system, face more difficulty in avoiding these infections. Also, infants and toddlers can be exposed to infections if they are constantly around an infected person.
How to prevent infectious diseases?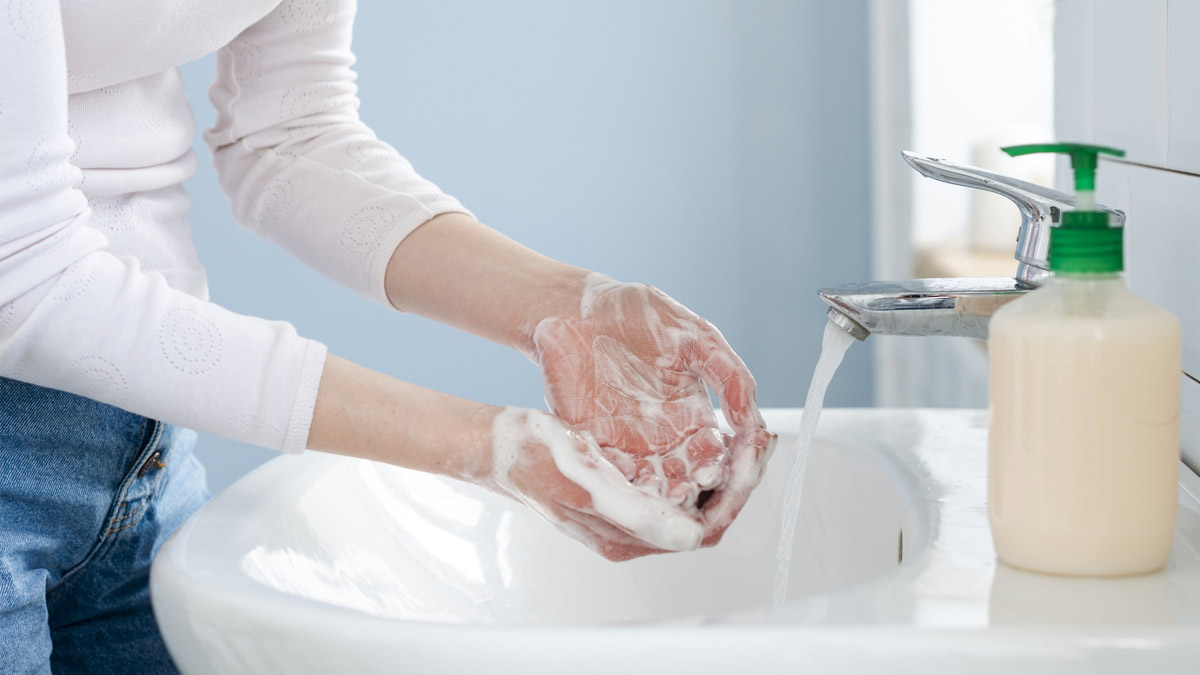 During festival season, maintaining healthy habits seems to be difficult but it is critical to recognise the importance of good nutrition, sleep and physical activity to ensure that one is energised and refreshed. Here are some tips to prevent infectious diseases during festive season:
1. Good hygiene
Maintaining good hygiene is the most effective way to prevent infections. The easiest way to protect oneself from infection is by washing hands. Washing hands is the primary way to avoid pathogens. Wash hands thoroughly before eating, coughing or sneezing, visiting a sick person or using the washroom. Ensure that the children of the household practice this too.
Also read: Prevent Your Child From Getting Any Infectious Disease This Winter With Expert Tips By Dr Thirumalesh
2. Vaccinations
Vaccinations are important to avoid getting sick. Vaccinations are an essential part of one's good health. The recommended childhood vaccinations should be provided to children. Adults should ensure that their vaccinations are up to date
3. Practice food-safety techniques
To avoid getting sick, practise good food-safety techniques: Although the majority of food-borne infections are not harmful, some can result in serious medical conditions. One can prevent food-borne infections by following a few precautions like properly washing fruits and vegetables and eating cooked food. Consume only healthy and homemade food during pregnancy and make sure the children don't indulge in unhealthy food.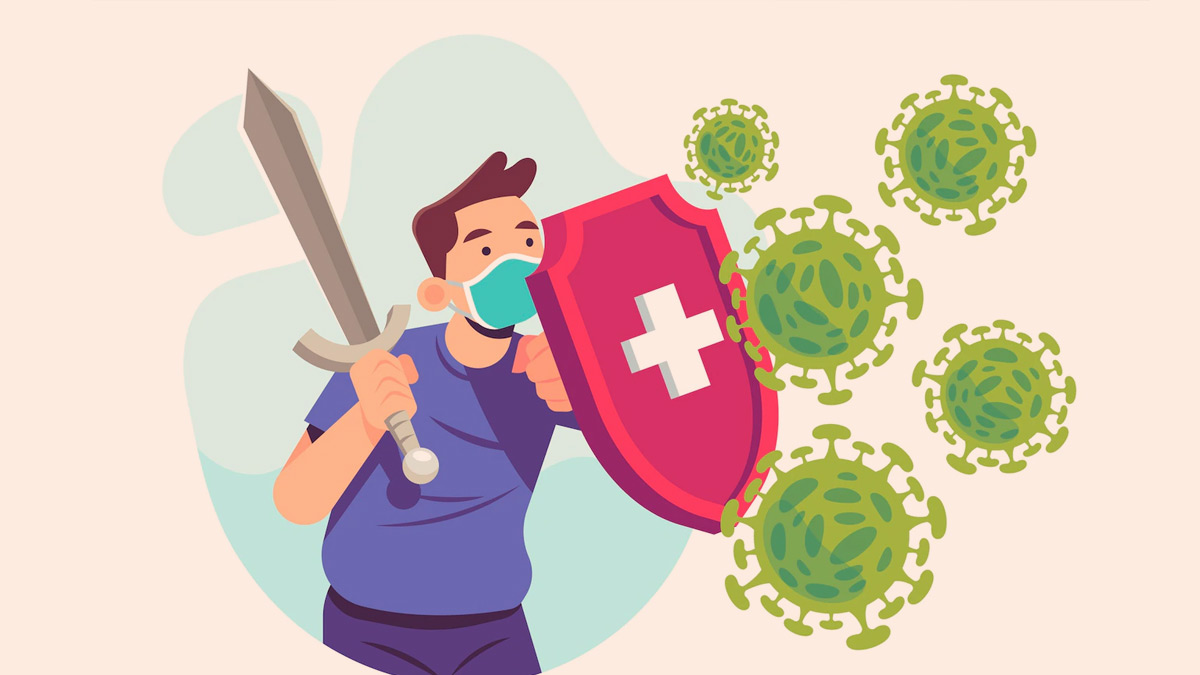 4. Avoid vector-borne diseases
Mosquitoes and small micro-organisms both transmit viruses and bacteria and both have been linked to major epidemics in the last decade. Insects are a major cause of infections in the population. One should limit outdoor activity during peak mosquito hours, which are early morning and late evening. To prevent mosquito breeding, remove stagnant water.
Also read: World Leprosy Day 2021: Types, Symptoms, Risk Factors And Treatment Of This Infectious Disease
5. Take care of your nutrition
Proper intake of nutrition is very important for preventing infections. Nutrition provided to the body not only maintains health but also enhances one's immunity. Strong immunity is a critical aspect to prevent hidden infection. This can be accomplished by increasing vitamin C consumption, drinking plenty of fluids, taking supplements and having a high protein diet.
Conclusion
Festivals are important but while celebrating one should not forget about one's health. While interacting with others is inevitable, one should not sacrifice on health and fitness. The festive season is best for connecting with families and friends and to do so one should maintain and stay healthy in order to resist health complications during and post the festive celebrations.
Prevent Your Child From Getting Any Infectious Disease This Winter With Expert Tips By Dr Thirumalesh