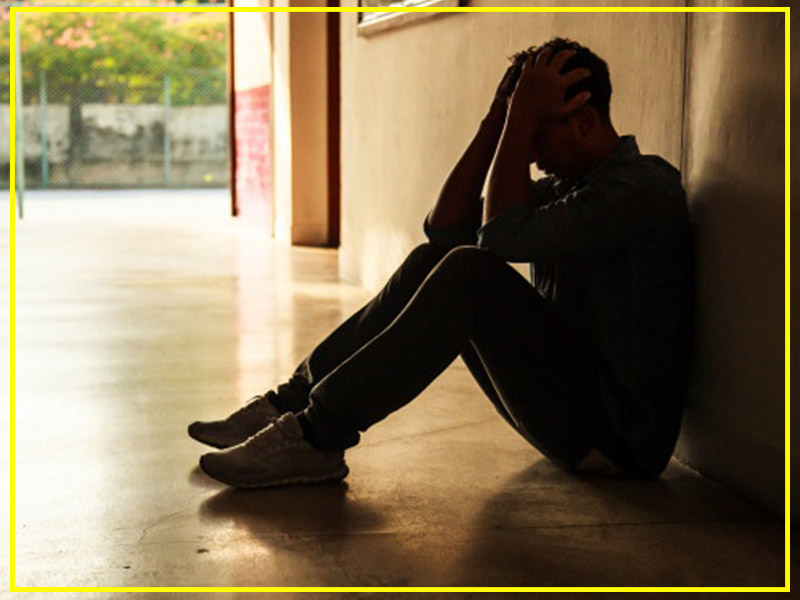 A staggering number of 11,396 children died by suicide in India in 2020, the data released by the National Crimes Record Bureau (NCRB) showed. This averages to 31 deaths in a day. This is a huge rise from the previous years. In 2019, 9,613 children died by suicide, while for 2018, this number stood at 9,413. Notably, 2020 is the year when the COVID-19 pandemic struck, and the country was placed under lockdown, schools went online, and children were largely stuck at home.
Causes For Deaths By Suicide Among Children In India In 2020
The Central Government's data has attributed such staggering deaths to the following causes:
Family problems (4,006)
Love affairs (1,337)
Illnesses (1,327)
These were the main reasons for suicide among children (those under the age of 18) in India. The other reasons include:
Ideological reasons, for example, hero-worshipping
Unemployment
Financial reasons
Drug abuse
Impotency and infertility
Notably, more females (6,004) died by suicide as compared to males (5,392).
Also read: 'Every Suicide Is Preventable': Here's What Can Be Done To Help Prevent Suicide
Why 2020 Saw So Many Deaths Of Children By Suicide?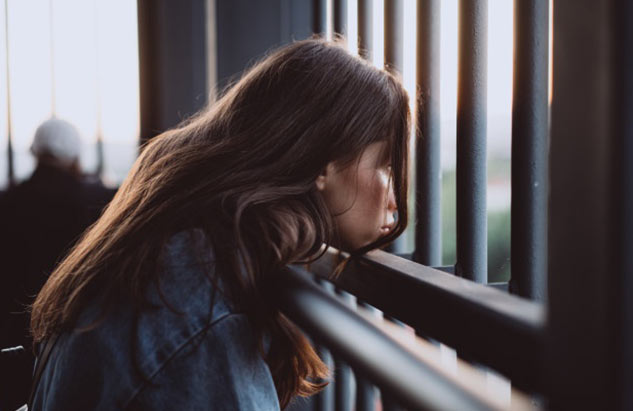 (Photo Credit: Freepik)
As stated above, it was last year that the COVID-19 pandemic struck, because of which education institutions closed across the country.
Prabhat Kumar, Deputy Director of Child Protection, Save The Children told news agency PTI that the pandemic-induced school closure, social isolation, as well as anxiety among the adults further aggravated mental health. He said that this rising trend in suicide rate reflects "systemic failure" and that it is the shared responsibility of parents, family, and the government to provide such an ecosystem to the children where they can realise their full potential and achieve their dreams. He also drew attention towards the stigma around mental health and the low number of mental health professionals, which are also parts of the problem.
Meanwhile, Priti Mahara from CRY-Child Rights and You told the news agency that many children face psychological issues due to social isolation and lack of contact with friends and teachers. Many also saw violence at home, some saw deaths, others felt the fear of the novel coronavirus, while for some, their families faced financial hardships. There was also uncertainty around the completion of the course and around exams. Then there was the digital divide. On one side, children struggling with poverty had to struggle with dealing with the virtual classes, while on the other side, many were over-exposed to the internet, many of whom might have been exposed to online bullying and even cyber crimes.
Prakriti Poddar, who is a mental health expert and the Managing Trustee of Poddar Foundation told PTI that teachers should also be trained to identify signs that a child might be suffering from a mental health issue. Also, educational institutions should have counselling programmes to help those dealing with any such issue. Also, these programs should be flexible enough to cater to the requirements of each student. Also, as and when needed, children should also be sent to mental health institutions.
Also read: Why People Commit Suicide? How Can Suicides Be Prevented? Psychiatrist Explains
This data was around children. If we talk of India's entire population, 153,052 people died by suicide in 2020, which averages to 418 such deaths daily, as per the NCRB's data. In 2019, there were 139,123 such deaths. The majority of these deaths were recorded in Maharashtra (19,909), followed by Tamil Nadu (16,883), Madhya Pradesh (14,578), West Bengal (13,103), and Karnataka (12,259). In fact, these five states accounted for over 50% of deaths by suicide the previous year.
Photo Credit: Freepik)