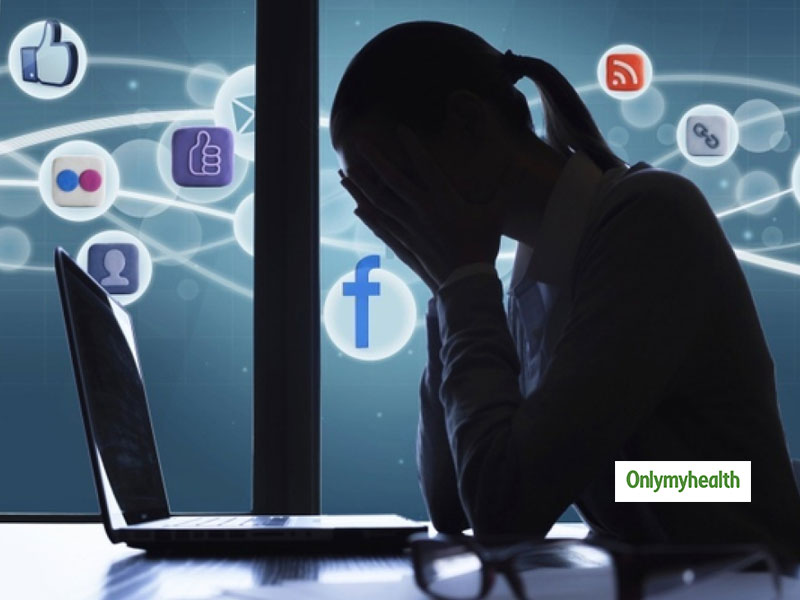 World Suicide Prevention Day 2019: It's difficult to imagine our lives without the virtual world. It is just like an (inseparable) part of our daily life. But do you know that this virtual world can impact the mental health of several people? And the worst part is that you do not even know about it.
Digitalization is an important and helpful tool that allows exploring:
personal
social
political activities around the world
But, misuse or overuse of the internet can take a toll on your teen's health and drive them to suicide or depression. Here's how you can save your child from the dark side of the internet and recognize if they are suicidal.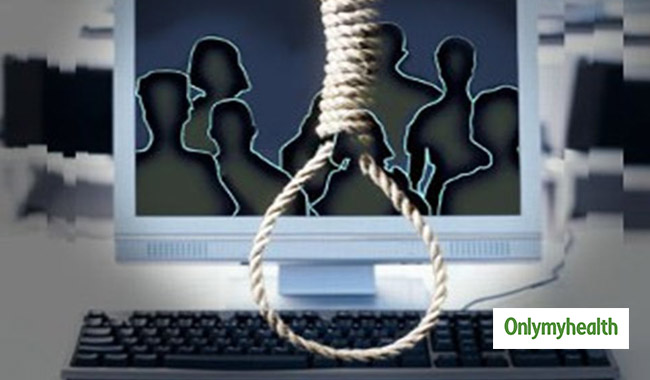 Also read: 10 Powerful Tips to Overcome Depression
Don't be Judgmental
Your children at this age need you to be their friend and not your parent. It is good to be a parent when they do something wrong but you need not be judgmental about something they did. Instead, let them put forward their thoughts and share their feelings before you give them a life lesson.
Be understanding and less judgmental when dealing with your kids to gain their confidence. This will also allow them to confide in you. If the situation gets out of hands or you think that your child is depressed, then consult a professional immediately.
Do Away with the Cyber Bullies
Once your child starts confiding in you, ask them if they have been facing some problems while on the internet. Hidden behind the screen are some strangers that only wish to wreck other people's life. Kids at a tender age are not able to recognize the horrific reality of these people and fall prey to their schemes.
Cyberbullying is a crime and those who do it must be punished. Make your kid understand this even before they start using the internet. Make them aware of the disadvantages of the internet so they can tackle them and if the time comes they can face them.
Keep an Eye on their Behaviour
A person who is suicidal show signs of depression, anxiety and stress. If you notice any behavioural change, talk to them. First of all, you need to recognize if your child is suffering from depression or is suicidal. If you see any such symptoms then you must talk to them and seek help from a professional. Handle them carefully and do not scold or hit them.
Also read: About Suicide and Suicidal Attempts
Recognizing Signs of Suicide
Not liking the things that they once loved
Feelings of worthlessness
Sudden mood swings – from sad to calm to hopelessly happy
Contemplating or talking about death
Talking about suicide in general
Loss of interest in everything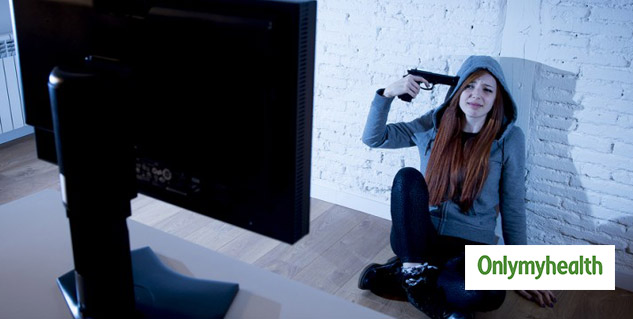 Things that Increase the Chances of a Person Committing Suicide
Family violence
Substance abuse
Physical or sexual abuse
Being exposed to suicidal tendencies
Access to sharp object or firearms (if any in the house)
It is important to curb the negative impact of the internet, which is only possible if everyone understands its importance. The idea is to have an understanding with your kid to help them overcome the problem of depression and feelings of suicide.
Tips
Read more articles on Children's Health.