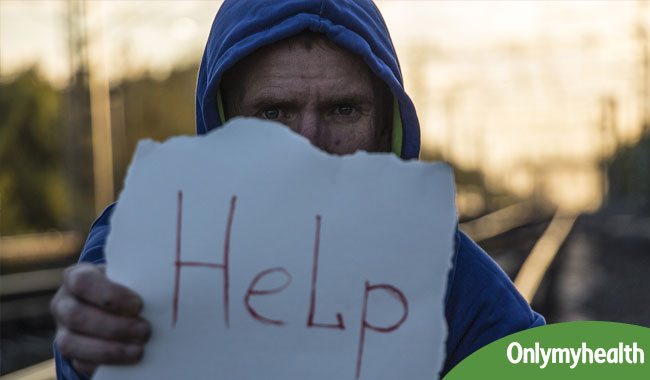 Suicide is not chosen; it happens when pain exceeds resources for coping with pain.
"Social stigma and prejudice are our enemies. Every human being is taught from childhood that suicidal people are shameful, sinful, weak, selfish and manipulative. No scientific study has ever confirmed that significant proportion of suicidal people have these qualities. But children believe what they are taught.
Each person we seek help from has been conditioned to respond with fear, contempt and aversion. Worse yet, when we became suicidal, we apply these ideas to ourselves. Much of the content of depressive rumination is: "I'm no good, I'm stupid, I'm a failure, I'm weak, I don't have enough will power," is simply the reflexive response of internalized stigma. Stigma causes us to inflict pain upon ourselves and deters us from seeking help. It causes those around us to shun us, to be afraid to talk to us, to abuse us.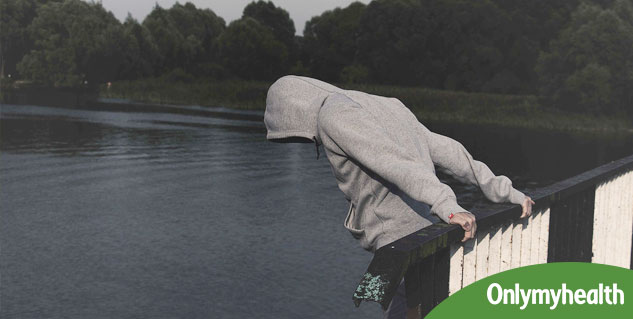 The cost of suicide is tremendous to survivors, families and the community at large. Every person who dies by an act of suicide is someone's mother, father, sibling, grandparent, friend or loved one. They are people with hopes, dreams, talents, ambitions, a past and a future, and a desire to participate in society to their full potential.
Common Misconceptions
People who talk about suicide won't really do it
Anyone who tries to kill him/herself must be crazy
If a person is determined to kill him/herself, nothing is going to stop him/her
People who commit suicide are people who are unwilling to seek help
Talking about suicide may give someone the idea
A person committing suicide never reveals his/her intention to anyone
A person who attempts suicide will definitely complete it at some time
If a person is saved once, there is no need to bother about him/her later
Only poor people commit suicide
Suicide runs in families, so nothing can be done
Suicidal people are always mentally ill
Asking about suicidal thoughts may precipitate it
Warning Signs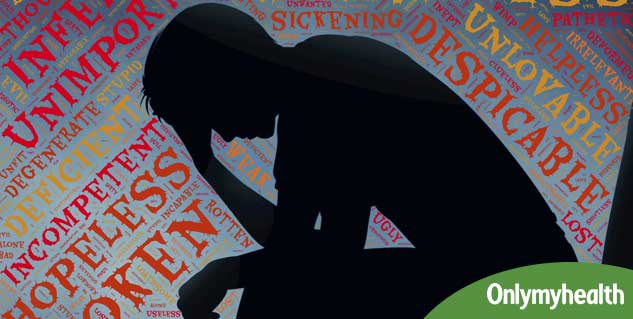 Noticeable or abrupt changes in the person's "normal" behaviour [whatever is normal for him/her] that include:
Talking/writing about death/suicide: e.g., "Nobody cares", "Everyone will be better off without me", "and I wish I were dead"
Sense of worthlessness, helplessness, hopelessness, purposelessness
Changes in moods, sleeping patterns and eating habits
Loss of interest in school, work, hobbies etc
Alcohol and drug abuse, impulsive dangerous acts
Feelings of guilt, low self-esteem, shame, anxiety, anger, being trapped
Talking about and giving away prized possessions
Calling friends/relatives and saying a form of 'goodbye'
Sudden elevation in mood for someone who has been low for a while
Thoughts and gestures of suicide, self-injurious behaviour
Risk increases with planning for the death: thinking, acquiring means, and setting a time/place
Recent losses tied to death, divorce, job, broken relationship, perceived status etc. could be precipitating factors
Effective Intervention
So Seek professional help - psychologist, counsellor, psychotherapist, hypnotherapist, psychiatrist, homeopath, energy healer etc.
Listen to the distressed with compassion - try to see their world as they see it to understand the distress
Offer caring and help to the distressed. Giving advice may not be effective
If person is very suicidal, don't leave the person alone
Call a suicide prevention help line
Read more articles on Mental Health.
For more such articles, Download OnlymyHealth App.