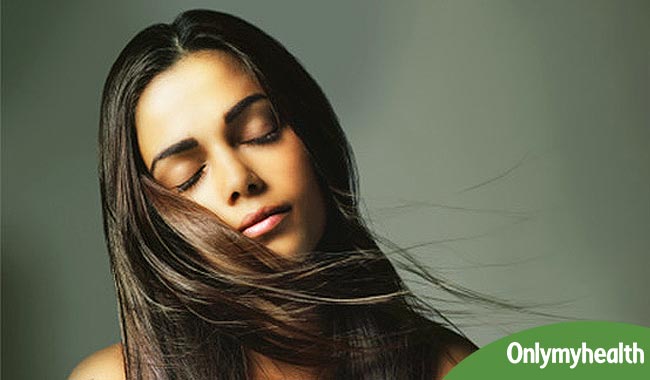 Dust, pollution, unhealthy diet, a messed up lifestyle, and some good old ignorance is what keeps us from having the hair, we wish for. Who does not want good hair, which is beautiful, shiny and healthy? Good looks are incomplete without a head full of some great hair. Whether you are a guy or a girl, good hair tops your list when it comes to good looks. However, good hair is not an easy thing to get. And the kind of lifestyle we have, getting good hair is next to impossible.
We suffer from hair-fall, dandruff, hair thinning, hair greying and so many other hair problems, and it is not like we are not trying to fix these hair troubles but the only problem is that none of it seems to be working. No matter what shampoo you use, no matter what conditioner you go for, it all falls flat.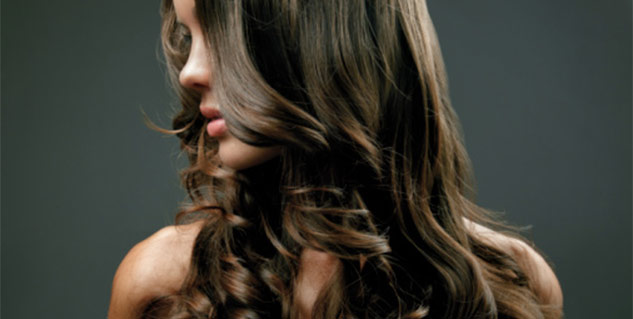 However, we all know that when all fails, nature comes to the rescue. Yes, nature generally has answers to all our hair troubles. Here are five natural herbs that can help you cure almost all your hair problems.
Saffron
For hair loss and alopecia
The antibacterial and antioxidants present in saffron are best to combat the hair-fall problem. You can directly apply it to your scalp as a hair mask and see the difference in 2-3 applications.
Saffron mask for hair
Soak the saffron overnight in milk. Add some liquorice powder in it. Mix well and apply as a hair mask. Wash off with some warm water after some minutes.
Henna
For hair greying and itchy scalp
Henna is one of the popular herbs that not only covers the grey hair but also gives shine and volume to hair.
Henna mask for hair
Make a paste of water and henna and leave the paste overnight. Apply it next morning for 30 minutes and then wash off with warm water.
Reetha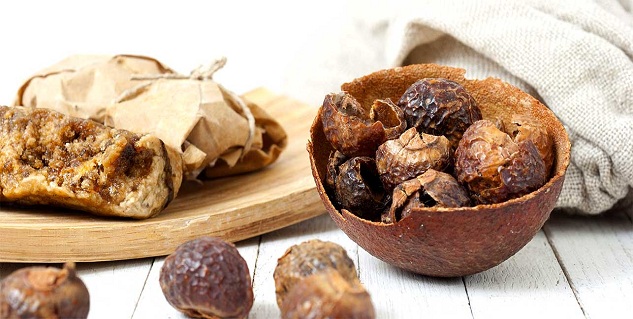 For dull hair and dandruff
You can wash your hair with reetha water instead of shampoo. The anti-bacterial property can help you have a clean scalp.
Reetha wash for hair
Just boil reetha in a bowl full of water and rinse your hair with it. Let the reetha water sit on your scalp for 10 to 20 minutes, then wash off with clean water. For best results, do it every alternate day.
Image: Getty
Read more articles on Ayurveda.
For more related articles, Download OnlymyHealth App.