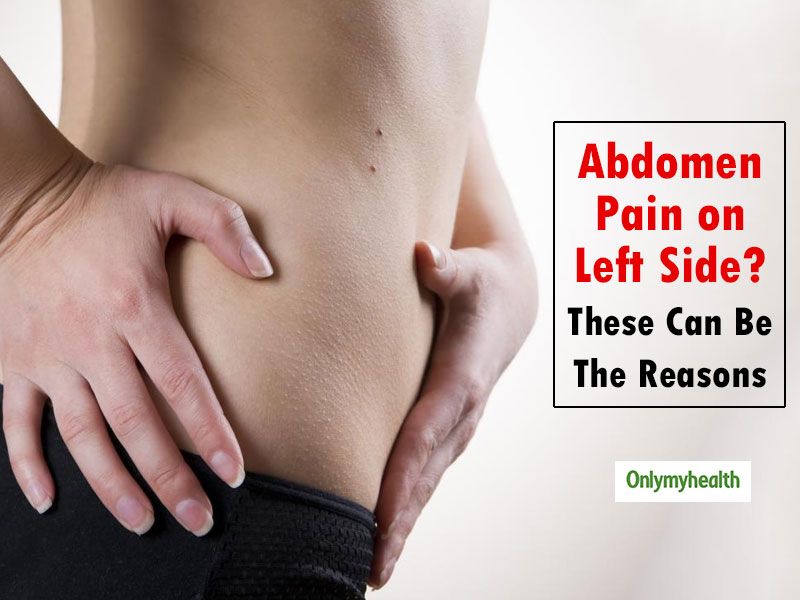 Abdominal pain is considered quite normal, but what can be the reasons behind it. One should always be cautious about this, especially if there is piercing pain on the left-hand side of the stomach. Pain in different parts of the stomach has different meanings. Left side abdominal pain is not considered normal. Several organs are surrounding the left side of the abdomen, and such episodes of pain mean there can be chances of health problems surrounding those organs. Let us know the reasons for pain on the left side of the stomach.
Gastric Problems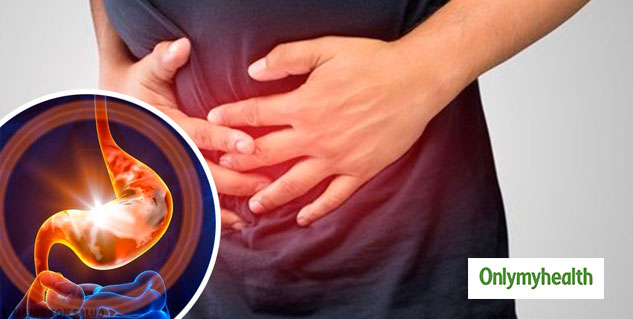 Gastritis is a common stomach problem. It is caused by inflammation in the stomach lining. Generally, this problem is more common in those who consume alcohol. Several times, the problem of gastritis also results in ulcers. If you have persistent pain on the left side of your stomach for a few days, immediately see a doctor as it may have some severe repercussions.
Also Read: 5 Warning Signs Of Hazardous Stomach Diseases
Indigestion Problems
The leading cause of abdominal pain is believed to be an indigestion problem in most of the cases. Sometimes it is also caused by stomach irritation, bloating and acidity. In most cases, the problem of indigestion causes pain on the left side of the stomach. In such cases, one should avoid eating heavy and deep-fried food items and should increase their water intake for comfort. It is also essential to keep a check on dairy intake, especially milk as in many cases, intolerance to dairy, can further aggravate the problem.
Stomach or Kidney Stones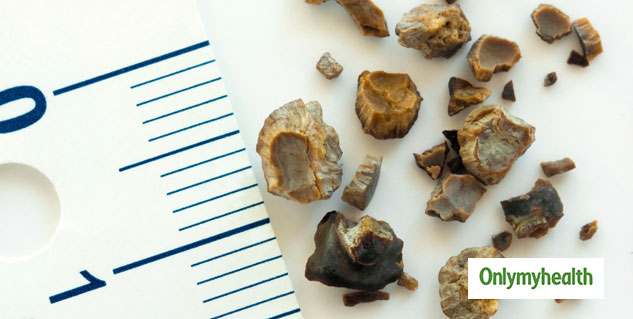 In cases of kidney or stomach stones, there can be sudden episodes of piercing pain on the left side of the abdomen. Stone is formed in the kidney due to mineral deposits. There can be nil or minimal pain in the stomach if the stone size is small. However, when these stones become more significant than normal, the pain starts. If you have persistent pain on the left side of the stomach, then a kidney check-up should be done for further investigation.
Also Read: Suffering From Crohn's Disease? Here's Everything You Need To Know About It
Stress on Abdominal Veins
Sometimes, persistent pain on the left side of the stomach can be a result of a pull in the abdominal veins. In some cases, it can be due to exercise as well. There can be instances where persistent pain on the left side of the stomach can be experienced due to a stretch in the vein surrounding the organ. In cases like these, one should ensure to take proper rest and indulge less in exercising when the pain is more.
Cancer Threat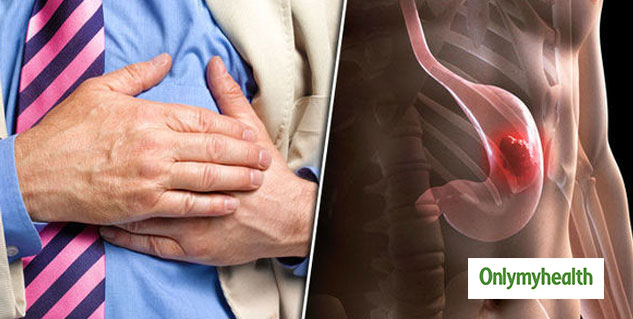 Sometimes stomach pain can also be a result of stomach cancer. Even though cancers do not show any significant signs or symptoms, but cancer in the stomach in its later stages can show signs like persistent stomach pain. This is because when the cancer cells in the stomach are in its early stages, they start giving mild reactions. If the pain persists despite taking all precautions, do not think any more and visit a doctor immediately for further investigation.
Read more articles on Other Diseases