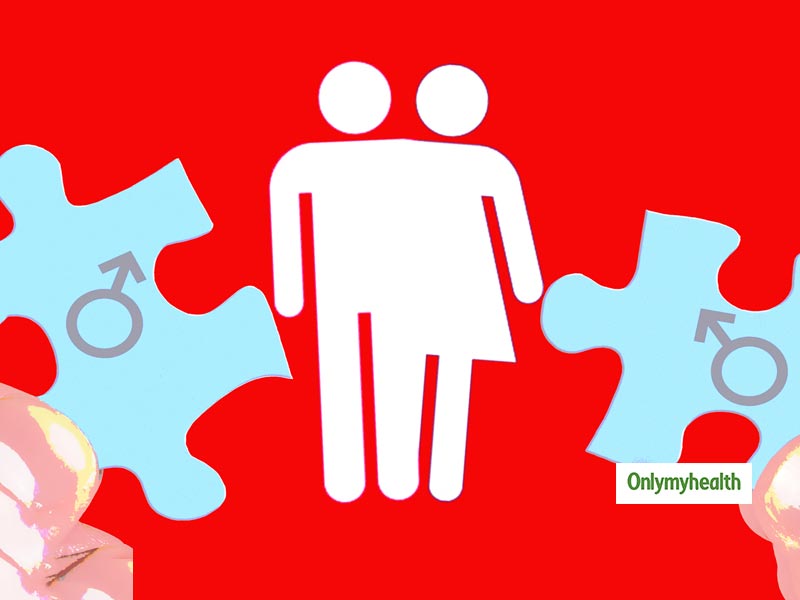 A study published in Paediatrics journal revealed that two cases of transgender women in which they show ability to produce viable sperm. The two women said that their puberty medication were able to generate sperm whereas the other transgender patient who was on hormone therapy could not produce sperm. This study holds prime importance in ascertaining the sperm production in transgenders and how the medications determine the sperm production in their lifetime.
Hormonal medication for transgender
Many transgender men and women take hormone therapy as a part of transition process. This medication and treatment takes a long time as the medical practitioner has to be double sure before starting with the treatment process. Two types of medication therapies, which are used on transgenders as a process of transformation: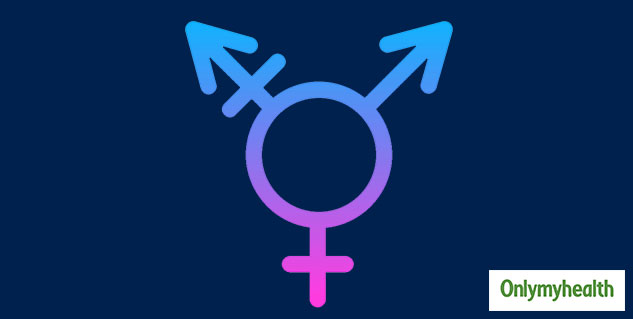 Exogenous testosterone
Exogenous oestrogen
Transgender men go through exogenous testosterone to suppress feminizing characteristics. Exogenous estrogen is used in transgender women to suppress masculinizing characteristics.
Also Read: Health Supplements Alone Do Not Suffice Nutritional Needs
About the study
The team of researchers examined medical reports of two transgender women who stopped their hormone therapy and compared their sperm with other transgender women who preserved their sperm before starting the therapy. The reports were collected through Fertility Preservation Program in Pittsburgh between 2015 and 2018 of young adult transgender.
These two patients were taking Lupron, a sex hormone blocker that stops the process of reproduction for six months. They were then told to stop the medication so that their sperm could be preserved. After five months of leaving medication, the two patients were able to produce sperm which is comparable to the other transgender patients sperm who preserved their sperm prior to treatment.
Also Read: 7 Simple And Accurate Home Tests To Check Your Health
The researchers further explained that the patients who stopped taking medication for few months, started developing facial hair and their voice began to deepen. It is possible to reverse these effects as well but it will take a considerable amount of time.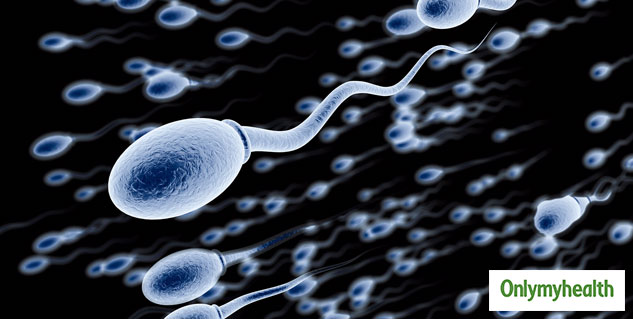 The main author of the study, Hanna Valli Pulaski, Magee Women Research Institute said that examining viable sperm production in transgender is the main focus of the study and this shows possible results of sperm production in transgender only after few months of stopping the masculinity suppressing medication.
Dr. Pulaski explained that going on and off gender suppressing medications can lead to psychological discomfort in transgender patients. Patients should talk to their healthcare provider before initiation and stopping such treatment.
Fertility concern
The study showed that there is not much information regarding fertility results in transgender. As per the researcher, more deep information and data is needed to conduct further study for the gender affirming therapy. This will help patients who wished to have biological children in future.
Other Concerns
Transgender individuals suffer many obstacles in accessing healthcare. Researches like this can help the healthcare sector to shift their mainstream focus towards those who are being ignored since long. Also this can lower the social and psychological stigma for transgenders.
Read more articles on Other Diseases