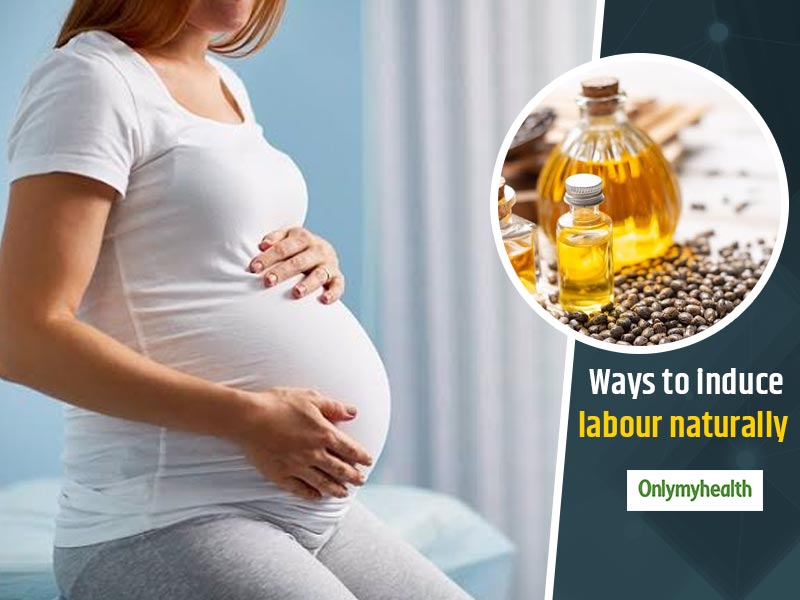 You can deliver your baby sometime before your due date too. Check out these 6 natural ways that can help you in inducing labour
Many women use natural ways for a lot of things during pregnancy. Home remedies are a great help for your pre and post pregnancy issues like acne, stretch marks, weight loss etc. In fact, there are many natural ways that can help in inducing labour pain before your due date. Basically, your due date is an estimated guess for when your baby might enter the world. Many preggers deliver healthy babies even 2 weeks before or after the educated due date. However, doctors recommend that women should wait until they are 39 weeks into pregnancy. As much as this time is beautiful and magical, it's tiring and uncomfortable for some mothers. In this article, you will read about some natural ways to induce labour.
Natural ways to induce labour
Many people go for quick and easy methods to induce labour pains. If you are 40 in before the delivery, you can go for alternate courses of action for further process. Although it is a wise choice to let nature take the decision of the baby's arrival, here are 6 natural ways to induce labour:
Exercise
Generally, exercise is recommended by many doctors too. Unless you are advised, it is good for you and your baby if you workout a little. Getting your heart rate high can also induce labour. Some exercise or a long walk can help you with that. Even if this way isn't helpful, it will keep you calm and ready for further process.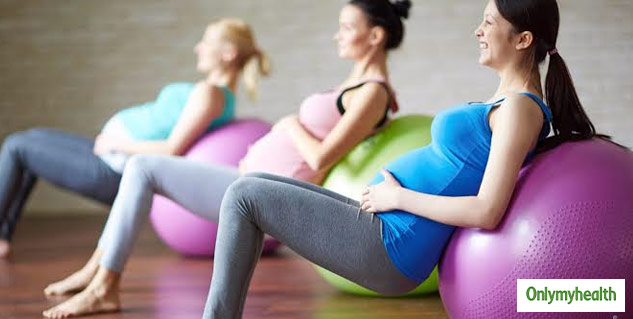 Also Read: 5 Things No One Tells You About Labour And Childbirth
Eating dates
Some researched have even showed that eating dates can be helpful in the final weeks of your pregnancy. It helps in cervical ripening and dilation, which is necessary to go into labour. Moreover, eating dates can also reduce the need of Pitocin during labour pains. It will also make you and your baby healthy and nourished.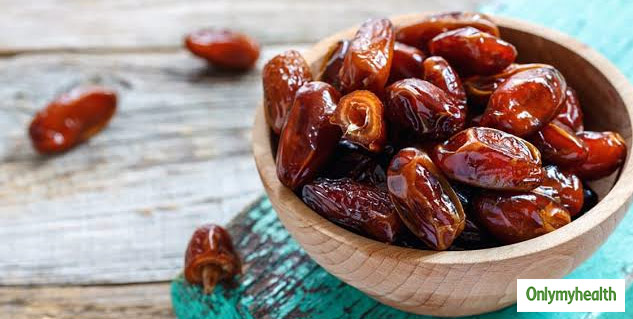 Acupressure and acupuncture
It is believed that acupuncture can trigger changes in hormonal and nervous system. It is a traditional way that has been tried several times. Acupuncture should be observed by a licensed acupuncturist. On the other hand, acupressure should be practiced under professional supervision. Before applying acupressure on yourself, connect to your doctor first. If acupressure doesn't help in inducing labour, it will ease your pains.
Castor oil
Drinking a little bit of castor oil can also induce labour. Benefits of Castor oil are such as it also helps in releasing prostaglandin which results in ripening the cervix and starting labour. About 1–2 ounces (29.57–59.14 mL) is enough for a pregnant woman. It is recommended that this should be done under the supervision of a doctor. People should be careful and not drink too much.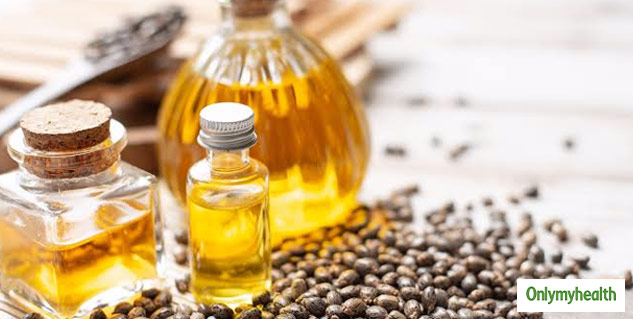 Intercourse
You might not be aware about this solution but physical intercourse can actually help in inducing labour. Sexual intercourse and having an orgasm releases oxytocin which helps in uterine contractions. In fact, if pregnant women have physical intimacy near their delivery date, the prostaglandin hormones, present in the semen of men can help in ripening the cervix. However, this should be done only by following your doctor's instructions well.
Also Read: Pregnancy Insomnia Is Real, Know Why Do Pregnant Women Deal With Sleepless Nights
These were some ways to induce labour naturally. However, there is no evidence of their results so prefer talking to your gynaecologist before trying these methods. To all the pregnant ladies, just be safe and happy, and enjoy this amazing phase of your life!
(Written by Navya Kharbanda)
Read more on Women's Health