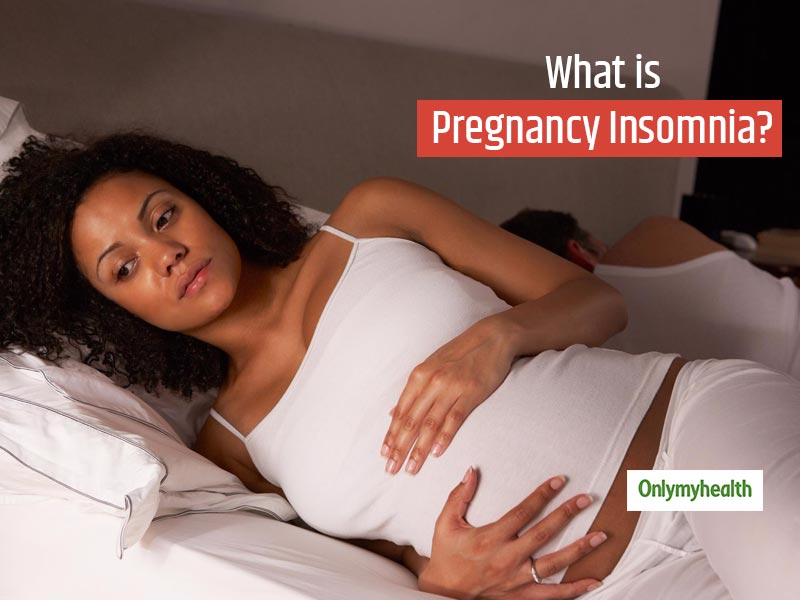 The complaints of insomnia have sharply increased in the past few months due to the anxiety raised by the coronavirus pandemic. Insomnia is a lifestyle problem that is caused by anxiety, fear and uncertainty. A lot of people suffer sleepless nights due to a cluttered mind but it is highly common in pregnancy and therefore is given the term- Pregnancy Insomnia. This is not a critical condition and can be easily controlled with the right methods and practices. If you are pregnant, you must read what Dr. Akta Bajaj, MBBS MD (Obstetrics & Gynaecology), Sr Consultant and Head at Ujala Cygnus Group of Hospitals, Delhi has to say about pregnancy insomnia.
"Pregnancy insomnia is a complication that comes with your pregnancy, which is considered one of the beautiful phases in a woman's life. In the early days of pregnancy, there is a big drop in the quality of sleep of pregnant women and the would-be mothers feel exhausted all day. There is also a certain fluctuation in body temperature during such times. All such conditions result in insomnia and this is called pregnancy insomnia. It happens generally due to the need to urinate frequently, nausea or vomiting, back pain, breast tenderness, abdominal discomfort, leg cramps, shortness of breath, heartburn and vivid dreams. In some cases, pregnancy insomnia happens because of too much anxiousness related to labour and delivery or worry about how you'll balance work with being a new mother," says Dr. Akta.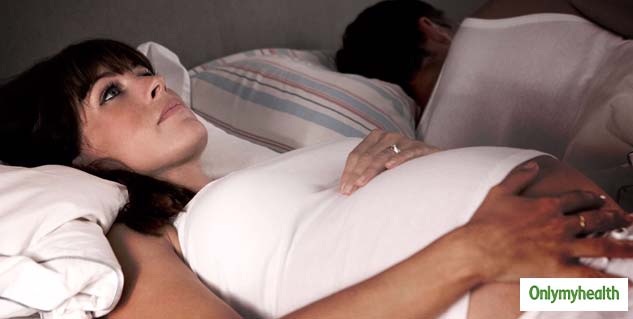 When does pregnancy insomnia start?
Most pregnant women encounter insomnia in their second and third trimesters although this can be experienced at any point of time during the term. One of the common causes of this is the bulging burgeoning belly that causes discomfort while sleeping. This is why most first-time moms suffer from insomnia in pregnancy. It is important that you stay distance from caffeine during pregnancy as it is not safe.
Causes of pregnancy insomnia
Here are some potential reasons why pregnant women suffer from insomnia during pregnancy:
Burgeoning baby belly
Hormonal changes
Pregnancy heartburn
Frequent trips to the loo
Leg cramping
Anxiety about the birthing process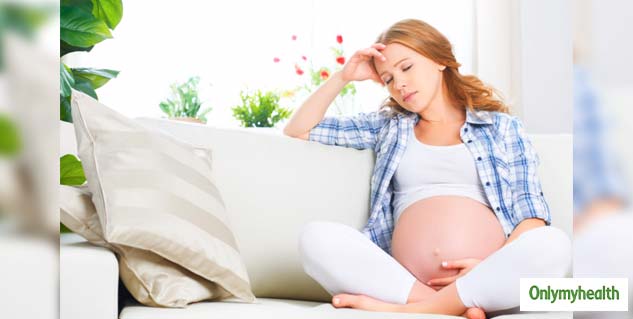 How to deal with pregnancy insomnia?
If you are trying hard to deal with this insomnia but not getting results, here are some proven tips to help you get a sound sleep with no more tossing and turning.
Don't consume chocolate and caffeine before bed: You should not have tea or coffee before bed. Also, control your urge for chocolate.
Listen to music: This is one of the best therapies to control stress and calm the mind. Prepare a playlist with soothing music to allow get a deep sleep. Also, read a book.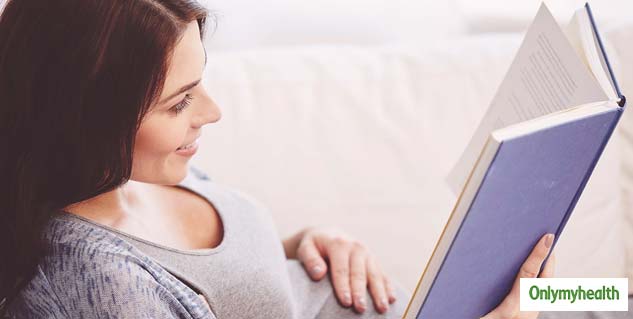 Meditate: Meditation helps in warding off stress and keeping aside the worries. You must also do yoga daily to boost physical, mental and emotional health. Or some sort of light physical exercise like swimming, walking should be on your to-do list.
Wean off the screen: Using smartphones and exposure to screens is also a major factor that causes insomnia. Thus, you must stop using any screen device at least 45 minutes prior to bed.
These are some simple but worthy tips to get a good night's sleep. Over time, your insomnia issue would also subside as you learn to sleep peacefully.
Read More Articles in Women's Health