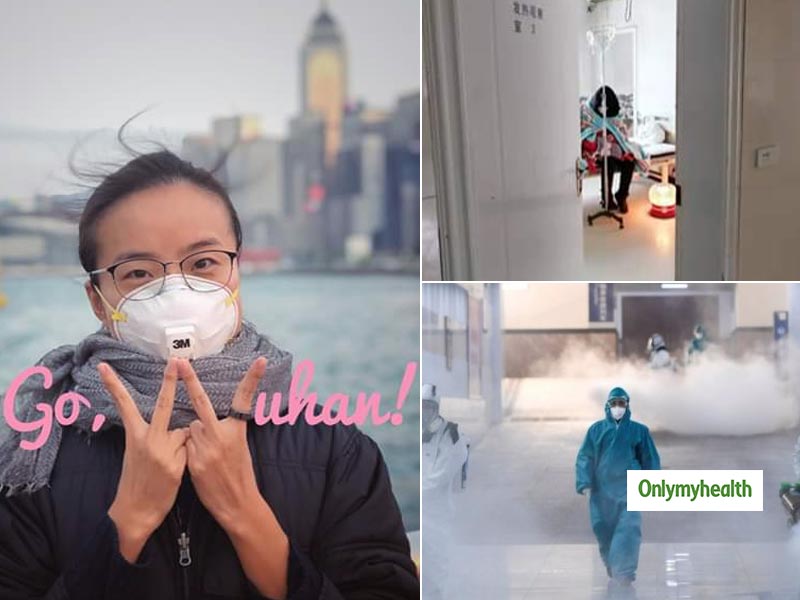 "I wish to invite you all not to build up walls between our hearts. By this, I'm referring to the emerging trend of discrimination towards Chinese people and sometimes those who simply look like us" says Yuli Yang, a Wuhan Girl living in Hong Kong, away from her family back in China. Thousands of people have been locked down for a month now after the breakout of the deadly coronavirus. More than 425 deaths and 20,483 infections have been reported by China's National Health Commission. Also the disease has been detected in at least 23 other countries with death cases in the Philippines and in Hong Kong, mostly involving people who travelled from China since the outbreak began in mid-December. Since the epidemic emerged from China during the weeks, Asians across the country have encountered episodes of discrimination.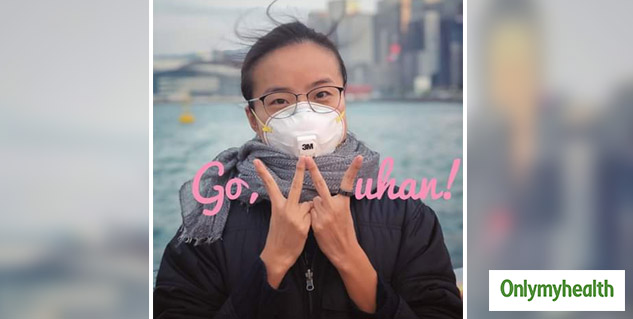 Also Read: Misconceptions About Coronavirus That You Need Not Believe
The deadly virus has not just affected business in China but also faced racist comments; British Chinese people living in the UK also report being the target of racist abuse linked to the outbreak. A restaurant manager in Chinatown, UK, agrees that the Chinese have been discriminated against and been thrown various racist comments. In Italy, Chinese citizens reported attacks of stone throwing excluding Chinese children from school. Stones were thrown at the Chinese students studying at the Fine Arts Academy of Frosinone between Rome and Naples. Signs were also put up in shops around several cities telling Chinese people not to enter. A cruise ship was held in an Italian port following the isolation of two Chinese passengers over fears that they are carrying the disease, despite the tests coming up negative. Chinese people have faced racism during these days. Wuhan, A beautiful city in China is now known to people for the deadly disease. But there's a lot to know about it. Amidst the chaos being spread widely.
The tale does not end here where in more and more people are sharing their plight on social media. The reach is such that those living miles away from Wuhan are under the same wave. Hu Jianlong, shared his plight stating that despite staying 200 kms away from Wuhan, the situation remains grim. He states how everyone is clueless as to how this spread like wildfire.
Also Read: Coronavirus Update: India Ranks 23 In The List Of 30 Countries At Maximum Risk Of Coronavirus Outbreak
Also what has led to is sheer patience in the people of the city due to disruption in daily activities. Joyce Lu, yet another sufferer of this outbreak shared as to how weird it is to step out with masks on, head to famous locations like the National Opera House, which was earlier a regular thing, but now each cough is a scare of coronavirus.
More than anything, what is keeping everyone going is the hope to stay healthy and unaffected with the coronavirus massacre. A lot many social media posts show how the people of Wuhan and those away from their home country, spreading messages with hope of getting free from coronavirus soon.
Ancient Tales
The only cause of worry for most of the people there is that the whole world is looking at Wuhan only for coronavirus. However, the people have a different picture to tell. Wuhan is known for its deep history of over 3500 years. The tales in this city are quite fascinating.
Not just this, the ones waiting in India for their loved ones to come and attend their special days had no options but to go ahead with the merriment. This is the story of a man from Bengal's East Midnapore, who recently tied the knot with a Chinese women in India. The couple had to go ahead with the wedding here as the girl's family was locked in their own country due to the coronavirus outbreak. As told to ANI, due to suspension of flights between India and China, the couple had to get married here without the blessings of the girl's family.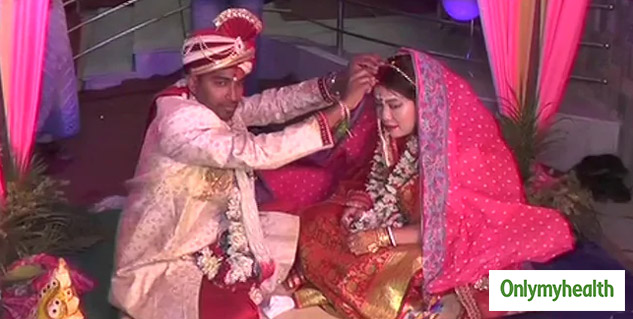 Also Read: AYUSH Ministry On Coronavirus: Withdraws Advisory On Homoeopathic & Unani Medicines
With more and more such posts cropping up, it is all in our hopes to get rid of the coronvirus outbreak for everyone to live their lives and not think twice before stepping out of their homes.
Read more articles on Mind & Body