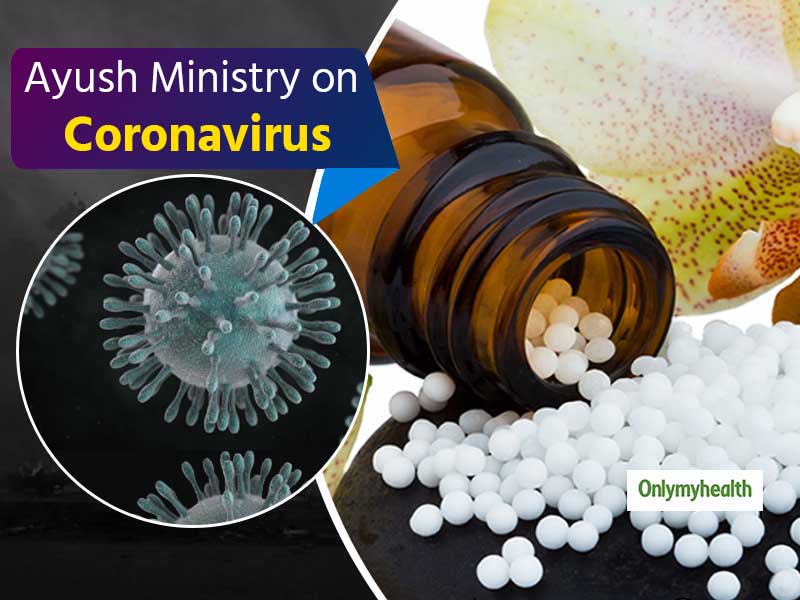 The Ministry of AYUSH has come out clean after a lot of grudge over the use of Unani and Homeopathic medicines as an alternative medicine for Novel Coronavirus. The Ministry has confirmed that this advisory was focused on prevention measures and the Ministry has not claimed any such treatment for the infection. "AYUSH system is based on traditional health practice," the ministry said in a series of tweets. The country's traditional healthcare system advocates lifestyle to enhance immunity, which helps in the prevention of various infectious diseases.''
AYUSH system is based on traditional health practices. The traditional Healthcare system of the country provides lifestyle advocacies to boost immunity which helps the prevention of various kind infectious diseases. pic.twitter.com/MgElWbQatB

— Ministry of AYUSH (@moayush) January 29, 2020
What was the matter?
The Ministry of AYUSH had earlier issued a Health Advisory recommending the use of homoeopathic and Unani medicines in the prevention of Novel Coronavirus (NCOV) infection (which may be effective in preventing it). The advisory has been declared after the meeting of CCRH, the Scientific Advisory Board of the Center Council for Research in Homeopathy under the Ministry of AYUSH. Methods of prevention of coronavirus from homoeopathy were discussed in the meeting. The ministry issued a statement and informed about this. It has been said in the statement that the homoeopathy drug Arsenicum Album-30 should be taken on an empty stomach for three days as a prophylactic medicine for infection (which is effective in the prevention of the disease).
Advisory for #CoronaVirus

Homoeopathy for Prevention of Corona virus Infections

Unani Medicines useful in the symptomatic management of Corona Virus infection

Details here: https://t.co/OXC7PtM7L3

— PIB India (@PIB_India) January 29, 2020
According to the statement, if a person is suffering from a coronavirus infection, then the same dose should be continued for about one month. Besides, this drug can also be used to prevent influenza. Apart from this, some Ayurvedic medicines, Unani decoction and home remedies have also been shown to be effective in the management of coronavirus infection.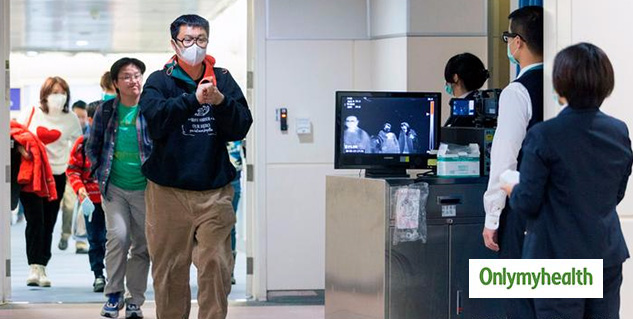 Also Read: Living Near Highway Increases Risk Of Dementia
After this advisory of the Ministry of AYUSH, people have expressed their anger on Twitter. Learn what people said about this advisory.
Umm what? This is such blatant misinformation being spread by the government! Corona Virus is as new as today's sunrise and thousand year old "science" knew it's cure? Bother to call China and impart your knowledge to them na, @AyushmanNHA? @AltNews @boomlive_in can u pls check https://t.co/ptbrK04BkW

— Shruti Chaturvedi (@adhicutting) January 29, 2020
Dear Medical fraternity,

Do you agree with and endorse this? @sanjaynagral https://t.co/yx2aswUW0V

— Faye DSouza (@fayedsouza) January 29, 2020
This advisory is actually 'ill-advised'. To claim preventive efficacy/symptomatic management without any kind of evidence when not a whole lot is known about the virus,& there is a chance of rumor-mongering and panic, reflects poorly on the AYUSH ministry https://t.co/IV9XzNf74D pic.twitter.com/Dje4CZjIPm

— Anant Bhan (@AnantBhan) January 29, 2020
Along with this, the Ministry of AYUSH has suggested some common hygienic measures for the prevention of these airborne infections, including maintaining personal hygiene, washing hands often with soap and water for at least 20 seconds, unwanted contact of eyes, nose and mouth. Avoidance of, and close contact with, sick people.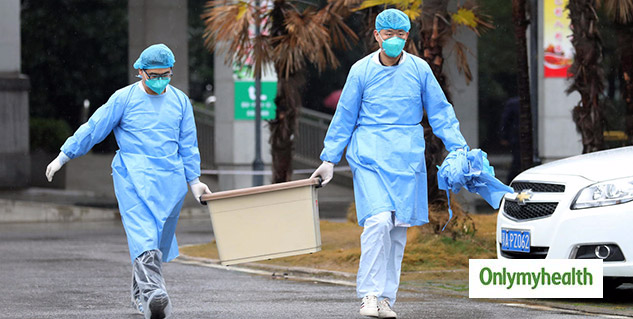 Also Read: Drinking Tea Can Cut Down The Risk Of Depression In Old People
The ministry recommends covering the face while coughing or sneezing and using N-95 masks while travelling and travelling in public places.
The advisory stated that if you are suspected of coronavirus infection, wear a mask and immediately go to your nearest hospital. Also, according to Ayurveda, adopt preventive measures so that your immune system can be strengthened. For this, a healthy diet and lifestyle changes are necessary.
Coronavirus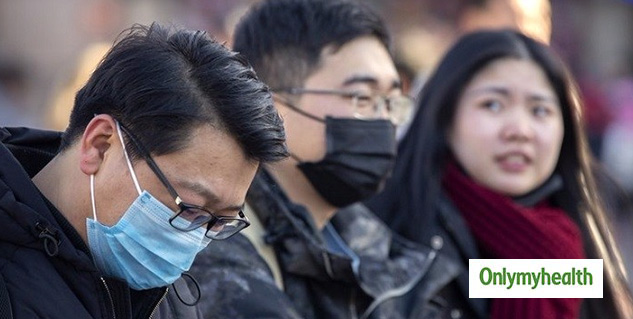 The coronavirus is a part of the family of viruses, starting with the common cold and can turn into acute respiratory syndromes. The virus has killed 132 people so far and more than six thousand people are under its control in China. The virus has spread from the seafood and animal market in Wuhan city of China and it is suspected that the virus has spread to the US as of now.
According to the World Health Organization, common symptoms of coronavirus include:
fever
cough
breathing problem
Read more on Latest Health News