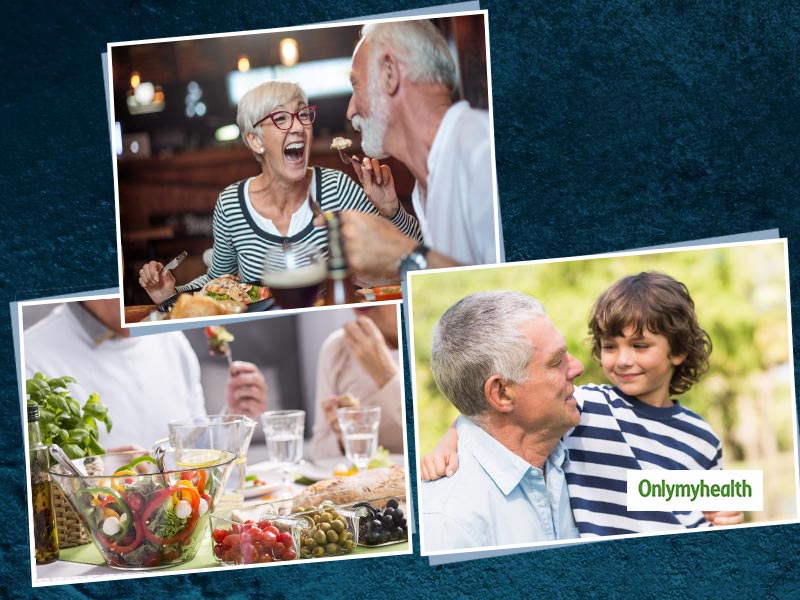 Senior Citizens Diet By An Expert: What to Eat and What to Avoid?
Grandparents Day 2020: Senior citizens should make sure to boost their immunity to avoid falling sick. Having immunity-boosting foods are some of the easiest ways to stay healthy. Indeed, the nutritional requirements of the elderly differ from those of adults. Digestion becomes weaker with age, and there is a constant change in physical activity, nutrition and energy requirements. Therefore, there is a need to amend their diet and lifestyle with increasing age. Some nutrients may be more needed in the elderly than in a young person. They may require significantly fewer calories than this. But every calorie taken by the elderly should be taken care of by nutritional elements to meet their needs. Intake of vitamin B12, folate, folic acid, calcium and vitamin D is necessary for the elderly to keep fit and fine. Ms Kavita Rastogi, a nutritionist, explains what should be added to their diet.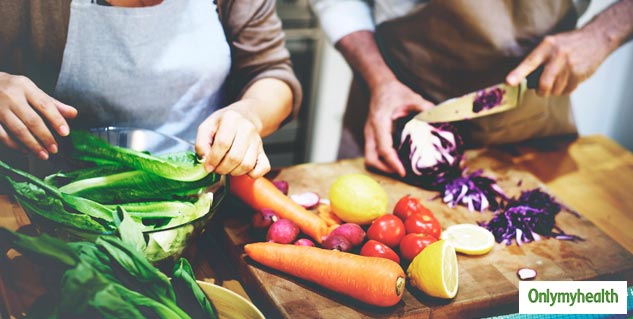 Five essential nutrients for the elderly
Foods rich in calcium: Adequate calcium intake is necessary to prevent bone breakdown. Calcium also helps the body to build strong and healthy bones. It is needed to keep blood pressure in balance. The body's need for essential calcium is so necessary that if you are not getting enough of it from the diet, it starts reabsorbing calcium from the body, which causes the bones to slowly clot. In this way, the risk of osteoporosis increases. Therefore, it is imperative to add calcium-rich foods like milk and dairy products, ragi, chickpeas and leafy green vegetables to the diet of the elderly.
Vitamin-C rich foods: The body requires foods rich in vitamin C for healthy immunity. Ascorbic acid is found in vitamin C rich foods. The body needs vitamin C to avoid growth, repair and infection of every part of the body. It is involved in many functions of the body, such as building collagen, absorption of iron, protecting teeth and maintenance of bones and muscles. All these functions are essential for the elderly. For this, give them amla, citrus fruits, lemon, bell peppers, broccoli, papaya and strawberries, foods rich in vitamin C regularly.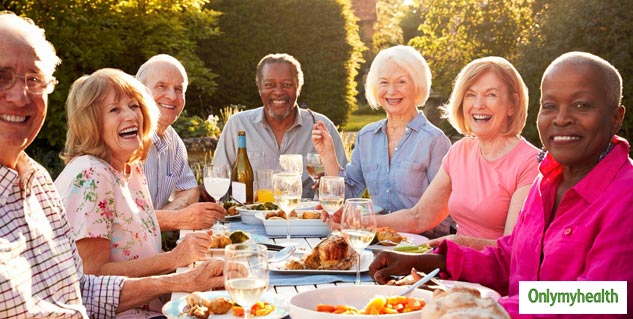 Fibre-rich food: The digestive system slows down with ageing and digestive troubles gradually increase. For this reason, problems often associated with bowel movements like constipation etc. increase in the elderly. For this, you must give fibre-rich food to your elders, i.e. whole grains, nuts and seeds, pulses, legumes, fruits and vegetables (by including them in the diet). Apart from this, take care of their diseases, medicines and infections etc. and give them something to eat and drink.
Iron-rich food: The body of the elderly needs a little more iron. This is because it produces haemoglobin, which carries oxygen from the lungs to the rest of the body through blood circulation. When older adults do not consume enough iron, it restricts the supply of oxygen in their body. This causes fatigue in them. Therefore, it is essential to note that whenever you prepare food for your elders, you must include leafy green vegetables, beetroot, prune, lentils, beans, nuts and seeds.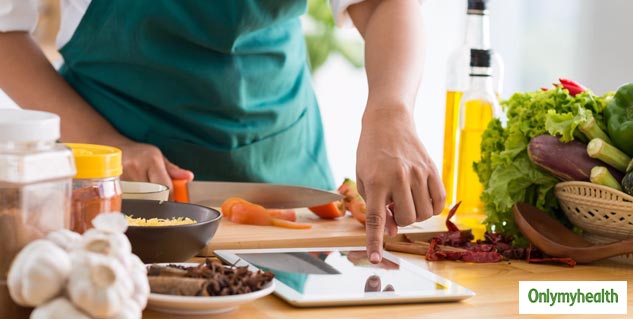 Food rich in omega-3 fatty acids: Omega-3 fatty acids are essential for a healthy heart. Walnuts, fish, soybeans, chia seeds and flaxseeds are examples of foods rich in omega-3 fatty acids. Besides, omega-3 fatty acids help prevent inflammation. So if you have an older adult in your house, then you must make these things a part of their daily diet.
Read more articles on Healthy Diet