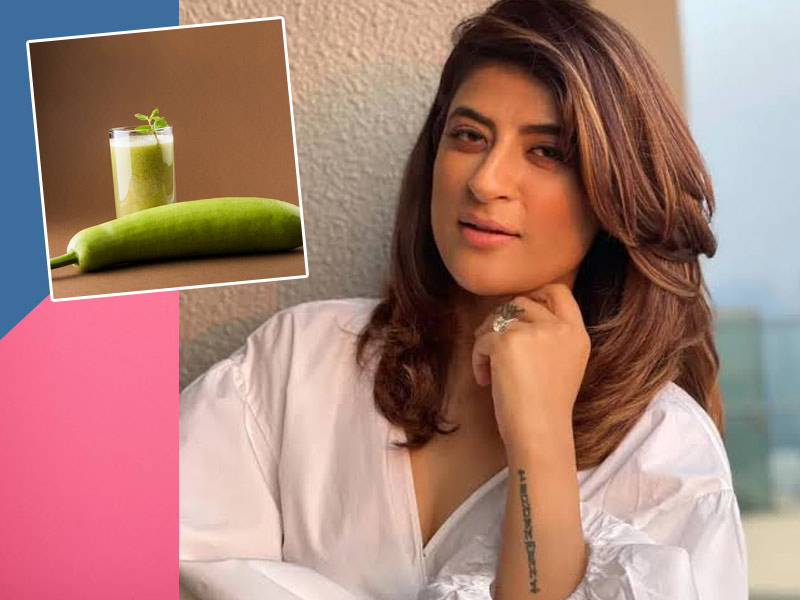 We always try to take natural juices and herbal solutions to lose weight or to improve our health and quality of life. However, there are times when things do not work out the way we expect them to. Something similar happened with famous writer and director Tahira Kashyap. Recently, she was admitted to the ICU for two days because of bottle gourd toxicity. She revealed that it was a difficult time and warned her fans about the health effects of this bitter juice toxicity. After Tahira revealed the same on social media, Onlymyhealth editorial team spoke to Dr. Anjali Phatak, Director Nutripulse and Senior Clinical Nutritionist, Nutripulse, Jaipur, to know about the potential causes, symptoms and tips to prevent bottle gourd toxicity.
Why was Tahira Kashyap admitted to ICU?
Tahira took to her Instagram handle and shared a reel in which she can be seen explaining her condition due to bottle gourd juice and requesting her followers to be careful if the juice tastes bitter as it can be life threatening. In the video clip, Tahira said, "I had something which is known as bottle gourd toxicity, which is doodhi… Your gentle doodhi can do this to you. If it tastes bitter, please don't have it." She further explained, "I used to have fresh juice in the morning. But that day, it tasted bitter and I still went ahead with it. The doctor said it was almost like having cyanide."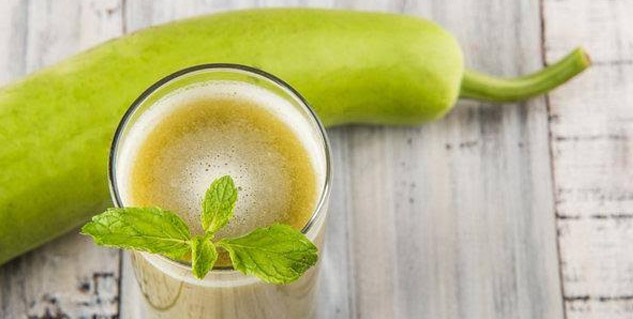 In the caption, she wrote, "PLS LISTEN TO THIS! Instagram is an amazing platform for spreading awareness! Pls, read about BOTTLE GOURD TOXICITY! I might be sounding all sorted and cool in this video that I made from my set, but I was in deep sh#%! Sharing deets as doctors also asked me to spread the awareness around too. I have picked my phone on all those who I know have the #greenjuice Bottle gourd toxicity has dire consequences, and dire is an understatement. Please read in between the lines. It's lethal. In the name of health just don't keep popping juices! There was a reason why I was in the ICU for the same, don't want to divulge more gory details, but pls spread the word around."
Also read: 7 Reasons That Prove Drinking Bottle Gourd or Lauki Juice Is Good For Skin & Hair
The writer used to drink turmeric, bottle gourd, and amla combined all together in a juice. She also said that she drinks a bottle of gourd or lauki juice daily and warned her fans to avoid it if it tasted bitter as it can drop your blood pressure and have life threatening health effects. There is no antidote for this toxicity and people are treated medically as per their symptoms. Here is the video:
View this post on Instagram
Bottle guard toxicity causes
Bottle gourd has several health benefits, including weight loss, preventing chronic diseases and controlling health problems such as diabetes and hypertension. However, according to Dr. Anjali, bottle gourd contains harmful compounds such as tetracyclic triterpenoid called cucurbitacins which are toxic in nature. Thus, it is suggested to taste the bottle gourd before cooking or consuming. If it is tasting relatively bitter, then it is not advised for consumption. The harmful pesticides can be a potential cause behind bottle guard being poisonous for the human body.
Also read: Bottle Gourd Juice Benefits: Best Natural Remedy For Type 2 Diabetes Patients
Bottle guard toxicity symptoms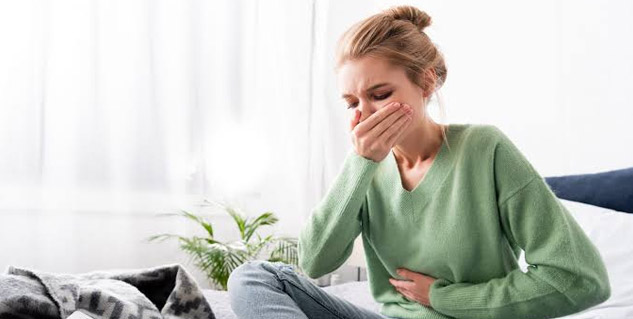 In the past few years, there have been very less number of cases reported of toxicity due to bottle gourd juice leading, leading go vomiting and upper gastrointestinal bleeding. This type of toxicity is very rare and very few cases have been reported, but it can prove to be fatal as well. As per Dr. Anjali, here are the symptoms of bottle gourd toxicity:
Nausea
Vomitting
Diarrhea
Intestinal bleeding
Hematemesis
Tips to prevent bottle guard toxicity
Therefore, you do not need to stop drinking vegetable juices completely. They are healthy and provide several essential nutrients. But, there is surely a need to be careful while buying vegetables, especially bottle gourd. Moreover, you also need to be cautious if it is tasting differently, in order to prevent the symptoms of toxicity. Here are some simple tips to prevent bottle gourd toxicity:
Buy vegetables carefully
Prefer having organic farming vegetables
Wash the vegetables and fruits properly before consumption
Do not use bottle gourd if it is too bitter
Rush to the doctor if experiencing any symptoms