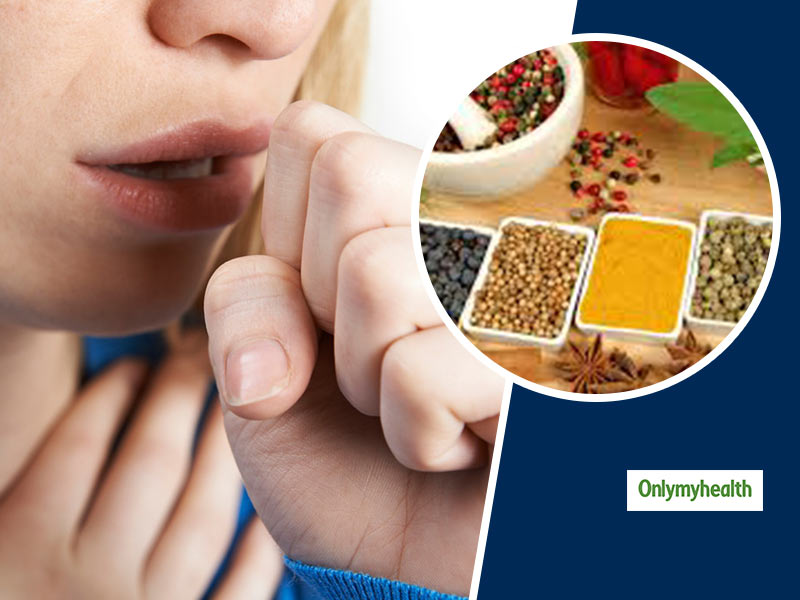 Due to the increased harmful pollutants in the air and the constant urge to feel the chills, we often fall victim to the stubborn cough. Even a little cough can bring your life to a standstill and changing weather is not the only culprit. Tract infections, pneumonia, inflammation and sinusitis are the other main causes of dry cough. Other causes include dust, allergy and high- toxic substances present in the air. A dry cough is a condition where the body becomes unable to remove mucus or phlegm from the lungs. It may linger for weeks and even progress into a cold or flu. A persistent cough can irritate the throat that can hamper your day-to-day activities. Ayurveda is the easiest and the quickest way to win over a cough.
Here are some of the ayurvedic remedies that will help you get rid of dry cough in no time.
Ayurvedic Remedies for Dry Cough
Black Pepper
Black pepper is an incredible remedy that helps soothe cough and cold. Mix a teaspoon of honey with a pinch of black salt to get rid of a sore throat and cough. You can also add black pepper to your tea along with cinnamon, ginger and cardamom – this will help give you relief from a severe cough and cold.
Honey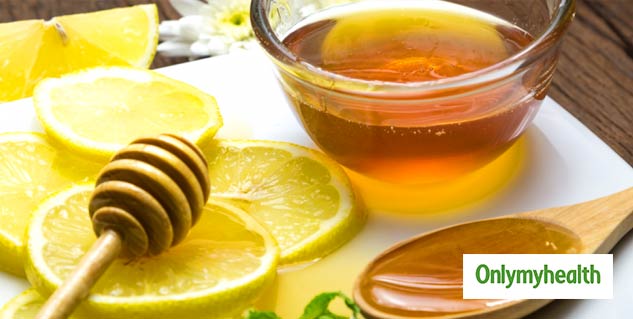 Honey is a great option for people suffering from day and night cough. Honey is loaded with antibacterial properties which is beneficial for a sore throat and relieving irritation caused by cough. Add honey to warm drink to drink or eat it several times daily to get rid of the stubborn cough.
Peppermint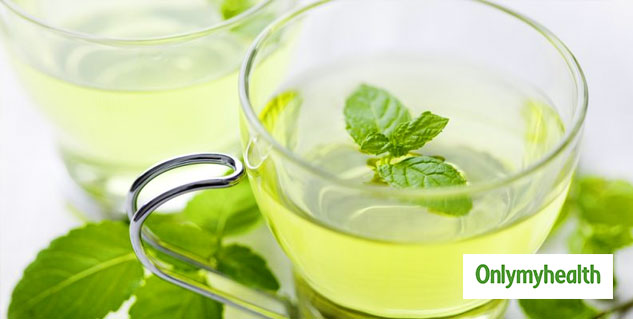 Peppermint contains antibacterial and antiviral properties, both of which reduce irritation in the throat and coughing. There are various ways in which you can use peppermint, including drinking peppermint tea right before going to bed.
Turmeric Milk
Turmeric is rich in antibacterial, anti-inflammatory and antiviral properties which is great for treating infections. It relieves congestion in the tonsils and gives relief from dry cough. Add half-a-teaspoon of turmeric powder in a glass of milk to get rid of dry cough. You can also add garlic to this mixture for a better blend. This blend will give you a constant relief from the condition.
Ginger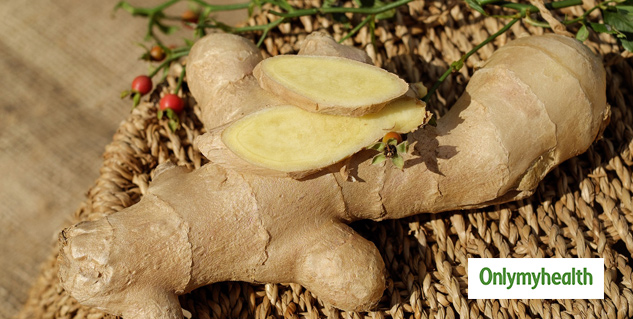 Ginger is known for its antibacterial and anti-inflammatory properties that help boost immunity and relieve pain and discomfort. To alleviate the symptoms of dry cough, you can drink ginger tea or you can chew it raw.
Other Lifestyle Changes for Dry Cough
Only trying ayurvedic remedies will not help, you will have to make certain lifestyle changes as well:
Do not eat spicily or junk food if you're suffering from dry cough.
Eat a healthy diet – one rich in vitamin C as it will strengthen your immune system.
Rest a lot.
Drink warm water to relax the tonsils.
Steer clear of irritants like mosquito coils, incense, etc.
Use a humidifier in the bedroom.
Do some yoga to build lung's health.
Read more articles on Ayurveda