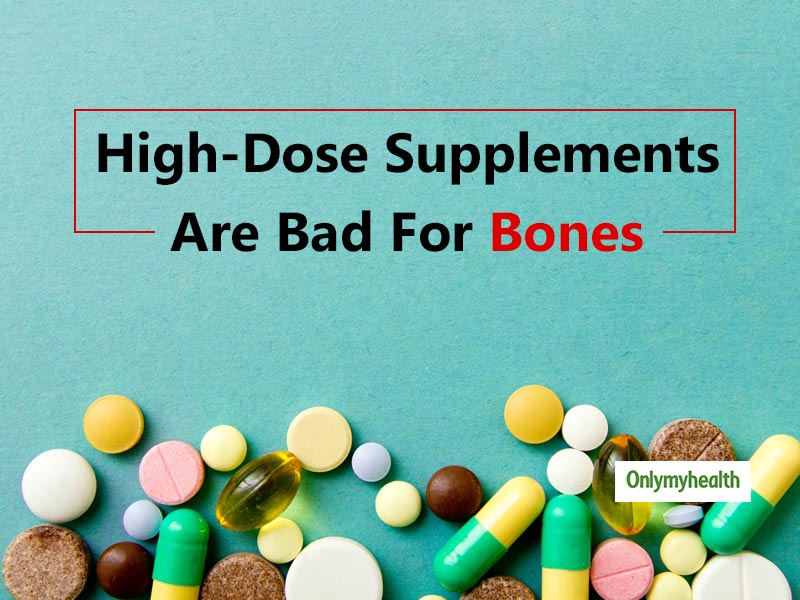 As per a research published in JAMA, consuming high-dose vitamin D supplements can decrease the bone density of healthy people, especially middle-aged adults. This study was conducted on 311 healthy adults aged between 55 to 70 years with and without osteoporosis.
This research was done in a span of 3 years where researchers analyzed the difference between people who took high-dose of Vitamin D supplements and those who consumed low doses.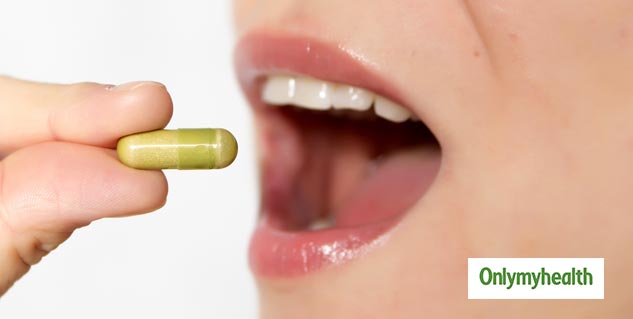 "Instead of the hypothesized increase, a negative dose-response relationship was observed for volumetric BMD. Using the 400 IU group as a reference point, high-dose vitamin D supplementation (10,000 IU per day) was associated with a significantly greater loss of bone. Because these results are in the opposite direction of the research hypothesis, this evidence of high-dose vitamin D having a negative effect on bone should be regarded as hypothesis-generating, requiring confirmation with further research," Dr. Lauren A. Burt, Senior scientist, Bone Imaging Laboratory, University of Calgary Cumming School of Medicine, Canada wrote.
Also Read: Do you really need vitamin D supplement?
Researchers randomly gave participants to regular oral doses of liquid vitamin D3 at 400 IU (n = 109), 4,000 IU (n = 100) and 10,000 IU (n = 102). Calcium supplementation was also given to participants where its dietary intake was kept to a max of 1,200 mg per day.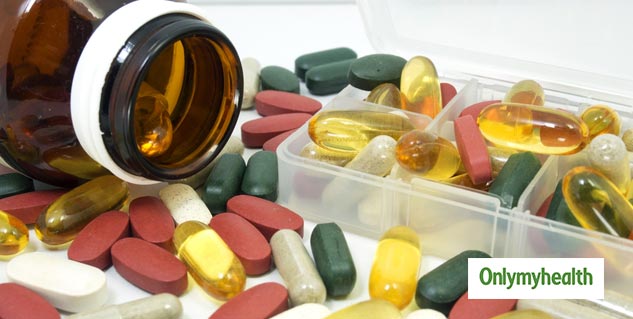 The researchers observed a fall in 25-(OH)D levels in the participants who were in the 10,000 IU group after two years. Researchers then investigated and came to the conclusion that the supplier who supplied liquid vitamin D supplement changed its manufacturing source which reduced the supplement's long-term stability. The researchers then concluded that the advantages of vitamin D supplements to improve bone health are limited to the treatment for vitamin D deficiency.
Also Read: How to Absorb Vitamin D in Winter
"There is also evidence that very high intermittent (monthly or annual) doses of vitamin D supplements may be harmful, with increased risk of falls or fracture; but not all such studies report increased risk of falls or fractures," the researchers said. "There was no effect on fall rates in this study and no evidence of a relationship between changes in volumetric BMD and fracture risk, which may reflect the health status of the population that was studied. However, if high-dose vitamin D does stimulate an increased rate of bone loss, this could have greater clinical significance in older individuals with osteoporosis," they further added.
Read More on Health News