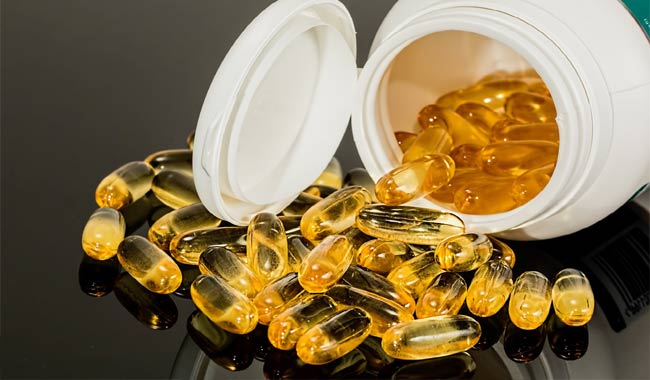 People who take vitamin D and calcium supplements are no less at risk of suffering from fractures than people who don't consume supplements, suggests latest research.Researchers examined data from 33 patients, aged 50 or older. They found no difference in fracture risk among people who consumed Calcium and Vitamin D and those who did not take any supplements.
People can get enough vitamin D from spending time outdoors in the sun. Older adults can also lower their risk of falls and fractures by maintaining a healthy weight and doing exercises designed to improve balance and coordination.
The modern lifestyle has created certain boundaries for our health in which deficiency of calcium and vitamin has become a common cause in every individual.Previously these deficiencies were nowhere to be seen as people had a lot of outdoor activities but now people prefer to stay indoors which blocks their body to consume required nutrients from the nature, causing life threatening diseases.
Daily intake of vitamin D doses of 1mg or higher, poses the risk of serious side effects, particularly when used in combination with calcium. Some previous research has linked high doses of vitamin D to an increased risk of falls, fractures, kidney stones, certain cancers and premature death.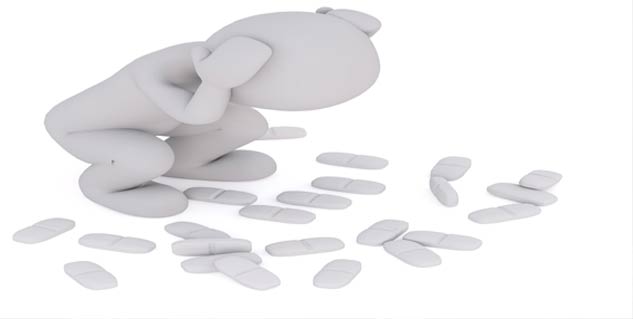 ll the data considered the risk of hip fractures, spinal fractures or other types of broken bones.
The lack of association between calcium, vitamin D and fracture risk was seen in both men and women, regardless of supplement dose or any previous history of fractures, researchers report in JAMA (Journal of American Modern Association)
But the research had some limitations also; one limitation of the study was that some of the patients whose data was analysed didn't include pre-treatment measurements of vitamin D blood levels, which might have influenced how much the supplements impacted fracture risk.
So, next time beware and check for any side effects of the supplement you are consuming before you pop a vitamin D or calcium supplement to prevent any fracture risk. But people who already take supplements shouldn't stop without consulting your doctor. Improve your lifestyle, doctors suggest that every person should stay outdoors for atleast three hours in order to let the body consume vitamin D from sunlight.