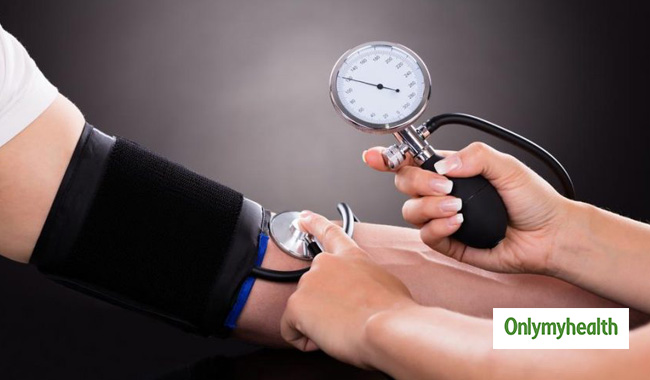 A new study has found a link between high blood pressure and brain disease, particularly brain lesions. The study also found that people with higher blood pressure numbers can be at a higher risk of Alzheimer's disease.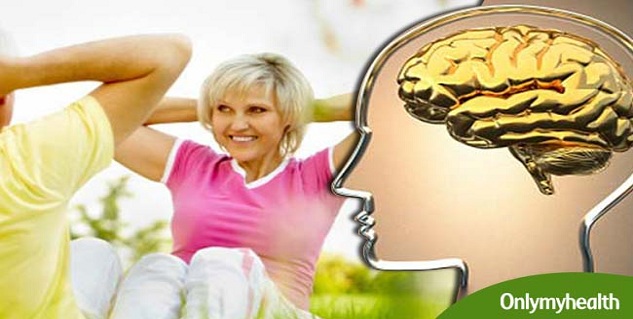 A brain lesion is an area of disease within the brain. An injury, infection, problems with the immune system are some of the causes of a brain lesion.
"Blood pressure changes with ageing and disease, so we wanted to see what kind of impact it may have on the brain," said Zoe Arvanitakis. "We researched whether blood pressure in later life was associated with signs of brain aging that include plaques and tangles linked to Alzheimer's disease, and brain lesions called infarcts, areas of dead tissue caused by a blockage of the blood supply, which can increase with age, often go undetected and can lead to a stroke."
Blood pressure is the force of blood pushing through the coronary arteries that help carry blood throughout the body. High blood pressure takes 7.1 million lives every year; little do people know that it can easily be controlled by making healthy lifestyle choices.
Healthy blood pressure is between 90/60 and 120/80. Over 140/90 is dangerous and means that you have hypertension. The higher number indicates the force exerted by the blood when the heart beats and is known as systolic blood pressure. Diastolic blood pressure is the lowest number—the pressure of blood pushing through your arteries when the heart rests in between beats.
Also read: Know your Blood Pressure Numbers
The team found that people with higher average systolic blood pressure were at a higher risk of brain lesions. They also found a link between higher average late-life systolic blood pressure across the years before death and a higher number of tangles, not plaques.
According to the researchers, they did not have access to the blood pressure of these middle-aged patients and the BP was recorded only once a year.
The findings were published in the journal Neurology.