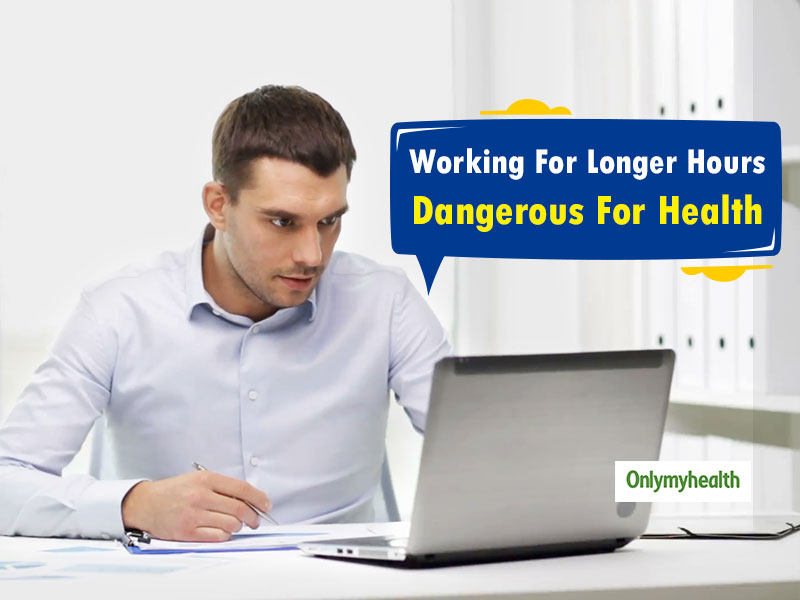 Sitting in the office for more than 9.5 hours daily increases the risk of death in individuals as per a study. People sitting in one place for a long time with having very little physical activity may have more chances of getting sick
Sitting in the office for more than 9 hours daily can be too much for your health. According to new research, people who keep sitting in the office for more than 9.5 hours are at a higher risk of early deaths. This research has been published in the British Medical Journal (BMJ). However, it has also been told in this research that if you walk at a brisk pace for just 24 minutes daily, the chances reduce in several cases.
Sitting For Prolonged Hours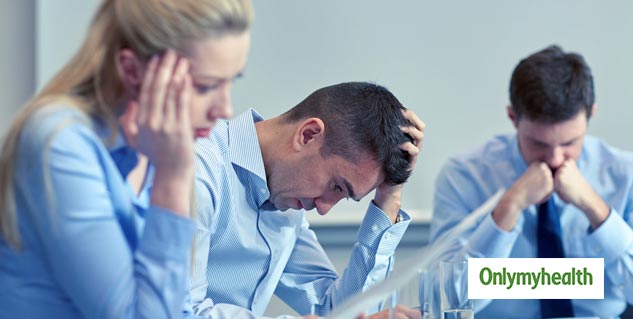 According to this research, those at a desk job tend to sit for longer durations, which can be extremely harmful to health. People sitting for 9.5 hours or more in a day have a risk of early death. In fact, in a sitting job, people generally get up from their seats for 30-35 minutes for lunch. On average, only a few others get up in between for short walks. Staying physically motionless for so long can be dangerous for the body. Therefore, experts say that if you are in a desk job, after every one-and-a-half hours, one should get up for basic stretching.
Also Read: Stop Bowing To Your Desk Job. It May Lead To The Need Of Disc Replacement Surgery
Warning By WHO
The World Health Organization (WHO) has already released its guidelines that everyone needs to exercise at least 150 minutes a week. From 18 years to 64 years, every person must do at least 25-30 minutes of exercise daily. This exercise includes walking, jogging, pranayama, stretching etc. Apart from this, household chores like cooking, washing utensils, sweeping, etc., are also counted as basic exercises, which can keep you physically active and fit.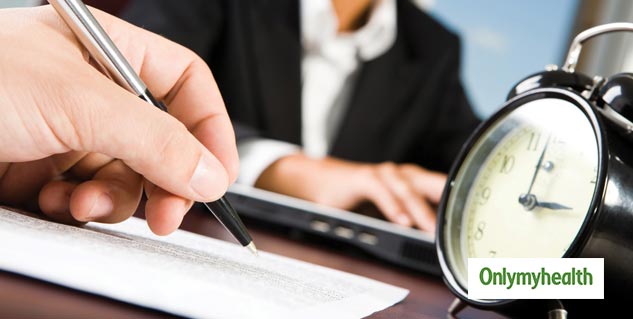 Also Read: Burn Calories at Your Desk with These 6 Chair Exercises
Study Proceedings
In this study, published in the British Medical Journal, researchers said that apart from sleeping, if you lay or sit in the same place for 9.5 hours every day, it can reduce your life span. The research is conducted by the Norwegian School of Sport Sciences in Oslo, and its principal researcher is Professor Ulf Ekelund. Smartwatches were used in this study. This research involved 36,383 people, ranging in age from 40 years to 62 years. The data of all these people was collected for this research for about six years. During the investigation, 2,149 people died out of those who sat all day.
During the same research, it also came to notice that those who worked in an office for more than 9.5 hours daily and got up very less from their seats had an increased risk of early death. However, more research needs to be done about the diseases that one can get due to prolong sitting hours.
Read more articles on Health News