A new study of middle-aged and older adults has found that sitting for too long is critical for brain health. This study suggests that sedentary behaviour can shrink the part of the brain that controls memory.
Researchers from the University of California Los Angeles (UCLA) have discovered that prolonged sitting causes a thinning of the medial temporal lobe (a part of the brain often implicated in the formation of new memories).
It is a well-known fact that brain thinning leads to a cognitive decline and dementia.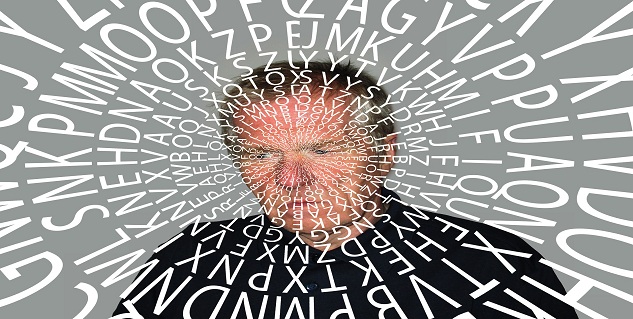 For the study, the team examined 35 people between the ages of 45 and 75 by asking them the time they spent performing physical activity and the average time they spent sitting per day. After collecting the data, researchers scanned the participants' brains with an advanced MRI, which provided them detailed information of the medial temporal lobes.
The researchers said, "Sedentary behaviour is a significant predictor of thinning of the [medial temporal lobe] and that physical activity, even at high levels, is insufficient to offset the harmful effects of sitting for extended periods."
The researchers believe that the study has some limitations including that the study was conducted at a smaller scale. Moreover, the study does not prove that too much sitting causes thinner brain structures, instead of that more hours spent sitting are associated with thinner parts of the brain.
Researchers said that reducing sedentary behaviour may be a possible target for interventions designed to improve brain health in people at risk for Alzheimer's disease.
The study was published in PLOS One in the second week of April.
Read more Health News.
For more related articles, Download OnlymyHealth App.