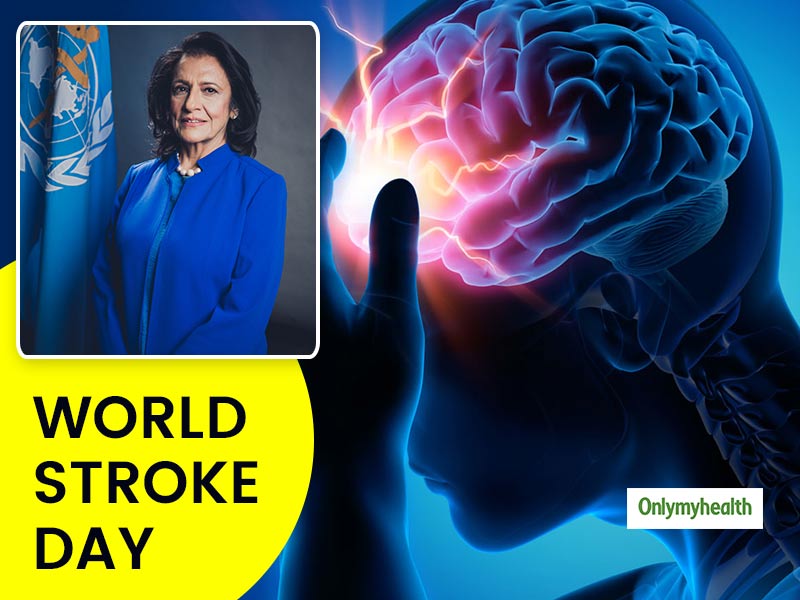 World Stroke Day 2020: Do you know that stroke is an important cause of global death and disability? Around 70% of strokes happen in middle and low-income countries, where the percentage of stroke has increased over the last 4 decades. Moreover, a stroke happens to people (on average) fifteen years earlier than it does in high-income countries. As compared with 84% of stroke patients in middle and low-income countries up to 16% in high-income countries, die within 3 years of determination. What difficulties are typical for stroke survivors? Permanent disabilities and sequelae, including several mental health disorders, can also be a cause of economic hardship.
World Health Organization on World Stroke Day
On this World Stroke Day, "World Health Organization repeats the vital need to discuss the asymmetrical burden of death and disability that stroke is liable for in middle and low-income countries, including the South-East Asia Region. Hence, to make these attempts to manage and prevent non-communicable diseases such as diabetes and hypertension must proceed to be strengthened. Together we can achieve a Region in which stroke is more efficiently handled and stopped, with lesser stroke-associated deaths and disabilities, and more excellent well-being, health and productivity. Let us accomplish our spirit for a sustainable and healthier future for all" says WHO Regional Director for South-East Asia, Dr Poonam Singh.
Also Read: Lockdown Has Increased Osteoporosis Risk Due To Inactivity
WHO: New regional guidance highlights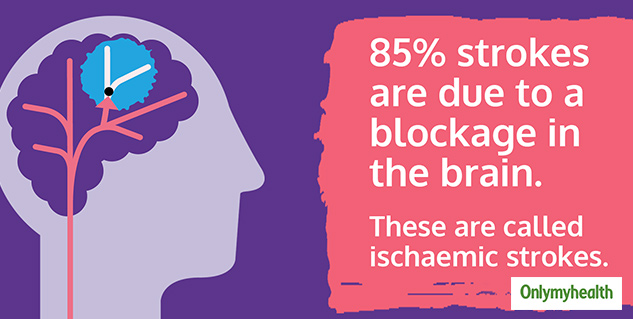 World Health Organization proceeds to work with nations in the region to increase physical activities, and healthy lifestyles, for which the approaches described in WHO's ACTIVE toolkit are of tremendous significance. As per the new regional guidance highlights what is needed? Dr Poonam Khetrapal Singh, states that "expanded efforts are required to scale up the reach and quality of assistance that can give stroke care. Nations have vast potential to streamline and enhance stroke services (region-wide), for instance by improving health workers' abilities and experience, improving the availability of CT scanners, adopting perpetual quality enrichment plans and executing evidence-based clinical training guidelines. At all levels, health and well-being services must have the ability to produce organised emergency stroke care and fast-track referrals, in addition to continuing rehabilitation and relief for people living with stroke."
Also Read: Hirayama Disease: Know All About This Rare Disease From Neurosurgeon
Stroke and the battle against COVID-19
What is the safest method to prevent strokes? Just follow a healthy lifestyle by controlling one's blood pressure, blood sugar, and taking antiplatelet medication.
Among the Region's continuing battle against coronavirus, the World Health Organization has given technological assistance to Maldives, Bhutan, Timor-Leste and Myanmar to promote stroke services. World Health Organization has also led online classes to scale up stroke care continuum along with the core competencies.
Restoring and sustaining basic health services, including for non-communicable diseases, will remain to be – a decisive pre-eminence within the Region's pandemic acknowledgement, as underscored by the Declaration on the Collective Response to novel coronavirus, adopted at the 73rd Session of the WHO Regional Committee for South-East Asia.
Into the recovery and beyond and throughout the response, WHO is bound to providing the Member States with its comprehensive technological assistance to decrease preventable deaths, morbidity, associated monetary difficulties and in promoting access to quality stroke services.
Read More Articles in Other Diseases