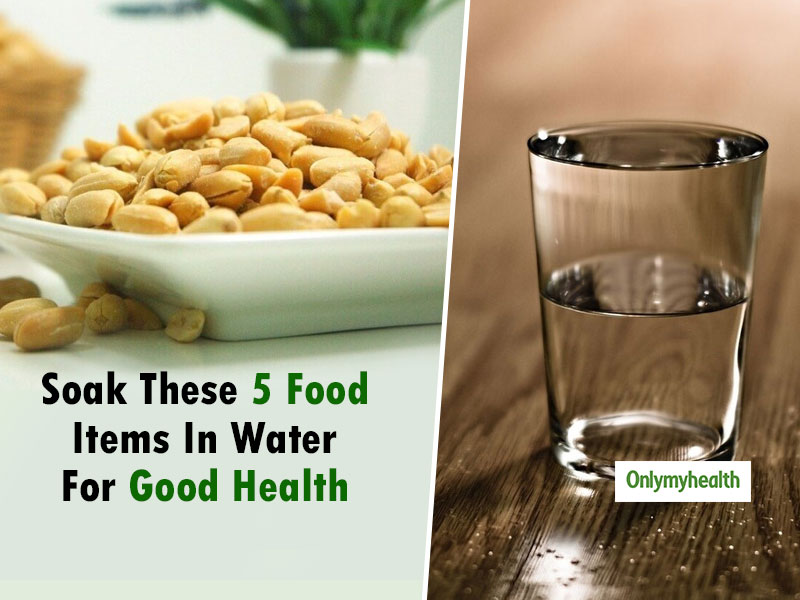 We all know that there are many food groups and items that are beneficial for a healthy body healthy, which keeps us safe from several diseases. Also, some food items, if soaked overnight in water, doubles its health benefits. It is a known fact that many food items, when soaked overnight, proves to be more beneficial for us. If you soak anything overnight for it to sprout, it enhances its nutritional value and also makes it easier to digest.
If you are wondering, which all food items in its soaked form can prove beneficial for your health, then here's what you should soak right away after reading this article:
Fenugreek Seeds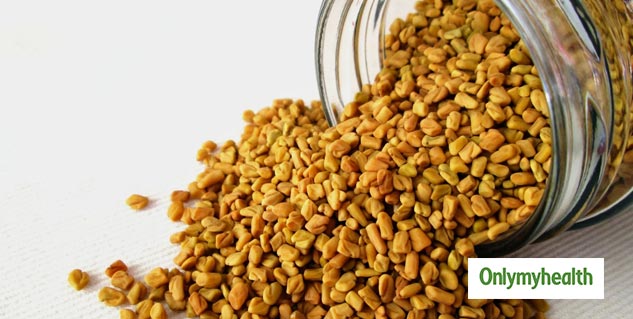 Fenugreek seeds are packed with fibre, which helps in cleansing of the intestine. It is also an excellent remedy to treat constipation. Just one spoon of fenugreek seeds to water and have it the first thing in the morning. Regular consumption of this home remedy helps in keeping your digestive health on track. Fenugreek seeds also are great for those who have diabetes as it helps in keeping your sugar levels in control. Soaking fenugreek seeds in water overnight for menstruating women helps in reducing menstrual pain to a great extent.
Also Read: Sprouted Brown Rice: How To Make, Health Benefits and A Lot More
Poppy Seeds (Khus Khus)
One of the best sources of folate, thiamine and pantothenic acid, the vitamin B present in poppy seeds helps to enhance the metabolism and also helps to control weight. This remedy is a fat cutter and having soaked poppy seeds in water reduces the chances of fat accumulation in the body.
Flaxseeds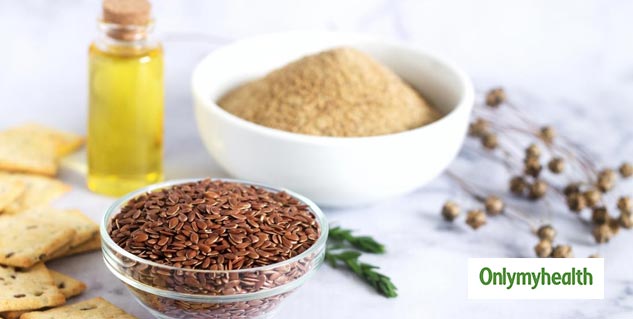 There is a sudden rise in the trend of having flaxseeds in the morning. High in omega-3 fatty acids, this seed is an excellent source of omega-3 for vegetarians. Having soaked flaxseeds is beneficial for those suffering from cholesterol troubles as it helps maintain good and bad cholesterol in the body. Flaxseeds are also rich in dietary fibre, which keeps the digestive system clean and healthy. Having this first thing in the morning helps in keeping your gut health healthy.
Raisin (Munakka)
Raisins are packed with essential nutrients, namely magnesium, potassium and iron. Many people may be unaware but eating soaked raisins regularly helps in reducing the growth of cancer cells in the body. Not only this, but our skin also remains healthy and spotless. If you are struggling with problems like anaemia and kidney stones, then eating soaked raisins will help you get rid of these troubles. Also, raisins soaked with fennel seeds overnight is a tried and tested remedy to cure acidity.
Also Read: 7 Super-Berries That You Should Be Eating Every Day
Green Moong (Mung Beans)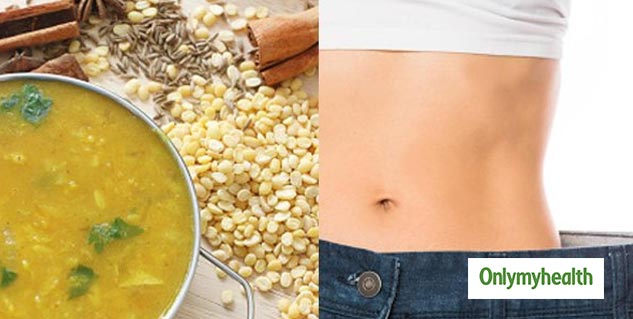 Soaked green moong is rich in protein, fibre and vitamin B. It helps in getting relief from problems like constipation. Also, this ingredient is beneficial for high blood pressure patients due to its rich potassium and magnesium. Mung beans are high in antioxidants, which in turn reduces the risk of chronic diseases, including diabetes, cancers, etc. Mung beans are also packed with soluble fibre, which keeps your digestive health in place.
Read more articles on Healthy Diet