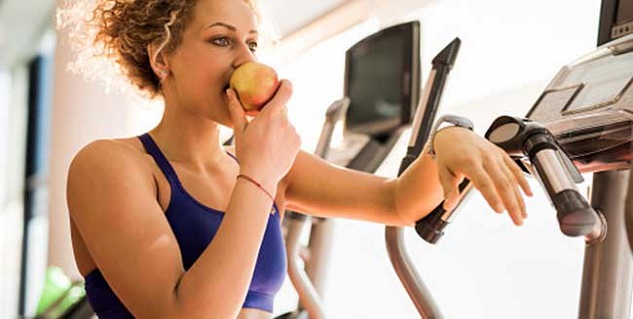 Ideally, exercise should be a part of your routine. However, our professional commitments leave us with no time to look after our health. It is very necessary for each one of us to at least spend 20 minutes working out every day. But, after a long day spent at the office and then those long hours in the traffic take a toll on your physical and mental well-being and you are left with no energy to stay in the gym for long.
But, thankfully your fitness will not have to suffer because of this. There are some fitness habits which even if you skip, will do no harm to your body. However, this does not mean that you have the liberty to eliminate those habits forever. It is only fine till you miss them for a day or two.
Workout for Abs
It is always beneficial for you to work for your abs everyday. But, when you face time constraints, it will be fine to skip workout for your abs. When you are running out of time, you must concentrate on your strength and cardio. Also, every exercise you perform must be done whole heartedly if you want to see the results on your body.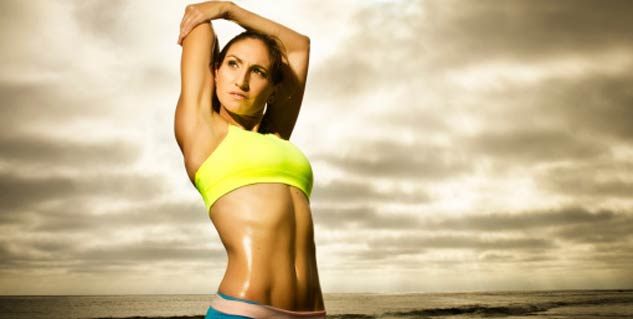 Treadmill
Even if you do not manage time for cardio, skip it and do some high-intensity strength-training circuits. This will help you build strength and have an improved cardiovascular health. Also, you will burn more calories within no time.
Exercises for Upper Body
While you perform upper body exercises, lesser muscle fibers are used in comparison with exercises which involve lower body parts. So, if on a busy day you could manage only four strength exercises rather than your usual six, go for exercises which involve lower body rather than upper body. This will help you burn calories and maintain strength.
Post-workout Stretching
Instead of skipping a post-workout stretch, you should try to delay it and do it whenever you find some time. The stretching you do after a workout is more complex than your normal stretching as it requires some dedicated time. So, when you are in a rush quickly do a stretch and later work on it when you find some time to completely devote to it.
When you skip these exercises, they definitely save you a lot of time for whatever is on your priority list. But, you must make sure that skipping them does not become a habit for you.
Image source: Getty