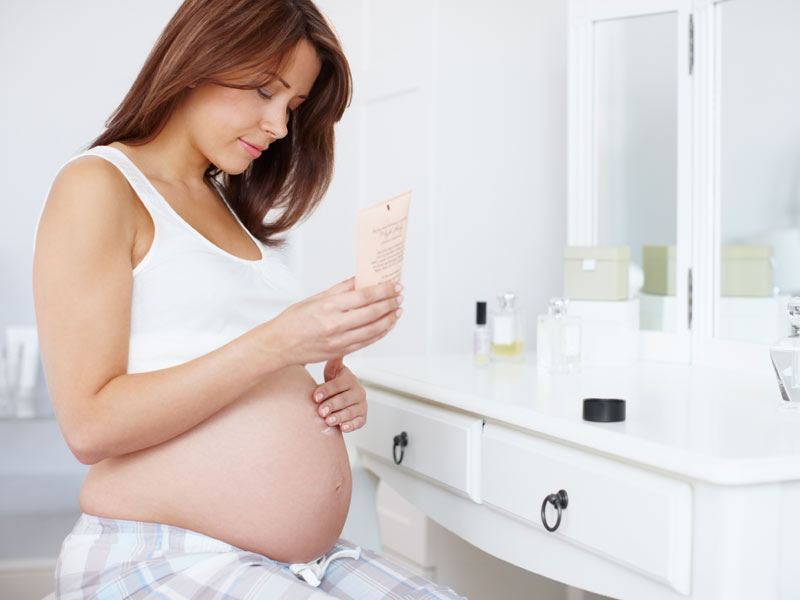 Pregnancy is one of the most important aspects of a woman's life which brings in tremendous changes. Finding out that you are pregnant tends to change your entire world in a split second and that surely includes your skin care routine as well. For some women skin care is something that is least thought about by some women at time of pregnancy but is really important. Pregnancy glow is something that is talked about alot, there is one thing you must know that not all skincare products are safe to be used when it comes to enhancing this glow. As certain ingredients get absorbed by your skin and by the baby's body too which might not be very safe. Let us take a deep dive into this article and learn about the skin care ingredients that should not be used at the time of pregnancy with Dr. Saru Singh, Aesthetic Physician, MBBS, DALM.
Skincare Products To Avoid
Here we are to increase your list of things restricted during pregnancy to keep you and your baby safe and healthy. Having a skincare routine is beneficial for having that radiant and glowing skin but sometimes some of these products might not suit you.
View this post on Instagram
Even if you have been using these products on a regular basis in the pre-pregnancy era, they might react on your skin a bit differently due to all the changes your entire body and skin is going through. As at this point of time it is not just about you but also about that little life developing inside your fetus. It becomes very important to take care of that little one as well and to take precautions accordingly. Here are a few skincare ingredients that you need to avoid during the time of pregnancy as suggested by doctor Saru Singh.
#1. Retinoids
Not just retinoids but expecting women should steer clear from any skincare product which consists of any derivative of Vitamin A such as tazarotene, retinoids, adapalene and tretinoin. Not just as topical treatment but its consumption in oral form should also be restricted. This is so because these products are considered to be absolutely contraindicated during the time of pregnancy.
Where the topical treatment of vitamin A in the form of retinoids or other topical treatments might get absorbed by the skin, the oral consumption of Vitamin A is linked with the deformities in the newborn. These deformativites can range from being mild to very severe ones such as liver toxicity.
#2. Salicylic Acid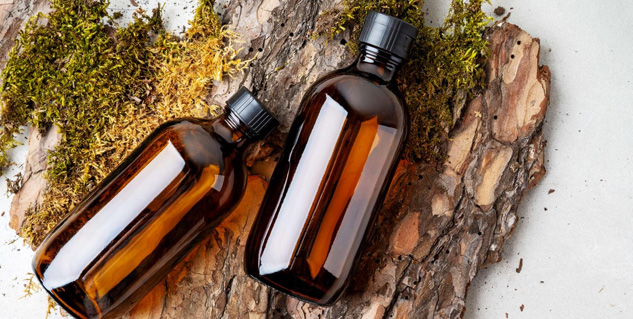 Also Read: Skin Barrier Damage: Know Symptoms, Causes, Treatment & Prevention
A colourless organic chemical compound and a plant hormone that has recently gained a lot of property due to its skincare benefits. With salicylic acid being one of the most hyped skincare ingredients by the beauty industry due to its skin benefits such as removal of dead skin cells, reducing swelling and inflammation along with reducing pimples.Where this chemical can do so much good to your skin at any time of your life apart from pregnancy. This hyped skincare might provide promising results but is not something that should be used during pregnancy. Not just salicylic acid but even the BHAs should be avoided during pregnancy and nursing period. Although the studies are limited about the effects of this chemical during pregnancy but it is said to have adverse effects on the baby.
#3. Hydroquinone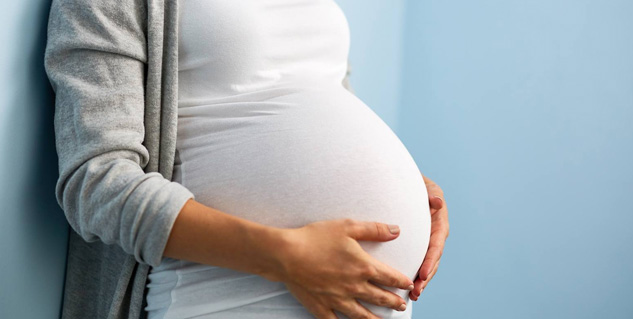 Also Read: 6 Benefits Of Drinking Coconut Water During Pregnancy
A skin lightening agent that is abused in most parts of the world, hydroquinone has been observed to have about 45% of absorption rate. Due to its high absorption rate it is considered to be unsafe for the unborn child and is believed to cause fetal abnormalities in the newborn child. There are no substantial studies over the risks of using hydroquinone during pregnancy but it has been classified to be unsafe for use by mothers at the time of pregnancy and childbirth by FDA.
This article is based upon Dr. Saru Singh's post on her instagram handle