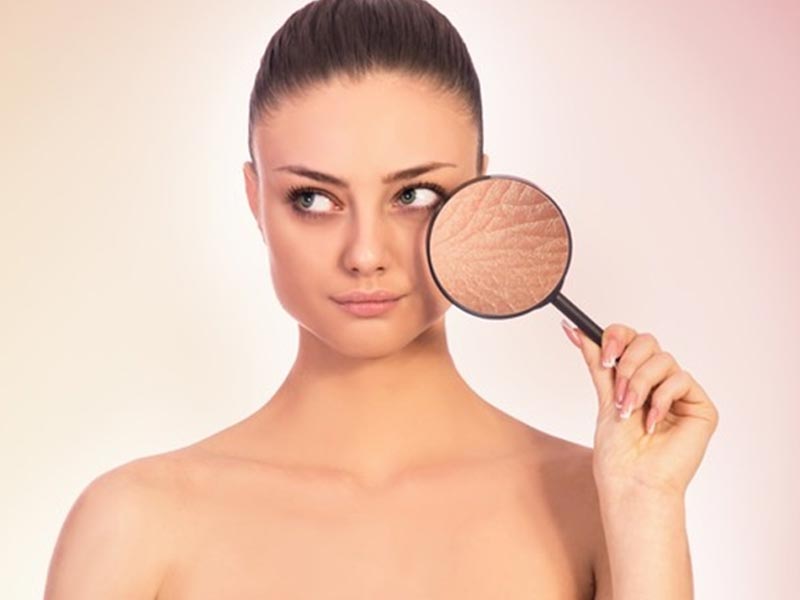 A complete skin care routine includes washing your face frequently, exfoliating and hydrating with various beneficial ingredients. Our skin tends to get sensitive and becomes a victim to several uncontrollable environmental factors or weather conditions, be it winter or summer season. Winter season can give birth to skin problems such as dryness, redness and flaky texture. There are many natural ways and lifestyle moderations that can help in fighting such skin care issues in colder days.
To treat dy and flaky skin, a person can take help of effective home remedies and self care tips to protect the skin from damage and make it soft, young, active, smooth and refreshing. And, you can use kitchen ingredients, medicinal and herbal elements to make easy DIY face masks for your skin. Without going for fancy spa trips, you can easily manage a number of skin care problems at home. Read on to know about the some amazing natural DIY face masks to fight dry and flaky skin during winter season.
DIY face masks for dry skin
It is convenient to use a face mask once or twice a week. It can prove to be a great way to prevent your skin from damage, along with the treatment of winter skin care problems such as dry skin. DIY face masks can add benefits by keeping your skin fresh and hydrated, without purchasing an expensive option from the store. Here are 5 DIY face masks for dry and flaky skin:
1. Cucumber and aloe vera face mask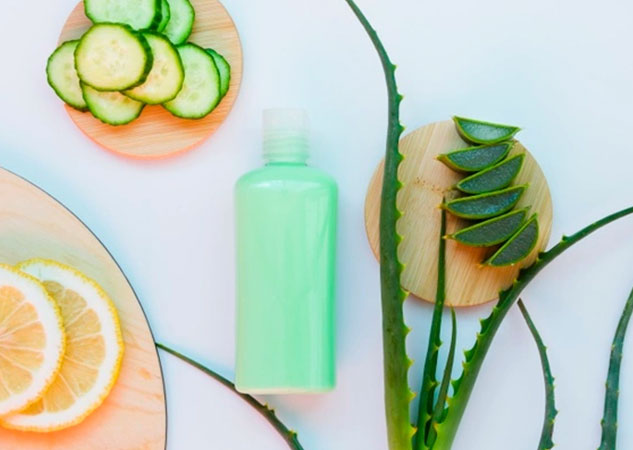 Both cucumber and aloe vera are known natural ingredients for hydrating and moisturising the skin from the inside as well as externally. There are many products of this combination available in the market, but it is recommended to go for an easy DIY at home. And, a cucumber aloe vera face mask will not only moisturize your skin but will also tighten the pores and make it glowing and brightening.
Ingredients:
1 cucumber
2 tablespoon aloe vera gel
How to make it:
To make this DIY face mask for dry skin, peel a cucumber and grind it go make a paste
Then, add 2 tablespoon of aloe vera gel into it
Blend until the ingredients start developing a thick texture
Apply this cucumber and aloe vera mixture on your face
Wash it off using cold water after 30 minutes
Say bye-bye to dry and flaky skin
2. Avocado, olive oil and aloe vera
Avocado, the dominant ingredient of this DIY face mask is full of vitamin C and E, that can provide antioxidants to the skin. And, fatty acids help in hydration and protecting from any skin barriers. Aloe vera contains anti inflammatory properties and antioxidants that protects you from sun damage and treats dry skin. Olive oil also plays a major role in the moisturization and rejuvenation of the skin.
Ingredients:
Half avocado
1 teaspoon olive oil
1 teaspoon aloe vera
How to make it:
Crush avocado properly as the big chunks can be difficult for application
Then, mix it properly with olive oil and aloe vera
Apply the face mask on your skin and leave it on for atleast 10 minutes
You will have a radiant and gorgeous skin later on!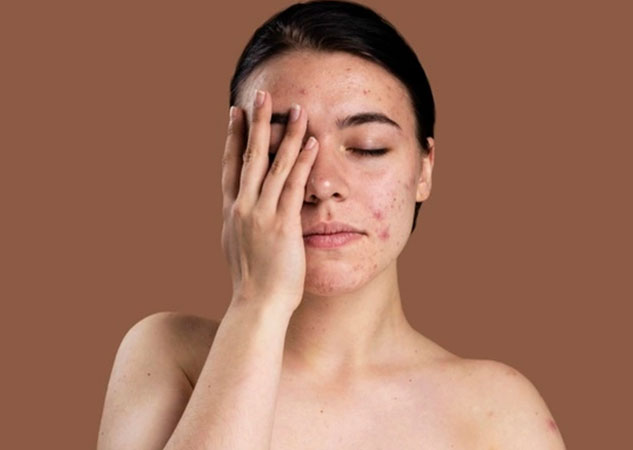 3. Pumpkin face mask
Pumpkin has the ability to go into the deepest layer of the skin to provide several benefits. It is loaded with antioxidants, Vitamin A and C, that can make your dry skin smooth and soft. Pumpkin can also boost collagen production which reduces flaky and cracky texture of the skin in winter season. A combination of pumpkin, honey and yogurt can prove to be very beneficial for dry and flaky skin.
Ingredients:
1 tablespoon powdered flax seeds
Two tablespoon yogurt
One tablespoon honey
Canned pumpkin
How to make it:
Take greek yogurt, raw honey, canned pumpkin, and powdered flax seeds and mix all of them together
Blend using a blender until you get a smooth paste and apply the mask all over your face
Let it stay for around 10 minutes before washing it off with warm water
4. Banana, honey and yogurt face mask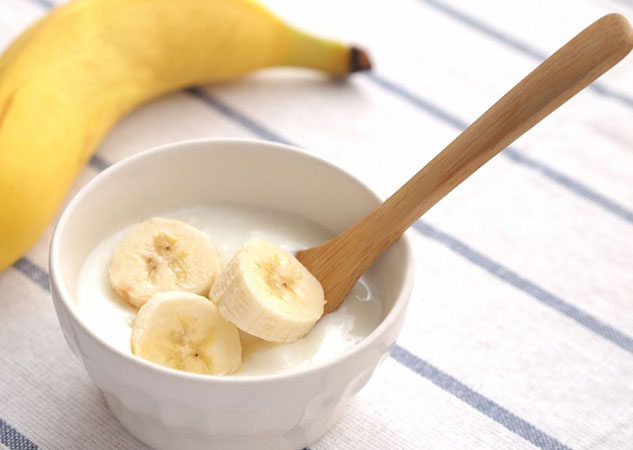 All the three ingredients, including banana, honey and yogurt are recommended for natural treatment of dry and flaky skin. This DIY face mask is extremely beneficial to moisturize your skin completely. It can also helo in making your skin feel refreshing and smooth. These kitchen ingredients are found in almost every household and are easy to use.
Ingredients:
2 ripe bananas
1 tablespoon honey
Half cup yogurt
How to make it:
Take all the three ingredients and grind them together using a blender
Then, once you have a smooth paste to apply, put it on your face
Let it stay for around 20 minutes
After it gets dried up, rinse it off using warm water
This DIY face mask will keep dry and flaky skin at bay
5. Brown sugar and coconut oil mask
Brown sugar promotes smooth and clear skin. It exfoliates and treats dry skin, that mostly develops in winters. Coconut oil also helps in rehydrating and moisturizing your skin. It will also make your feel fresh and glowy.
Ingredients:
1 tablespoon brown sugar
2 tablespoon coconut oil
How to make it:
Mix brown sugar and coconut oil together
Apply it on your face gently to avoid any scratches
Wash it off in 15 minutes and clean softly using a dry towel
Do not apply it more than twice a week as this DIY face mask acts as an exfoliator for your skin