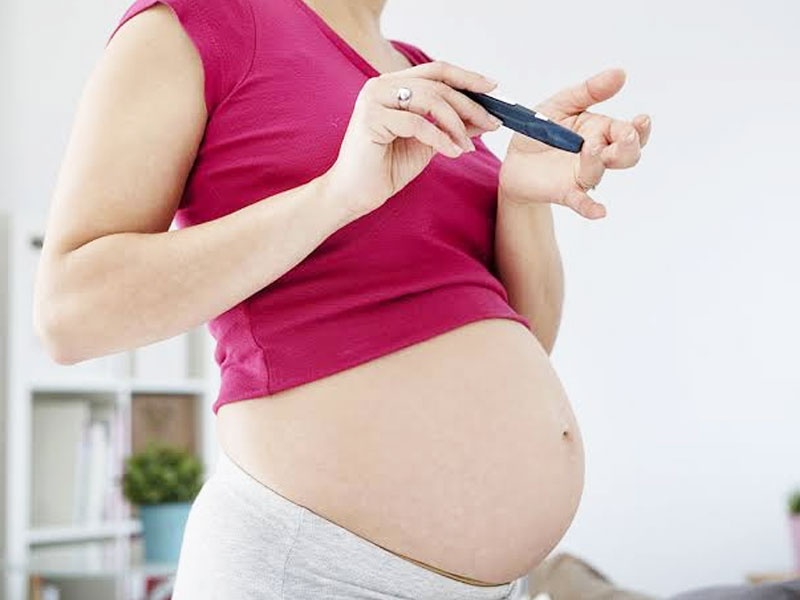 Diabetes is a problematic condition and can be even more bothersome for pregnant women. But did you know that maternal diabetes can have an impact on your baby as well? According to a recent study, diabetes in mothers can cause permanent damage to the fetus even when controlled blood sugar levels. The study was conducted by the UMSOM Center for Birth Defects Research, led byPeixin Yang, PhD, Professor of Obstetrics, Gynecology and Reproductive Sciences, Director of the Center for Birth Defects Research, and Vice-Chair of Research in the Department, and E. Albert Reece, MD, PhD, MBA, Executive Vice President for Medical Affairs, UM Baltimore, and the John Z. and Akiko K. Bowers Distinguished Professor and Dean of UMSOM.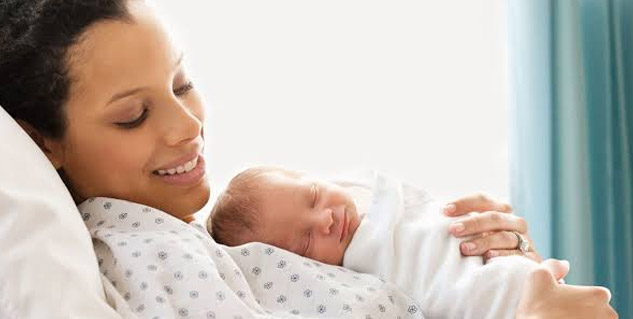 Image source: Parents.com
Dr. Yang said, "Although diabetes is a disease generally associated with an older population, the modern diabetes epidemic in young people is largely fueled by obesity and inactivity. At the same time, many ageing-related diseases are impacted by diabetes, and we now know that high blood glucose seems to induce or enhance premature embryonic ageing." Dr. Yang further added, "For many decades, our hypothesis was that premature ageing, known as senescence, was occurring in the fetuses of mothers with diabetes, and was, in part, inducing these birth defects. It was only recently that we have had the tools and technology to be able to test our hypothesis."
Also read: Maternal Diabetes Increases The Risk of Heart Diseases To The Baby
To prevent these health abnormalities from happening, it is important to develop an understanding as to how maternal diabetes leads to such permanent birth defects in the. Dean Reece said, "Our next step is to see if birth defects of the heart and kidney found in fetuses born from mothers with diabetes are caused by the same senescence mechanism. If so, it would suggest that we can develop a single treatment more specialised to these developmental processes to prevent this spectrum of birth defects. As mothers with diabetes have children with five times the birth defect rate compared to the general population and incidence of diabetes is ever-increasing, it is imperative that we develop ways to prevent disability and promote healthy births," Dean Reece further added.
Read more articles on Latest
Image credits: Parenting