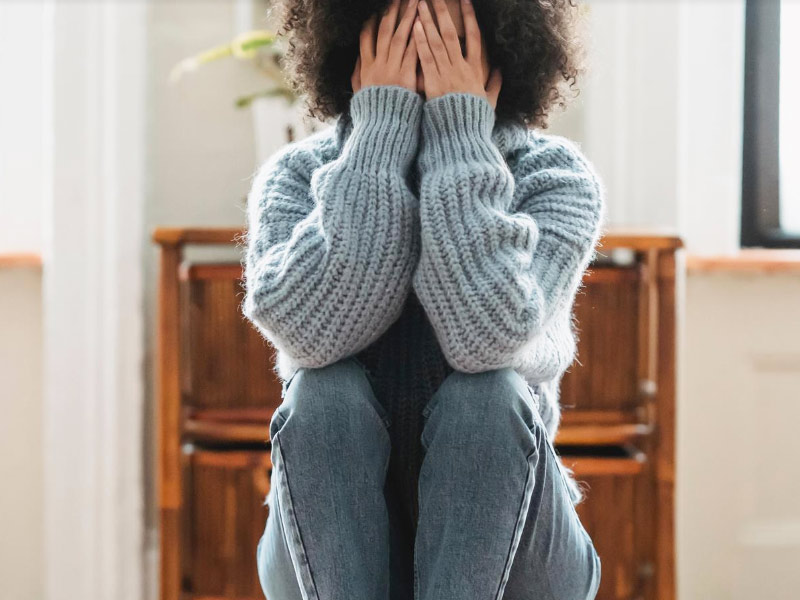 We all have lost someone or the else in our life. Especially this COVID-19 pandemic took lives of several thousands of people and because of this people lost someone from their family or relatives. A personal loss can never be recovered nor does that person return as life goes on. However because of so many memories attached with people around that are no longer present we grief for several months for things to turn better. The fact is that things can only turn positive again when we make efforts for it. Today with help of Clinical Psychologist Dr. Tanu Chowdhury from Healthcare Clinic, Lucknow, we will tell you about some basic techniques that you can follow to cope up with your loss.
What is period of Grief?
When a person suffers a personal loss or a closed one is no longer in touch with a person, then the period of extreme sadness is called period of grief. Everyone has a different way and approach to feel the loss and cope up with it. Some people recover quickly and move ahead in their life whereas others get stuck at that place and are not able to move ahead. For those people who aren't able to recovery from their loss, we have some tips so that they can cope up more efficiently.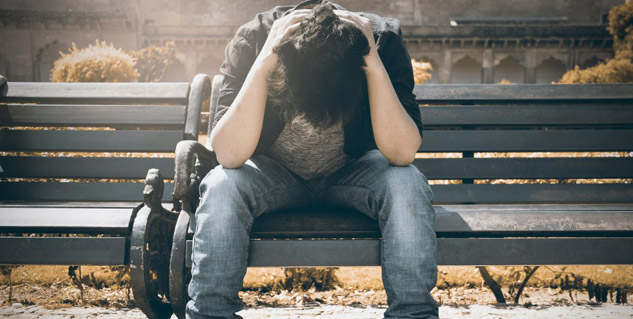 Grief does not necessary mean losing a person, it can also be losing something or getting out of touch. It can include-
A loved one
Losing a relationship
Losing a job
A pet
A home
Severe health disease
No longer able to do a particular task
Depending on the condition and situation, grief period differs. It is obviously difficult to cope up with a loss of a loved one in comparison with a job. But sometimes situation and conditions attached to it make it even more difficult.
What Is Mindful Grieving?
According to Dr. Tanu, mindful grieving is a condition where you are suffering from a loss but are aware of the situation around you at the same time. This can keep you moving and your regular routine in not hampered. Mindful grieving helps to cope up with the loss in a positive manner and move ahead in life more peacefully.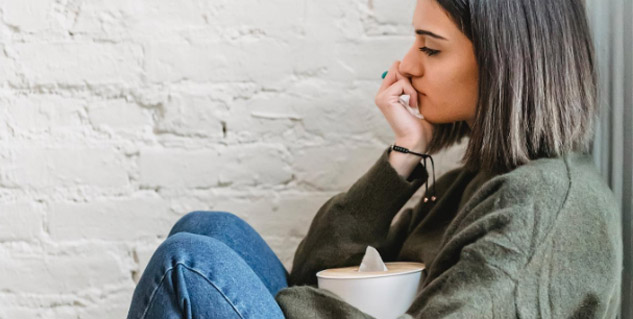 Strategies to Cope Up With Your Grief and Loss
1. Acknowledge and accept your feeling
More than often it happens that a person is not able to digest that a particular person or thing is no longer present. Hence the first step is to believe in reality and acknowledge what has happened. This gives them acceptance which is most essential part of mindful grieving. In this process do not stop your emotions and let them flow in whatever way you feel about that situation. Accepting the presence makes you realise your condition and think more effectively.
2. Express yourself in any form
It is easy to hide your feeling but it becomes difficult to move on then. Expressing yourself in front of people and taking part in your regular activities help you divert your mind from the unfortunate event. This makes you stronger and more self-conscious. You can also indulge in your favourite activities or hobbies for it such as-
Gardening
Listening to music
Singing
Dancing
Cooking or baking
Writing
Art making
Also Read- Distracted All The Time? Here Are 5 Tricks To Sharpen Focus
3. You are not alone
Grief can be a very lonely state and it is important to tell yourself that you are not alone. You still have people around you and people who care about you. Hence you can always connect with them and share your experience. Everyone has gone through loss of some kind or the other. Therefore sharing your thoughts with each other can make it easy for you to cope up with your loss.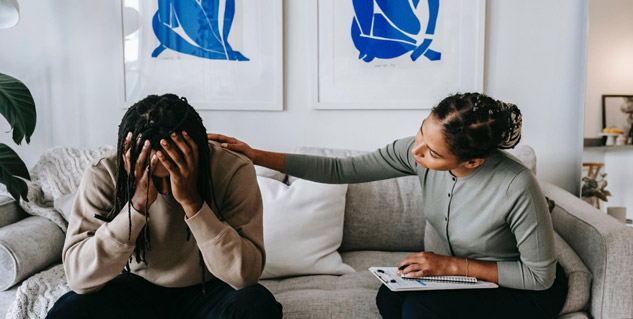 4. Try Meditation
Meditation is always useful to calm your senses down and think about yourself. In time of grief you can just meditate and think about your loss. Try to analyse the situation and what can you do about the following circumstance and what needs to be focussed on. This will help you give a direction and help you practise meditation. If meditation is practised well, then it can help to cope up with your loss and move ahead in correct direction with ease. Dr. Tanu also recommends meditation to her patients who suffer from grief, depression and anxiety issues.
Also Read- What Causes Muscle Weakness? Try These 6 Natural Treatments To Build Strong Muscles
5. Create some basic Boundaries for Yourself
Creating boundaries does not mean to cut yourself from people or avoid them. It means to filter out negativity from your mind by avoiding people or things that have a negative impact. Friends can be your greatest strength at this time; however it might not be the best decision for you. This is because you need to avoid some saying which are often said in grieving period such are 'you have so much going in life' or 'other people have gone through worse'. These types of phrases do not leave a positive impact rather bring you down. Hence filter your circle and keep you closed one ahead and think about your future.
Read More Articles on Mind And Body
Pciture Credits- pexels.com