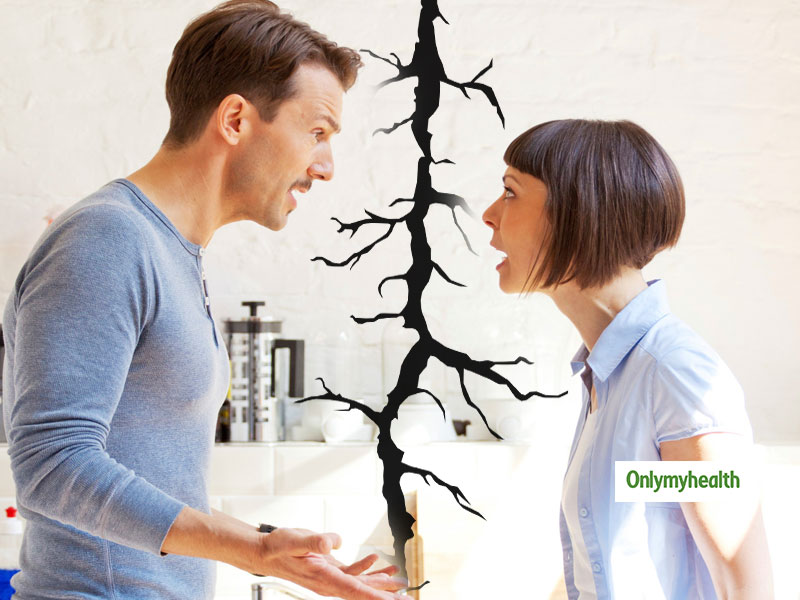 Every relationship goes through a rough phase but it depends on the partners how they deal with it. Being honest and understanding isn't enough to sustain your relationship but you need to watch out your habits that can create distress in your otherwise happy married life. Here are 7 silly habits that people do which are destructive for your married life.
1. Ignoring what your partner is saying
Communication is one of the most important things for a happy and stable relationship. Having a good bond with each other makes the ride smooth. Never ignore conversations with your partner especially when he/she is talking serious. You might get irritated but patience is the key. Whenever your spouse tries to talk to you, listen to him/her and respond.
2. Venting out stress on your partner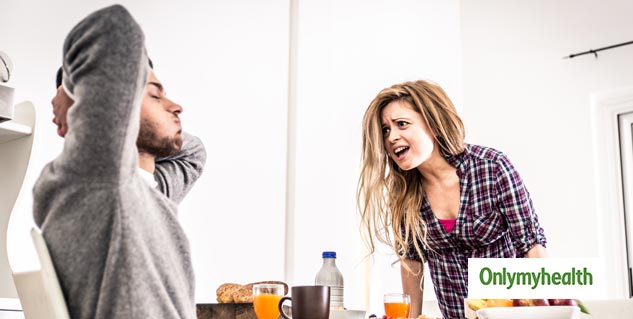 It is a human tendency that we vent out our stress on the people we are comfortable with. This doesn't mean that you keep venting out your stress on your partner. Instead of cribbing, talk patiently. Also, maintaining a balance between work and home is important. As they say, never bring your work home.
Also Read: How To Plan The Best Bachelor Party? Some Helpful Tips
3. Phubbing
We are all social people who love to scroll through social media whenever we get time. Phubbing or being on the phone when your partner is around is one of the silliest things that one can do. Use your phone but don't get indulged into it so much that you forget your partner is sitting with you! This habit might irritate your partner to the core.
4. Not being affectionate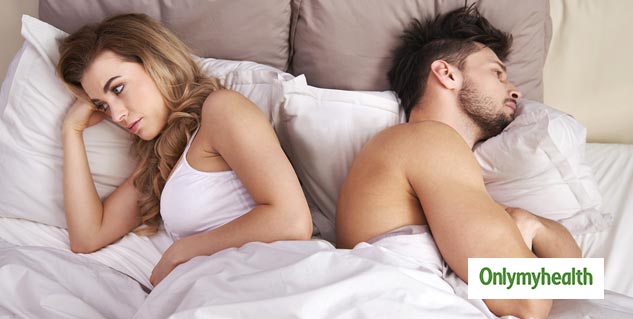 Sexual intimacy is alright but doesn't forget to show some love and affection apart from that. Hugging, kissing, holding hands, cuddling are some of the simplest things that can revive romance in a relationship. Don't let these fade away. Make sure to maintain physical tough in whichever way possible to make your partner feel loved. Little things bring big pleasures, remember that.
5. Sharing problems with other people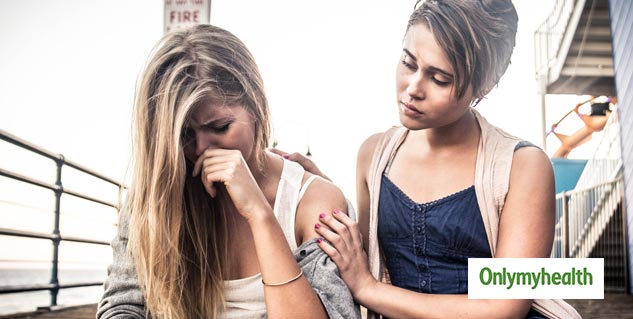 As the problem arises between the couple, most of the people start to discuss them with others be it family or friend which is wrong. Never let anybody invade in your personal life. Instead of talking to outside people, talk to your partner and try to resolve the problem. This trick does work. Nobody would come to know that there was any problem between you two. Keep your personal life private.
Also Read: Millennial Marriage Trends: Colleague On Matrimony Site! What Is Next?
6. Don't forget to give compliments
The dating and honeymoon period goes great but as soon as you become a married couple, things started to turn sour. Make sure that you are praising your partner every now and then. He/she will feel good. These small things can save your ship from sinking.
Read More on Marriage