If you are planning a bachelor party for yourself or any of your buddy, check out this article. It has some helpful tips which would make your party a memorable and happening event.
Before the wedding spree begins, a fun bachelor party is what we look forward to. This party would shed away all the pre-wedding stress that you might be going through soon after your marriage got fixed. Bachelorette has become quite common these days and some of you might be planning yours at the moment. Here are some helpful tips to make your bachelor party a success.
1. Be on time.
Ensure that RSVP people are on time to look after everything as well as receive the guests.
2. Always plan your party or trip days or weeks ahead of the wedding date
Many people think that a bachelor party should be done a day before the wedding day which is a strict no-no. You might not be able to be your healthy self at your own wedding. Also, keeping a gap between your wedding and your bachelors would help all your guests to plan their trip accordingly.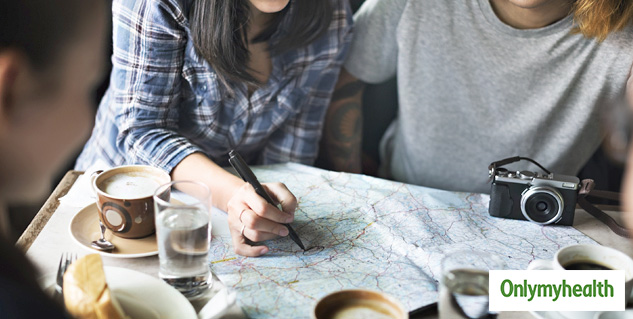 3. Prepare your guest list wisely
Don't invite people you aren't close with as you might not be able to enjoy your party then. It is always a better idea to limit the guest list so that you can enjoy it to the fullest.
4. Be a mindful spender
We know these times aren't going to return but that doesn't mean that you spend lavishly. Plan your budget and be a smart planner. You may even ask your friends to contribute if they can.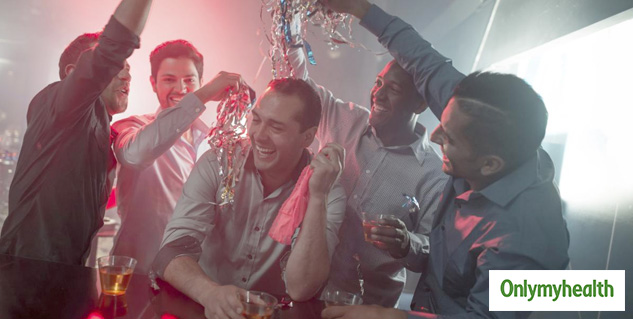 5. Don't plan anything absurd or stupid
Friends generally plan weird things for your bachelor party but don't let them do so. This might land you in big trouble.
Also Read: BEWARE! Never Say These 8 Things To Your Spouse
6. Plan events with physical activities
It is good to play some games that you all can enjoy together. How about a tug of war or pool games or hula-hoop contest. Something that's fun and fit. Don't just dunk into drinks for the sake of bachelorette party.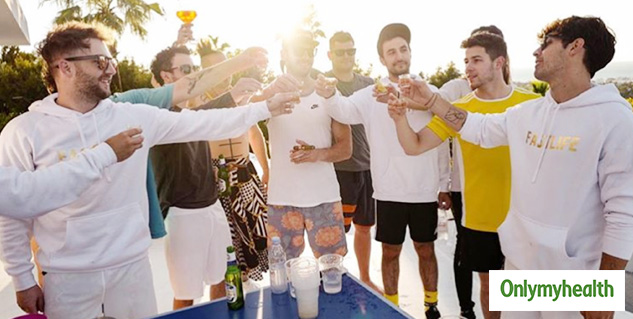 7. Going to a strip club or hiring a stripper
Plan this only if all the people agree to this risky act. While this sounds adventurous for a bachelor party, make sure you are aware of its pros and cons.
Also Read: Things Men Should Not Do After Getting Married
8. Make sure everybody goes to bed on time
All-day all-night bachelor parties sound fun but if you want to make everything go smooth as planned, set a sleep time. The organizer must ensure that everybody goes to their respective rooms by that time. This would prevent the after-party hangover. You'll wake up fresh and feel fresh and relaxed all day.
9. If you are thinking about a bachelor trip, plan in advance
This trip would be the trip of your lifetime. If you are planning to go on a long trip with your best buddies, plan in advance to make sure everything is under control and there is no chance of last-minute mess.
Read more on Marriage