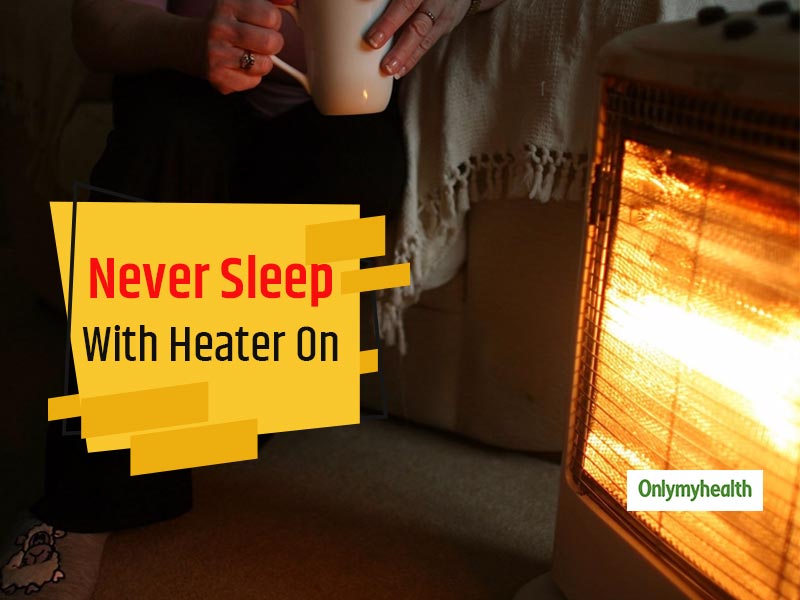 This year, the winter season seems to not be in a mood to end. The spine-chilling cold weather makes us stay indoors. With the temperature at its lowest in the night time, nothing seems to be more comforting than sleeping in the warmest blanket with room heater on. This might resolve your winter woes for a day or two but regular practice can prove to be fatal! Yes, you read that right. Sleeping with room heater on is not safe for your health. Not only it can cause allergic reactions but it may also give you sleepless nights.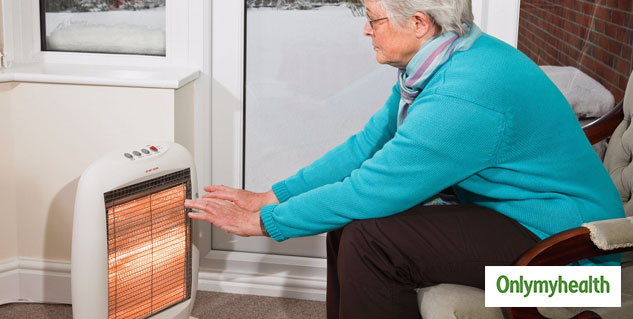 Why sleeping with room heater on is dangerous?
Room heaters generate heat which increases carbon monoxide levels inside the room. Keeping it on for a long time rises the CO levels above the safe level which is dangerous for human health. It can trigger chest pain and heart problems in the long run. Smokers, asthma patients and patients of heart diseases are, particularly at high risk.
The increased levels of Carbon Monoxide inside the room are associated with a high risk of asphyxia or sleep death. This gas obstructs the blood supply to the brain which hampers brain functioning and may cause brain hemorrhage or even death, in the worst case.
The signs of increased levels of CO in the room are dizziness, headache, abdominal pain, sleeplessness, nausea, and anxiety.
The excessive heat produced by room heaters dries your skin by drying out the moisture. This makes your skin feel itchy, irritate and flaky. People who are habitual of keeping heater close to them suffer from these the most. If your hands and feet stay cold in winters, try these home remedies.
Carbon Monoxide also causes eye problems. It can irritate the eyes causing allergies. People who have dry eye problems may get conjunctivitis.
To minimize these problems, keep a jug full of water near to the room heater. This would help in maintaining the moisture inside the room.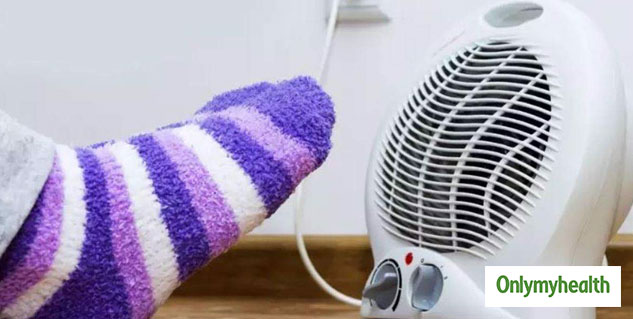 Also Read: Healthy Breakfast Ideas To Fight Winter Cold and Keep The Body Warm
Important things to keep in mind while using room heaters
Always keep the temperature low to moderate.
Place the heater at least three-four feet away from the bed. Make sure that there is no furniture near to the heater.
Do not place the heater on a wood flooring or carpet. Always keep it on non-inflammable and hard surfaces to avoid fire incidents.
Switch off the heater when not in use. Always check that the heater is off and unplugged before leaving the house.
Different types of heaters
Convection/oil heater: These heaters generate heat through oil transfer. As you plug in, a metallic coil glows and radiates heat. An oil heater often comes with a temperature regulator.
Infrared heaters: Through the infrared rays, these heaters provide instant heat. These are best for people who are allergic to dust as this heater doesn't heat the air.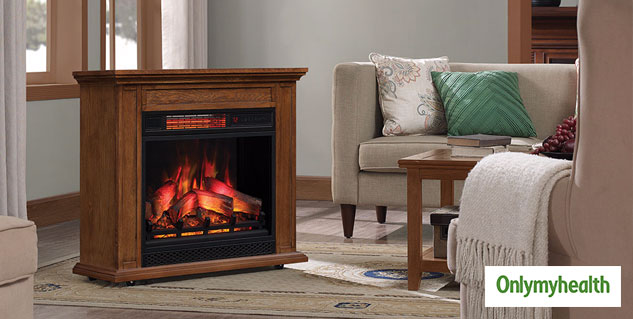 Fan heaters: These work on convention mode. Fan room heaters have a fan attached to them to spread the heat to the entire room quickly.
Also Read: 5 Myths & Facts About Caffeine That You Must Read
Which is better?
Oil heaters are comparably better than others as these evenly heat the surroundings. Also, these are adjustable that you can manage the temperature easily.
Read more in Miscellaneous