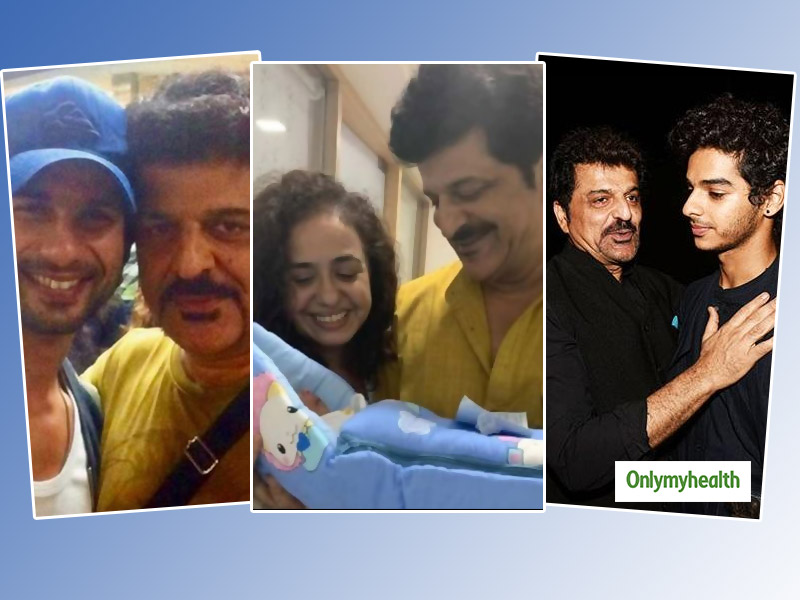 Rajesh Khattar, Ishaan Khattar's birth father and Shahid Kapoor's stepfather, welcomes a baby boy through IVF with his wife, Vandana.
Congratulations to the new parents Rajesh Khattar and Vandana, who welcomed a baby boy. Rajesh Khattar is the stepfather of Bollywood sensation Shahid Kapoor and father of Bollywood's rising star Ishaan Khattar. Ishaan's father Rajesh Khattar and his third wife Vandana Sajnani have become parents with the help of IVF technology. Rajesh Khattar divorced Ishaan's mother Neelima Azim and married Vandana Sajanani 11 years ago. The couple welcomed their first baby after 11 years of their marriage.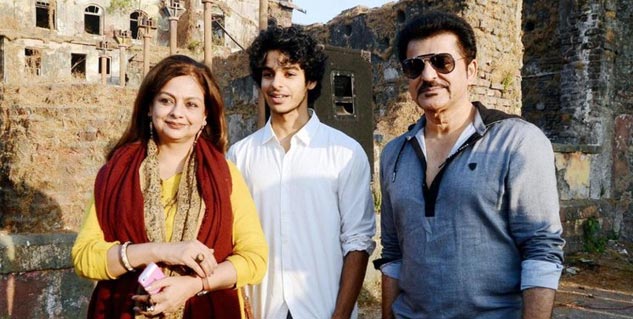 As per reports, Rajesh Khattar and Vandana have named their son Vanraj Krishna. In one of his interactions with the media, Rajesh told that he and Vandana became parents after 11 years of marriage and this journey was very difficult. He said that despite so many efforts, he was unable to become a father. The couple went for an IVF, and to their surprise, they were expecting twins. However, due to complications in the pregnancy, the couple lost one child. For this, Rajesh Khattar's wife, Vandana, had to undergo surgery to save the other child. He said that the child was born three months ago but was so weak that he had to be kept in the hospital till now. He is happy to welcome a new member in the family after 11 years of his marriage with Vandana.
Also Read: A step-by-step guide to IVF Process
The Connection
Let us tell you that Rajesh Khattar is Shahid Kapoor's stepfather and Ishaan's birth father. Shahid's mother Neelima Azim was first married to Pankaj Kapoor. After they split, Neelima Azim married Rajesh Khattar. However, due to personal differences, they split in 2001. Rajesh Khattar then married TV actress Vandana Sajnani in 2008 and are now proud parents of a baby boy. In his interview to a Bombay-based newspaper daily, Rajesh shared, "Becoming a father in my 50s is yet another challenge for me. But I am so thrilled to become a father after facing so many difficulties with the pregnancy."
Also Read: Myths About IVF: Know Where The Truth Lies
On the same page, his wife Vandana, who is a TV actress and a theatre producer, said, "After three miscarriages, 3 IUI and 3 IVF and three failed surrogacy cases, I have finally got my baby and the chance to be a mother. I can't express my happiness. I hope to share my story with every couple trying to get pregnant and are facing troubles not to give up and wait for the moment when it happens. Do not lose hope to become parents, no matter what the age is, as the feeling is just surreal."
Congratulations to the couple!
Read more articles on Health News