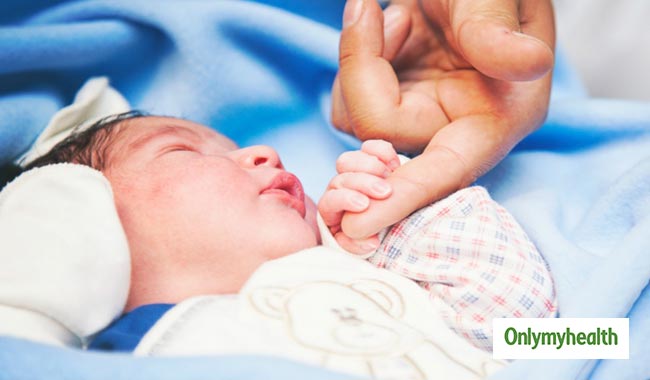 We are in the midst of a worldwide epidemic of infertility. Modern medical science has made many fertility treatments available for individuals and couples to overcome their problem of infertility. IVF (in vitro fertilization) is by far the most commonly used and successful fertility treatment. IVF in the past few decades has helped a lot of childless couples to realize their dream of having a child.
IVF is an assisted reproduction technique in which the eggs are fertilised with a sperm in the laboratory under artificial conditions and the zygote is placed into the uterus of the mother. The sperm and the egg are combined in a sterile incubation environment. Once the eggs divide successfully, an embryo is created.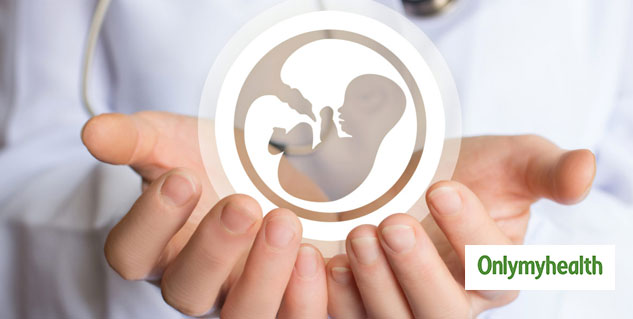 IVF treatment has helped millions of parents conceive, who always longed for a child. But there are many myths surrounding IVF and other reproductive techniques. Due to lack of knowledge and social stigma, many parents don't opt for IVF. Here are some myths about IVF treatment that every couple should be aware of before opting for the treatment:
Myth 1: IVF born babies are not as normal as other babies
According to Dr Deepika Mishra, IVF specialist of Indira IVF Varanasi Center, children born out of IVF are as normal as other children. IVF children are also called test tube babies but there is no difference between the two. Their physical and mental attributes are also the same. There is no difference between IVF children and others.
Also read: Know about IVF and its procedure
Myth 2: IVF requires admission in the hospital
Dr. Arvind Vaid, an expert of Indira IVF Delhi Center, responded to this myth saying, "At the beginning of the IVF process, the woman has to go to the hospital for the collection of eggs, after which the eggs are implanted in the womb of the mother. After its success, the woman does not need to go to the hospital except for regular checkups. In such a case, it is only a myth that the woman has to stay in the hospital during the entire period of pregnancy. "
Myth 3: IVF pregnancies result in cesarean births
According to Dr Amol Nayak, expert of Indira IVF Navi Mumbai center, IVF pregnancies are normal pregnancies and do not necessarily lead to cesarean section. There is no scope for any inequality in delivery from IVF technology. Normal delivery from this technique is absolutely possible.
Myth 4: IVF is dangerous for the mother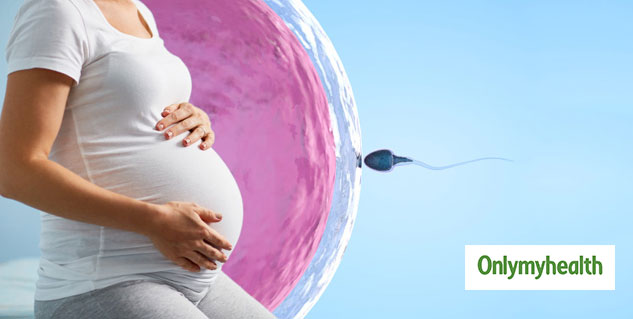 IVF is safe for women. It has been subjected to decades of research, but so far no woman has ever complained of a complication or problem. Even the babies conceived from this treatment have not faced any such complications.
Also read: A step-by-step guide to IVF Process
Myth 5: IVF is an expensive procedure
People believe that IVF is an expensive procedure, but that is not true. You do not have to pay a hefty amount to get the treatment. In fact, the cost of IVF technology has not increased massively over the years. The treatment used to cost around 3-4 lakhs a decade ago, but now it only costs around 2 lakhs. Clearly, IVF is not a very expensive procedure, considering the happiness it brings you.
With the help of IVF treatment, many individuals or couples can become proud parents of beautiful children.
For more information, kindly call: 7230062729
Read more articles on Pregnancy.
For more related articles, download OnlymyHealth app.