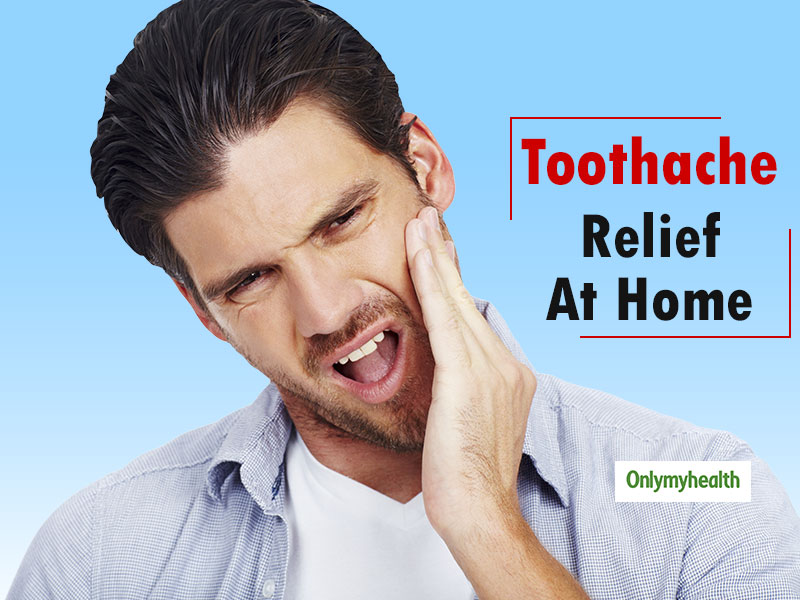 Toothache is a very painful problem which cannot be ignored. The pain arising in the teeth can be tolerated only to some extent, as the unbearable pain of the tooth does not let you live in peace. Toothache not only hurts you but also makes it difficult to eat food. Apart from this, it is very difficult to concentrate on doing any work or talking. Toothache is a common problem, causing almost every person to suffer at some point in their life. However, the reasons for toothache can vary, such as - tooth decay, swollen gums or tooth removal.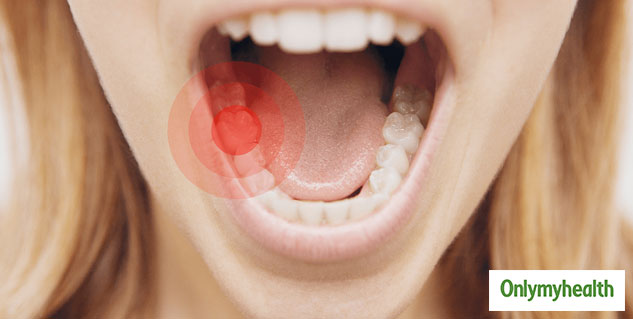 If the sudden pain in your teeth bothers you and you are one of those strugglers with this unbearable pain, then here we are telling you 5 natural homeopathic remedies for you. With the help of which you can easily get relief from a sudden pain in the teeth.
Plantago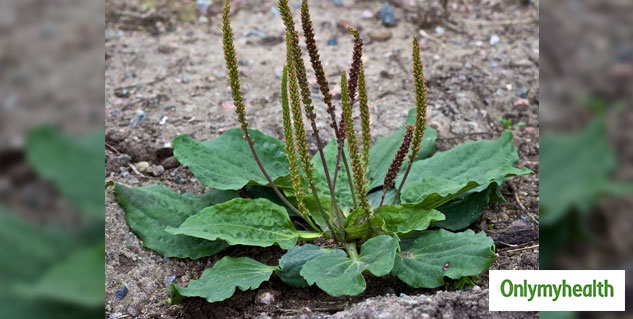 Plantago is a shrubby plant and its seed is an ayurvedic medicine for the treatment of many diseases like constipation, diarrhea. Plantago works as a medicine for both your toothache and weak teeth and gums. It is also given to those who have more saliva in their mouth. Plantago (drug) helps reduce swelling and relieve pain on toothache cheeks. It is used externally on teeth and gums where the pain is (or if the tooth is hollow).
Silica (silicon dioxide)
Silica is beneficial for maintaining your digestive system as well as strengthening your heart health and bones. Silica is the best homeopathic remedy for toothache caused by abscess or pus filling (collection of pus) in the root of teeth. Silica inflammation reduces swelling of your gums and cheeks and relieves toothache.
Also Read: Home Remedies Using Geranium Oil For Skin And General Health
Delphinium staphisagria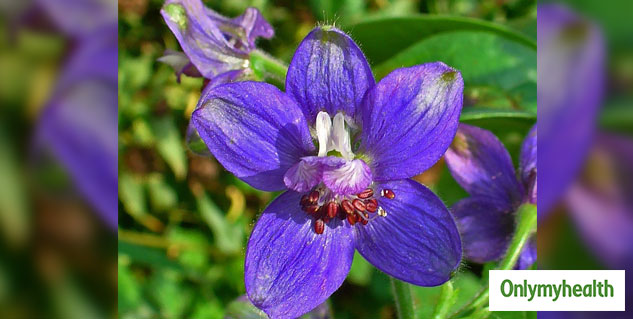 Staphisagria is used as homeopathic medicine, which is an effective way to get relief from a toothache. Staphisagria is a natural homeopathic medicine to treat toothache, irritation and sensitive teeth caused by consuming sweets or cold drink. If the pain gets worse due to the use of food or beverages like cold drinks, (most of the time) then you can apply it and keep it between your teeth.
Merc Sol
Also Read: Treat Indigestion and Boost Immunity With Ghee, Turmeric And Black Pepper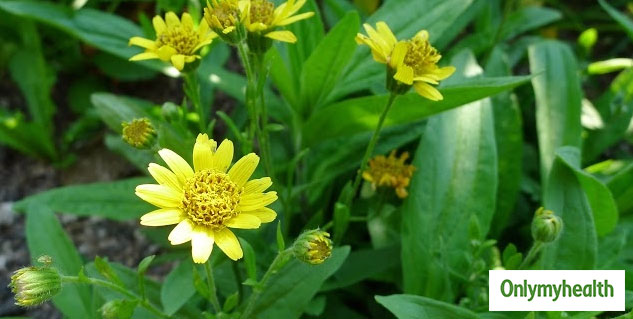 It is used in mouth blisters, rashes, burning sensation on the tongue, excess saliva from the mouth, and odor of mouth. Merc sole is also the best choice for toothache. It works as a medicine for saliva in the mouth, blisters, and pain in the gums. When both hot and cold food causes toothache, it causes gums to bleed (with a toothache). Merc Sol can be used to deal with this problem and instant relief.
Arnica
Arnica is also a kind of plant, which is very beneficial for relieving your toothache. It is mainly used to treat pain in the teeth and gums. Arnica acts as an accurate pain reliever and is used in homeopathy to treat a variety of health conditions.
Read More on Home Remedies