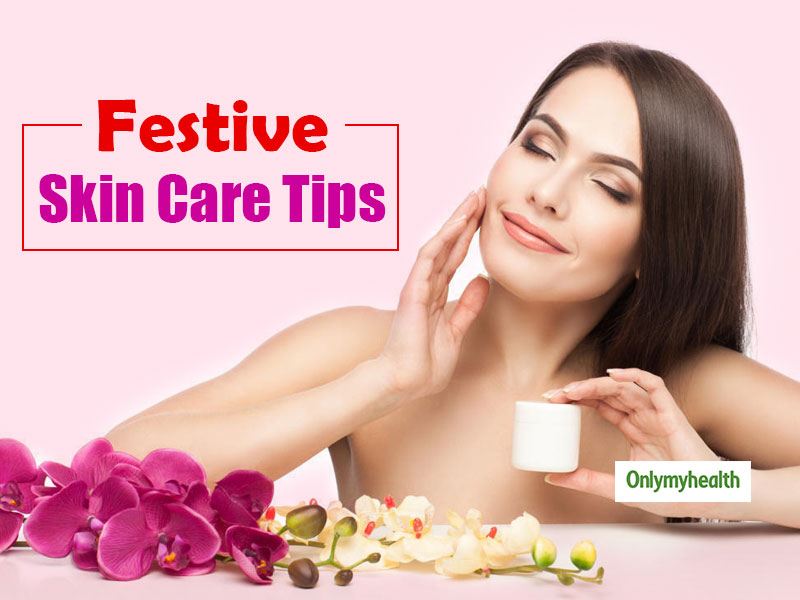 Festive season is all about looking pretty. However, with lots going around, we end up ignoring the essential skin care tips. This festive season, cosmetologist Abhipriya Mishra shares tips on how to look your radiant-best
Post-September, we have our calendars filled with festivities. With the end of Navratri and Durga Pujo fervour, we are all set to get set for festivals namely Karwa Chauth, Diwali and Govardhan Puja. We wait for this festival season all year round, but along with happiness it also brings in air pollution in the form of smoke. With the news of rising smoke levels, all of us need to follow a skincare routine for minimum damage.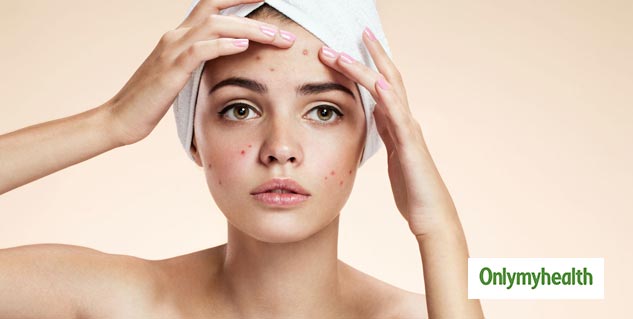 To help you stay pretty this festive season, cosmetologist Abhipriya Mishra shares some effective skincare tips that can help you stay away from skin problems like acne, breakouts, blackheads. Any such appearance on the skin can take away your smile. Do not let that smile fade by following these simple at-home tips.
Wash Away Dirt
This smoke is very harmful to our health as well as skin. Even if we don't go out, it will still harm our skin and the best way is to protect it. Some effects of smoke/smog are dry and dull skin, redness or irritation on the skin, acne, blackheads and whiteheads, uneven skin tone and prolonged exposure of smoke/smog can cause premature ageing of the skin, wrinkles, pigmentation etc. Wash your face at least thrice a day. Repeated washing will remove deposited superficial pollutants from the skin, and they'll not be able to harm your skin.
If you have sensitive skin and can feel some irritation, use a purely extracted Aloe vera gel from the plant. It will soothe your skin. Hydrate yourself and work out. This is the key to fight pollution. It will prevent dryness and dullness of skin and also removes toxins from body and skin.
Also Read: Homemade Vitamin E Skin Treatment For Natural Glow On Your Face
Do The CTM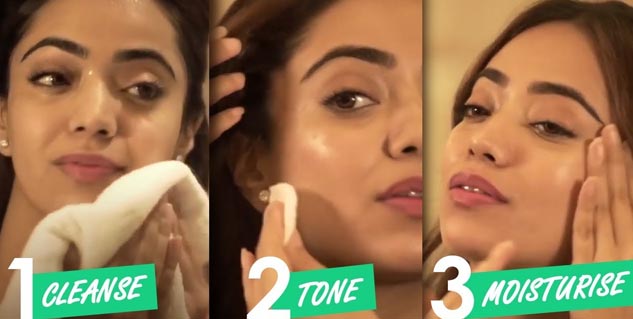 Don't forget your CTM during this time. Cleansing, toning and moisturising is the key to fight smoke. Cleansing milk removes deeply deposited particles from skin. Toning hydrates the skin, controls excess oil that prevents acne, blackheads and whiteheads, maintain pH of the skin, and finally, the application of a good moisturiser nourishes your skin.
Instead of using a good moisturiser during the night you can also replace it with an Anti-oxidant rich( like Vitamin E), anti-pollution overnight cream. I specifically mentioned anti-pollution overnight cream because that helps reverse the effects of pollution from skin and repairs it.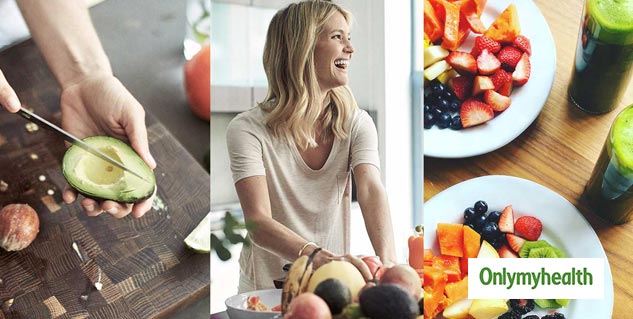 Also Read: This 10-Step Korean Skincare Routine Can Restore The Youthful Glow
A good sunscreen or anti-pollution day cream (if you are not a regular sunscreen user) is essential for at least 10 days before and after Diwali. Yes, sunscreen protects you from the sun, but it also forms a barrier over your skin. This barrier will prevent pollution particles from entering your skin. Lastly, Eat Anti-oxidants rich diet like fresh fruits and green leafy vegetables. Just like overnight cream works externally, anti-oxidant rich food works internally.
Follow these tips and make your Diwali happy, healthy and prosperous. Eat a lot of sweets and don't burn crackers because the environment is as essential as our body and skin. The cleaner is the air, the healthier we are!!!
With inputs from Abhipriya Mishra, Founder & Cosmetologist, Fleur and Berries
Read more articles on Skin Care