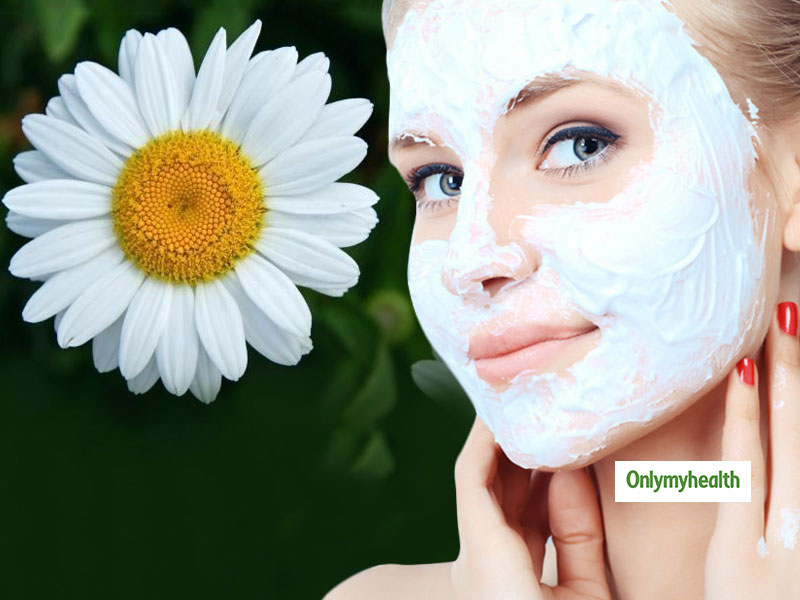 Winter tanning causes the skin to look dull and uneven. If you want to get rid of this, then take the help of flowers.
Everyone wants their skin to look beautiful! But when you go out/move out, the skin gets tanned due to the harmful rays of the sun. Now you must be thinking, does it affect in winters? The answer is YES. In winters too, you should apply sunscreen to avoid tanning, but keep in mind that the effect of sunscreen is limited. You need to re-apply the sunscreen if you are on fieldwork. Due to tanning, your skin looks uneven and dull. Not only this, some people spend thousands of rupees in the parlour to get their tan removed. If you want to remove tanning at home, then these floral face masks can help you while brightening your skin.
Red clay face pack
Red clay face pack minimizes the skin damage due to skin dirt and exposure to the sun. To make this pack, take 1 tbsp of red clay powder, add cold rose water and raw milk or cucumber juice to it. Now mix it well and apply it on the skin. When it dries well, gently pat the skin with wet hands while patting it on the skin. If you want, you can also use orange peel powder, that has vitamin C in it which acts as a natural bleach.
Jasmine and milk powder face pack
This pack not only removes the tanning of the skin but also cleanses and brightens it. The lactic acid found in milk powder hydrates the skin while reducing pigmentation, healing acne and relieving sunburn. To make this pack, you need to mix jasmine petals with coconut oil and massage it on the skin. Soak milk powder and coconut water to the jasmine petals to make a paste. Now apply it on the skin, leave it for a while and then clean the skin.
Also Read: National Pollution Prevention Day 2019: 7 Tips To Get Your Anti-Pollution Skincare Routine Right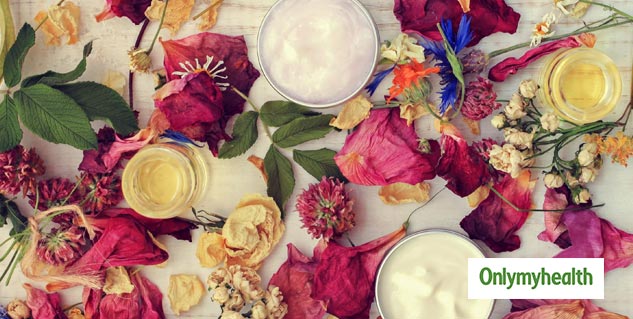 Lavender face pack
Lavender contains skin lightening agents, which help in removing tanning. It also cleans the pores of the skin which helps it to look radiant. Lavender cleans dead skin cells and makes them glowing. To make this pack, you can crush lavender, add rose water and apply the paste on the face. Now scrub the skin with light hands and leave it for a while. At last, clean the skin with the help of water.
Also Read: Why It Is Important To Apply Sunscreen? Benefits and DIY Sunscreen At Home
Read more articles on Skincare