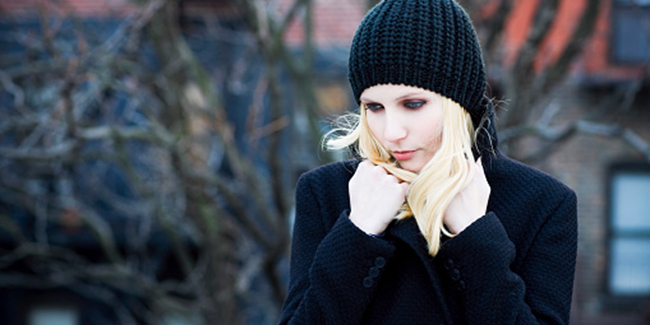 Guard against the viral diseases of winter which is accentuated by lowered immunity with some tips for respiratory and heart diseases.
Viruses thrive in the cold. Add to that your reduced physical activity and lowered immunity, and the seasonal bug may get you. Here, what to expect and how to be prepared.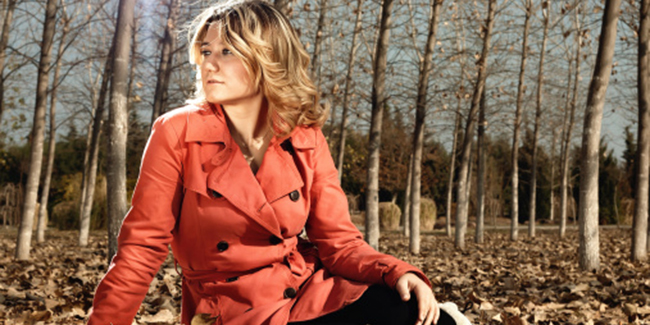 Also read : Tips for heart patients during winters
Respiratory illnesses

These manifest as common cold, flu, bronchitis, pneumonia. Symptoms include cold, cough, fever and body ache.

Who is vulnerable? Children and the elderly population, those with prevailing medical conditions such as asthma, chronic bronchitis, heart disease, diabetes, high blood pressure, structural lung disease and smokers. High-risk individuals should consult a doctor even when mild symptoms occur, as simple flu or viral infection can develop into something more serious like pneumonia.

What can you do? Dr Rajesh Chawla, senior consultant, respiratory medicine, Indraprastha Apollo Hospital, New Delhi, recommends getting a flu shot. Do not move out in low temperatures, do not expose yourself to crowded places, wear warm clothes and take medical help when symptoms show. In most cases, the illness is self-limiting and treatment typically symptomatic. For example, analgesics for body ache or anti-pyretics for reducing fever.
Also read : 10 Best home remedies for cold and cough
Heart disease

Winter also affects your heart. January has been reported as the month when the majority of heart attacks occur, states Dr Sandeep Budhiraja, HOD, Department of Internal Medicine, Max Healthcare, New Delhi. This is because the flu virus triggers an inflammatory response making the blood vessels expand and contract, increasing chance of plaque rupture and blood clots.

Who is vulnerable? The elderly and those with heart conditions are at high risk and must take particular care. People with high BP and diabetics must be careful as the cold weather sees fluctuations in their readings.

What can you do? Monitor your condition more frequently and be diligent in taking medications.

Allergies
Wheezing worsens in the winter.

Who is vulnerable? People with asthma and chronic allergic conditions, such as bronchitis, allergic rhinitis and sinusitis.

What can you do? Consult your doctor to help fine-tune your medication doses in this season. Minimise exposure to cold and smog by avoiding early morning walks.
Image source : Getty
Read more articles on Healthy Living

For more such stories, Download Onlymyhealth app