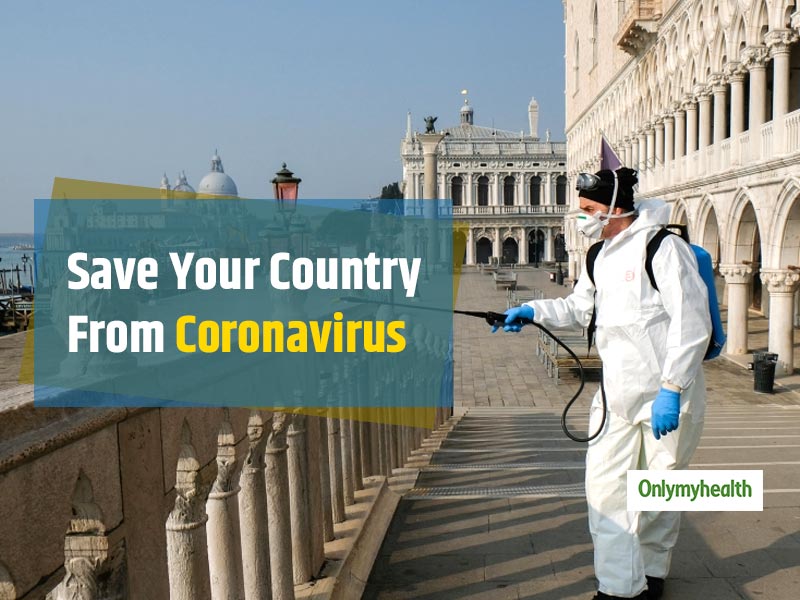 Coronavirus has caused the maximum devastation in Italy after China. In just 24 hours on Thursday, (March 12), this virus has killed 189 people in Italy. With this, the number of people who died due to Coronavirus in Italy has reached 1016. So far, 15,113 cases of Coronavirus have been reported in Italy, of which 1,258 people have been cured. Because of this situation, Italy has been locked-down. People are not getting out of homes, shops and malls are closed. A woman from Italy has written a post on Facebook about her story and the state of the city, which is becoming quite viral.
While sharing the story of this Italian lady, we want to assure you that our aim is not to scare you, but to make you aware of the true state of the city (which is currently the most affected due to this virus). India is a densely populated country, so if the virus spread, a large number of people will be affected by it. The right information will reach the people at the right time, only then the virus can be prevented from spreading.
Also Read: The 5 Questions To Determine Whether Your Cold Is Coronavirus
Change your habits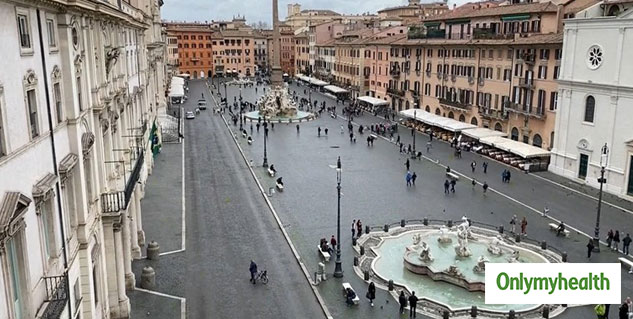 Cristina Higgins of Italy writes:
I am writing this to you from Bergamo, Italy, which remains the centre of the Coronavirus crisis. The US media has not covered the plight here. I am writing these posts so that not the government, not the schools and districts, not the officers, but all of you, every citizen, have a chance that you can save your country from being in a situation like Italy. There is only one way to stop this virus and that is to prevent infection. And the way to stop the infection is that millions of people like you make changes in their behaviour from today and stop touching each other.
"Coronavirus needs to be taken seriously"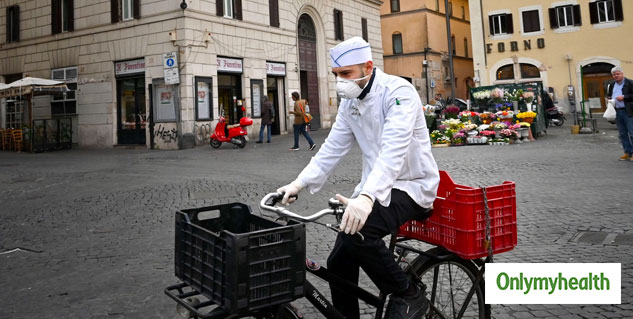 Christina further writes about people who are not taking these viruses seriously.
If you are in Europe or the US, you are several weeks away from the situation where Italy has reached today.
Coronavirus is a dangerous flu, which is forcing people to stay in the ICU for weeks after becoming ill. And another reason is that this virus spreads rapidly in people. People caught in the virus are being kept in the incubation period for 2 weeks.
"ICUs are full and patients are growing steadily"
Last night, when Prime Minister Giuseppe Conte announced that the entire country (60 million people), would be locked down, as "now we don't have time."
Why? The number of ICUs in Lombardy today are filled (due to overcapacity). Here people have started keeping them in halls instead of ICU. What will happen when 100 or 1000 people need a hospital? While only a few ICUs remain.
Save your country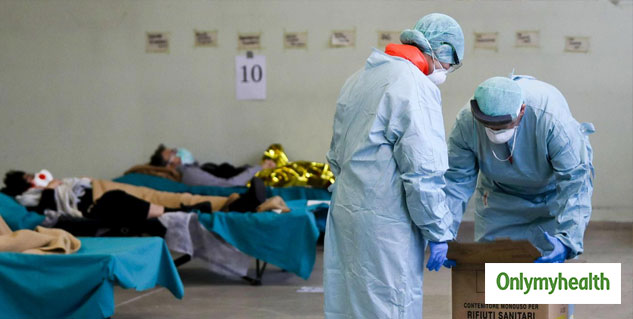 You have a chance that you can make changes and stop the coronavirus from spreading in your country. Declare work from home for all offices, cancel birthday parties and stop all kind of congestion, stay in your home as much as possible. If you have a fever or any symptoms, stay home. Close schools now. Do whatever you can to stop the virus from spreading, because it is spreading in your society. There is a 2-week incubation period for the virus. If you do all this, then only your patients will be able to get timely health facilities.
Those who are saying that it is not possible to close schools or to do it all, they should know that a few weeks ago Italy never thought that they would have to shut down the whole country.
Credits: Cristina Higgins (Citizen of Italy)
Watch Video: COVID-19: 5 Easy Tips to Avoid Coronavirus
Read more articles on Miscellaneous