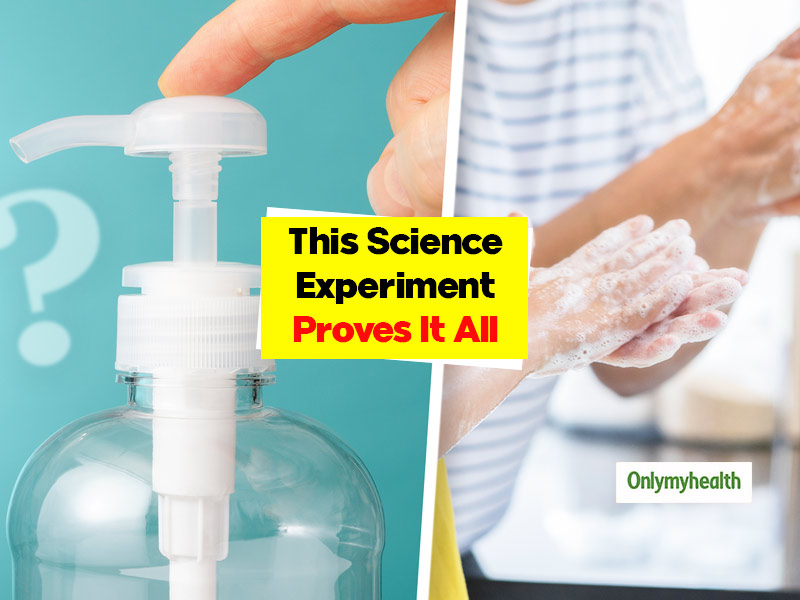 Coronavirus, which originated in Wuhan city of China, has so far victimised more than 100 countries. Seventy-three cases have been recorded so far in India and the World Health Organization, on Wednesday, declared this as a 'pandemic', giving out global advisories for proper strategies to fight the global epidemic. Everyone is told to wash hands with soap and water or a sanitiser since the outbreak of coronavirus. But, a recent debate has surfaced, which talks whether soap water is effective or a sanitiser to keep the virus at bay. Professor Paul Thordarson from University of South Wales explains how soap is anyday better than a sanitiser and how nothing can replace handwashing. Soap can easily eradicate the lipids present in the virus, as stated by the authors. This is because the soap contains elements like fatty acids and salts called amphiphiles. These hidden elements in the soap neutralise the outer layer of the virus.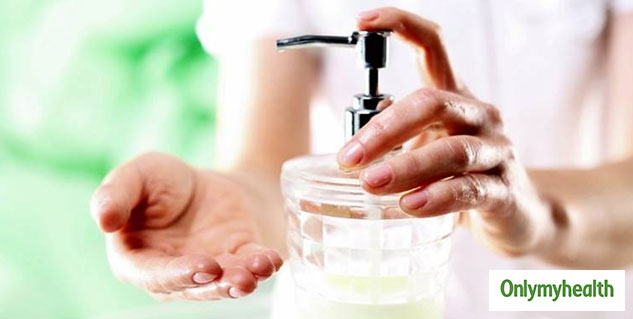 Also Read: WHO Declares Coronavirus As A Global Pandemic, Concern Expressed On The Rapid Spread Of The Novel Coronavirus
How Soap Works?
Washing hands for straight 20 seconds ensures that all bacteria and virus are killed. One of the major reasons for dryness after washing hands is because how soap gets to the bottom most layer of the skin to kill every possible dirt, bacteria and virus. The study also tells why a sanitiser is less effective over water and soap. As per a research done by the John Hopkins University, sanitizer in the form of gel, liquid or cream is not as good as soap in fighting the coronavirus. Only those sanitizers that contain alcohol will be able to cope with coronavirus.
The Current Scenario And This Novel Experiment
Coronavirus is more common in those with a weak immune system. Most of the older people who died of coronavirus are evidence of this. To help understand the difference between soap water and sanitisers, Mrs Robertson from Discovery Elementary School did an exciting science experiment where kids were told to touch fresh bread, one after using a sanitiser and one after washing hands with soap and water. As stated in the viral Facebook post, which is making rounds on social media, Mrs Robertson explained to every kid the importance of washing hands. This experiment was done at the start of the flu season and took at least 3-4 weeks for the results to occur. Read about the experiment in detail below:
Students were told to touch bread pieces.
The bread used in this experiment was white bread.
Each bread after touching was kept in ziplock bags. Each bread was of the same loaf and the same day only.
The kids touched one bread piece each after washing hands with water, one with sanitiser and one after rubbing on the Chromebooks.
After this, it took 3-4 weeks for the pieces of bread to show the effect. Results below: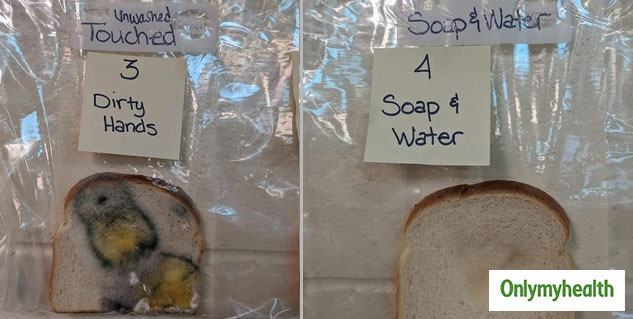 Also Read: Self Home Quarantine: Asked To Do A Self-Home Quarantine? Checklist To Follow
Seeing these, the professor stressed the importance of washing hands with simple water and soap and not using sanitiser as an alternative to it. She said how sanitiser could be used with soap and water for extra precautions.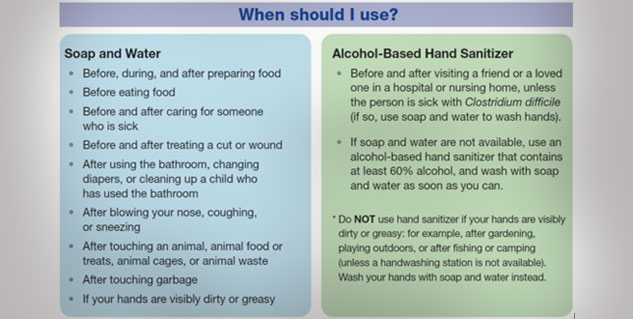 Read more articles on Miscellaneous