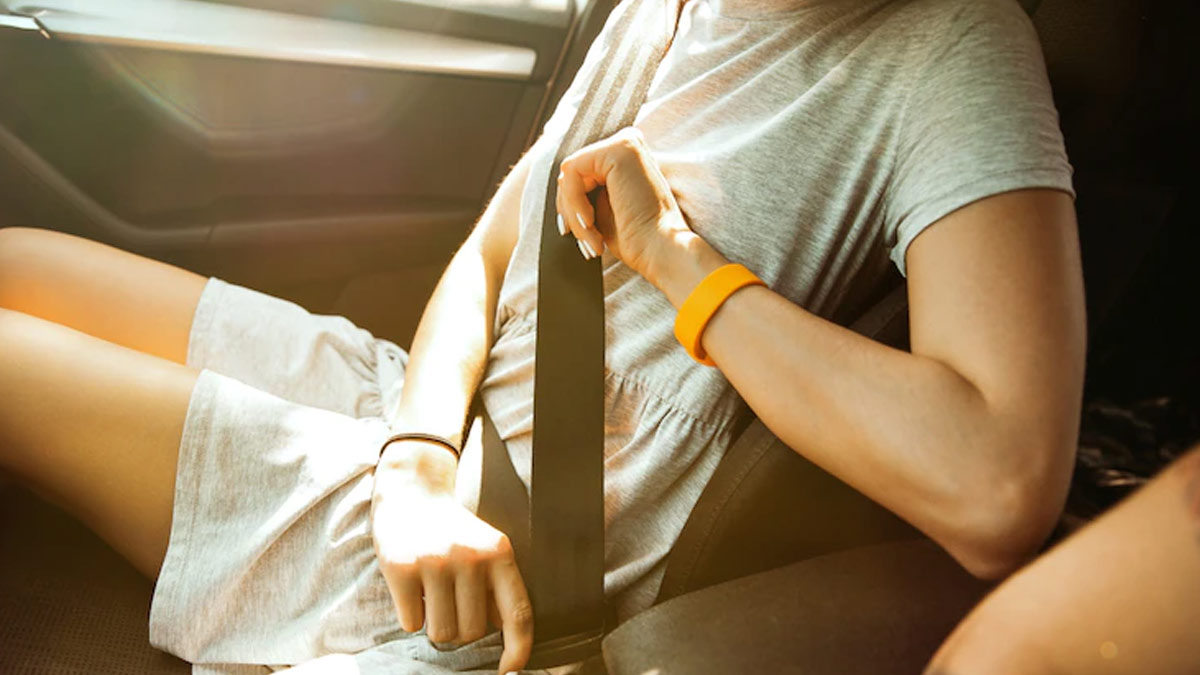 Wearing a seat belt should be the first thing you must do after sitting in the car. This is crucial for your own safety as this provides protection during any accident or road mishap. Data shows that over 1.5 lakh people died in road accidents in India in the year 2021. Poor safety measures are the primary cause of death during road accidents. People who do not believe in data must read this true story of 35-year-old Sachin Pawar, from Ahmednagar, Maharashtra who faced serious trouble because he did not wear a seat belt.
True story of Sachin
Sachin was driving to a nearby place at a speed of 80 to 90 kph when he suddenly had to apply brakes because somebody came on his way. A lot of people commit this mistake of not wearing seat belts while driving to nearby places.
Also Read: 7 Common Spine Issues That Can Happen To Anyone, Know How To Cope Up
Due to applying sudden brakes while driving a speedy vehicle gave a severe jerk to his neck. This caused a total loss of sensation in his hands along with severe pain. While two months of treatment has helped him recover, doctors cautioned that the casual attitude towards not wearing a seat belt might be life threatening.(click here to read kid driving safety tips)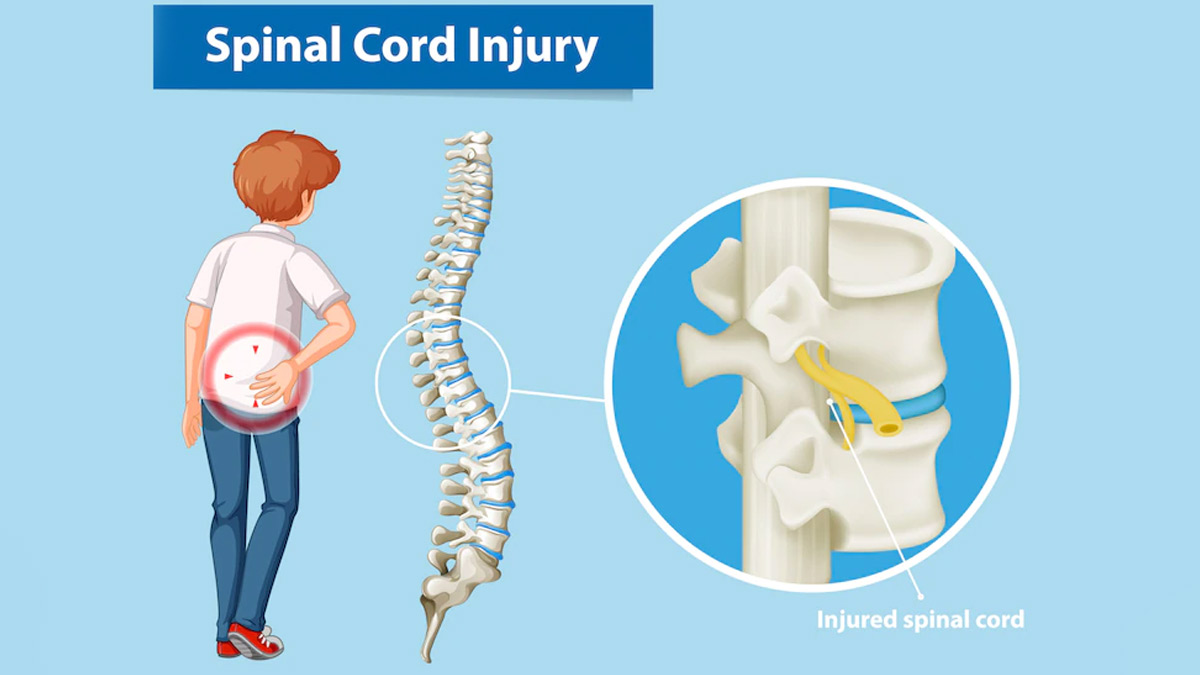 Dr Ajay Kothari, orthopaedic spine surgeon from Sancheti Hospital who treated Sachin said, "In his spine, the disc at two places slipped backward. This caused a pressure on his spinal cord. Because of this he lost sensation in his hands, neck and back. This also caused severe pain. He immediately came to the hospital. We started medicines and physiotherapy. Now after a month's treatment he has recovered 80 percent."
Sancheti hospital receives around 5 to 6 cases every month in which patients suffered some injury because they were not wearing seat belts. Many of such people suffer severe pain and can become paraplegic. In rare cases or serious accidental cases, a person may even die due to not wearing a seatbelt.
Seatbelt is a life-saver
Dr. Kothari added, "People don't take wearing seat belts seriously, but they must remember that it might be life threatening. If we do not wear a seatbelt and if there is a jerk to our neck, the highest impact happens on our cervical spinal cord. In majority of the cases, people lose control in their hands and lower body. In many cases, we see loss of bladder control also. In some of the cases, there is hardly any recovery and such patients remain dependent on others for life."
Also Read: Suffering From A Spinal Cord Injury? 4 Exercises That Can Help You
Recalling the horrific incident, Sachin Pawar shares, "Two months ago when this tragedy happened to me, I was regretting like anything. Just a small mistake could have made me bedridden for life. After following all the instructions and medicines that the doctor prescribed me, I am 90 percent recovered now."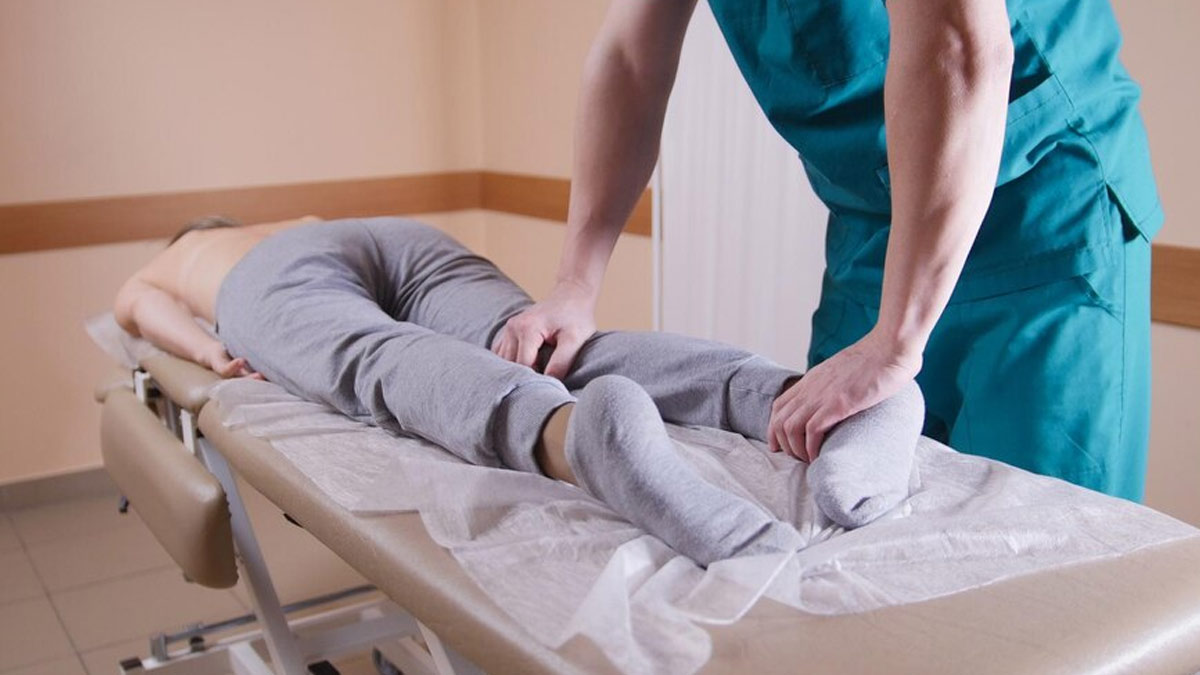 This is a big lesson for everyone. Wearing a seat belt should not be a choice but a mandate as soon as you get into a car. While it might be discomforting, remember that this is life-saving.