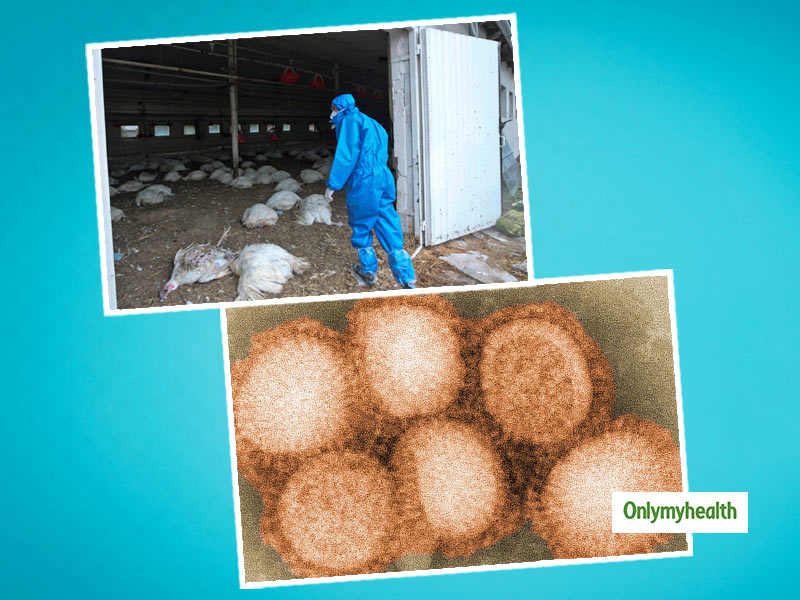 Bird flu is transmitted to humans for the first time! It has left seven Russian chicken factory workers infected with h5n8!
Russia h5n8 bird flu symptoms: The bird flu virus has emerged in humans for the first time among Coronavirus Pandemic. Russia's Health Department first confirmed the transmission of the bird flu virus to humans and reported that H5N8 bird flu had been found in seven employees of a poultry farm. The vector research centre of Rospotrebnadzor has discovered this virus in humans. Anna Popova, head of the public health watchdog Rospotrebnadzor, said seven people working in poultry had been found infected with avian influenza A virus. Seven employees of the poultry farm have been isolated after being infected.
Along with this, people coming in contact with the infected are being identified. This information has been given to the World Health Organization (WHO). Earlier, there were no symptoms of human to human infection: Anna Popova told that all the infected are feeling fine, and the situation is under control. So far, the signs of the bird flu virus have not been revealed from human to human. Infection victims work in poultry form.
Also read: Is It Safe To Devour Chicken And Eggs During Bird Flu? Learn From Experts
How significant can the danger be? Explains WHO
According to the WHO, human infections with the A (H5) virus are rare and are found in people who are in contact with sick or dead infected birds. It can also cause severe illness or death in humans. Between 2014 and November 2016, 16 cases of avian flu H5N6 have been reported, of which six died. Anna Popova said, "The discovery of this mutation is important at a time when the virus is not yet capable of human-to-human infection; it has given us and the whole world time to prepare against potential mutations."
Also read: Bird Flu In India: Tips And Precautions To Stay Safe From The Avian Influenza
Confirmation of bird flu cases in India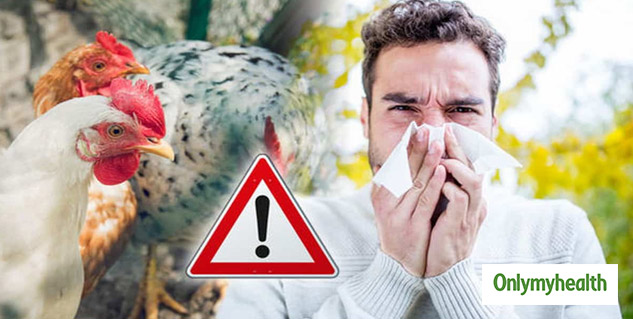 Let us tell you that recently crow and other birds were found dead in many states of India, in which later bird flu was confirmed. After this, orders were given to kill the hens at the poultry farm in some states and to close the cock markets. Commercially reared birds and wild birds in 14 states and union territories.
Read More On Health News