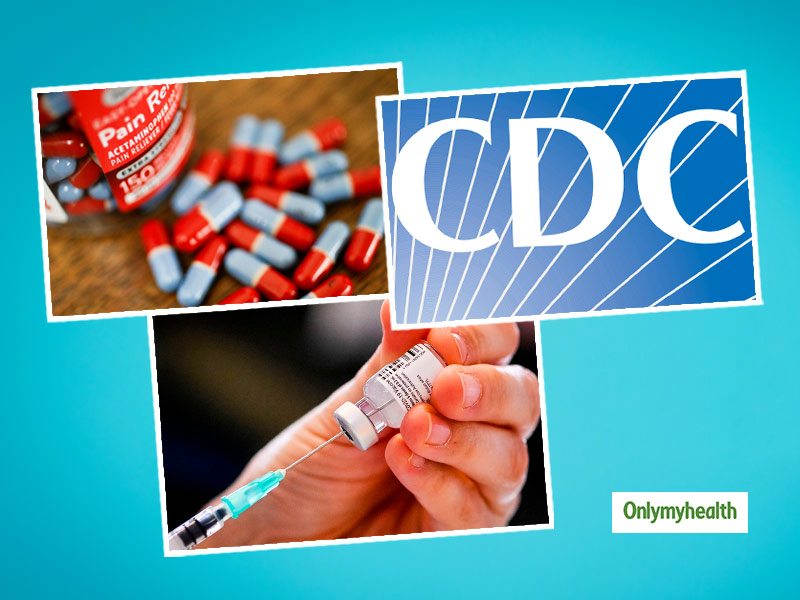 Corona vaccine: Can a painkiller be taken for vaccine pain? Try these ways to get relief from side effects like pain, fever, inflammation.
Many questions often arise in people's minds regarding the corona vaccine, one of which is what to do if there is pain after getting the vaccine. This question has been raised by many people who have felt a mild reaction after being vaccinated. Apart from this, some people are also complaining of a headache and small muscle aches. Many people are considering taking painkiller medicines after getting vaccinated. But the question is whether the painkiller is taken after being vaccinated? Painkillers can be accepted if the vaccine's after-effects affect you poorly or more sensitive to pain, as reported by the CDC. However, some anaesthetics and prophylaxis analgesics are known to decrease the response of antibodies in the body. This may reduce the efficacy rate of the vaccine. According To The CDC, You Can Take These Measures To Reduce Pain After The Vaccine Is Applied: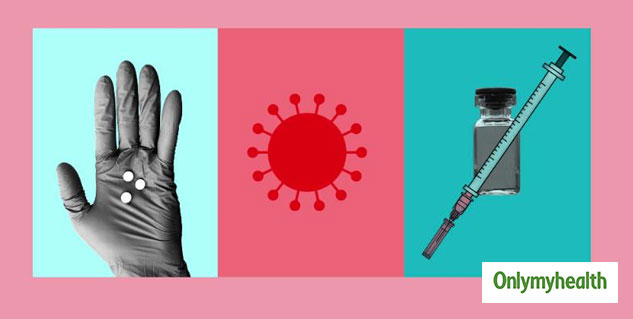 Cover the vaccinated area with the wet cloth
Keep moving that hand.
Drink lots of water
Wear light clothes.
How long do vaccine side effects last?
Although the vaccine works to create an immune response in the body, it also has some side effects. Some of its side-effects are also indicative of an inflammatory reaction in the body. Nevertheless, the vaccine response may persist for 2-3 days. Its typical side effects include mild fever, muscle aches, vertigo, headaches and body aches.
Also Read: Corona Vaccination May Begin In Second Week of January In India
What are the other ways to get rid of the side effects of vaccines?
If your symptoms and pain are getting worse, than you should treat them in natural ways.
If you have a fever, apply a cool, wet towel to bring the temperature down.
Take natural fever reliever giloy juice.
Getting enough rest for muscle aches and fatigue may be the best solution to your problem.
Besides, exercising and moving your arms or cooling the swelling area can also treat symptoms.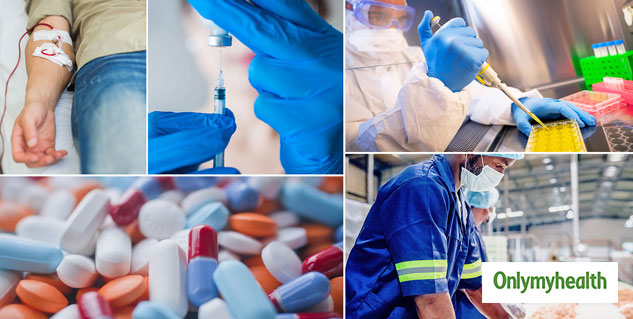 Take medicines only on the doctor's advice: Medications should be taken to treat the vaccine's side effects only if advised by a doctor. However, beware of taking them prophylactic or preemptively. Educate yourself well; know about the side effects that occur before taking your vaccine pill.
Read More in Latest Health News