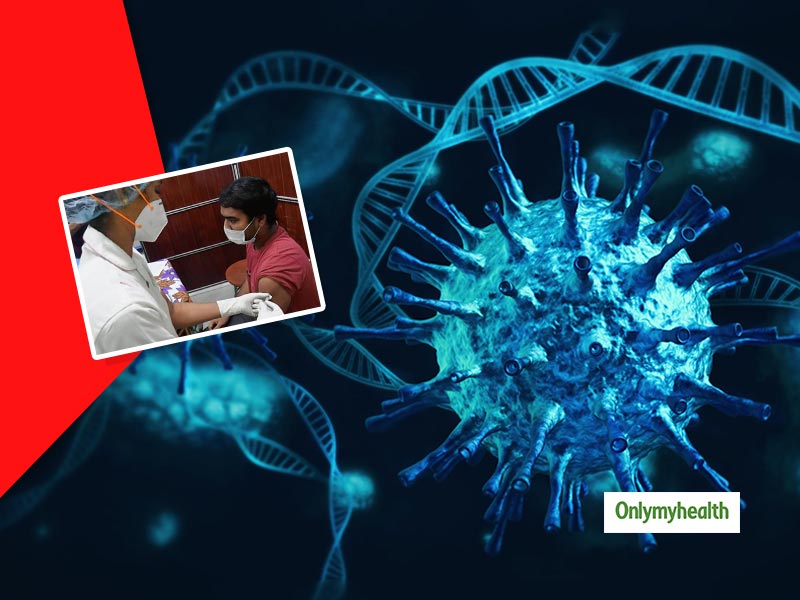 Corona vaccines will be given to the frontline workers next week, says the centre to states.
Here's a piece of good news about corona vaccination! From the first week of February, the first-line corona warriors will be vaccinated. However, there has been a constant decrease in cases of coronavirus infection in India. These will include police officers and sweepers, who are at the forefront of the Battle of Corona. Let us tell you that the first dose of COVID-19 is currently being given to healthcare workers under the vaccination program started from January 16. On Friday, the Union Home Ministry said that the number of patients has decreased to (one lakh 71 thousand 686, which is just 1.60 per cent of total infections, while at the national level the rate of infection has reduced to 5.50 per cent. The country's comprehensive investigation for coronavirus was 19 crores 50 lakh 81 thousand 79, and of these seven lakh 42 thousand 306 tests were done on Thursday. The ministry said that the national infection rate has come down to 5.50 per cent.
Total number of health workers vaccinated
The ministry said that 5,72,060 health workers were vaccinated during 10,205 sessions in 24 hours. It noted that 57,878 sessions had been held so far. The ministry said that the number of beneficiaries vaccinated every day is increasing. It said that 72.46 per cent of the beneficiaries from ten states are among those who have been vaccinated so far. After Karnataka and Rajasthan, Uttar Pradesh has the highest number of beneficiaries vaccinated.
Also Read: Alert! New Coronavirus Strain Found In Japan
Total number of patients abroad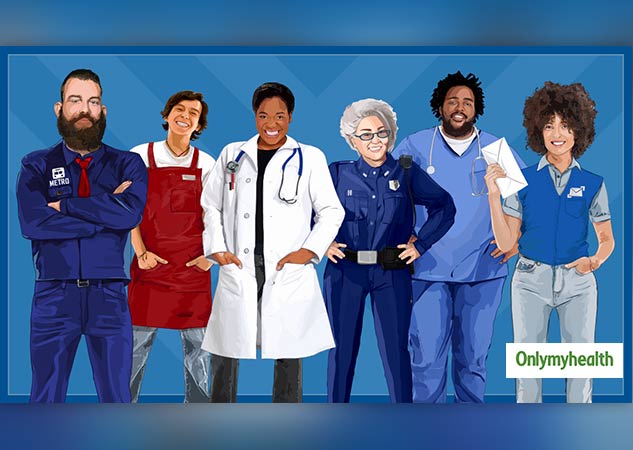 Ministry said that the number is much higher in Germany, Russia, Italy, Brazil, France, Britain and America. It stated that cases per one million population in 17 states and union territories were lower than the national average. Under the nationwide COVID-19 vaccination program, around 30 lakh beneficiaries were given anti-corona virus vaccines till 8 am on 28 January.
Also Read: 1 Year of COVID in India, Here Is The Timeline Of Emergence and Spread
Total recovered patients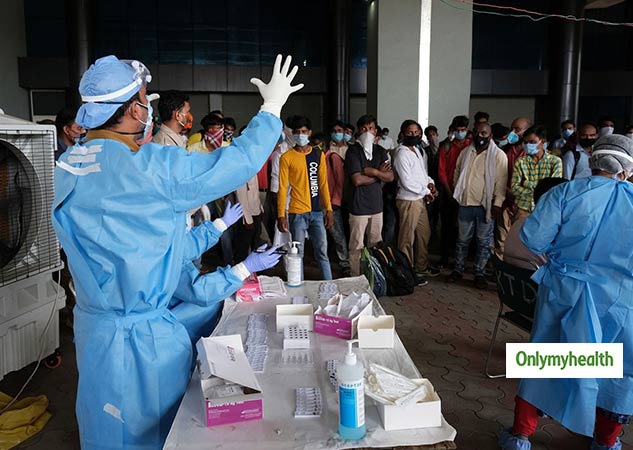 The number of people recovering from an infection in India is 1,03,94,352. The ministry said that 85.73 per cent of the new cases are from five states and union territories and that Chhattisgarh had the highest number of 6451 new claims. A total of 18,855 new cases have been reported in the last 24 hours while 20,746 patients have been cured. It said that 163 people have died during the previous 24 hours, of which the maximum number of 50 people died in Maharashtra.
Read more articles on Health News