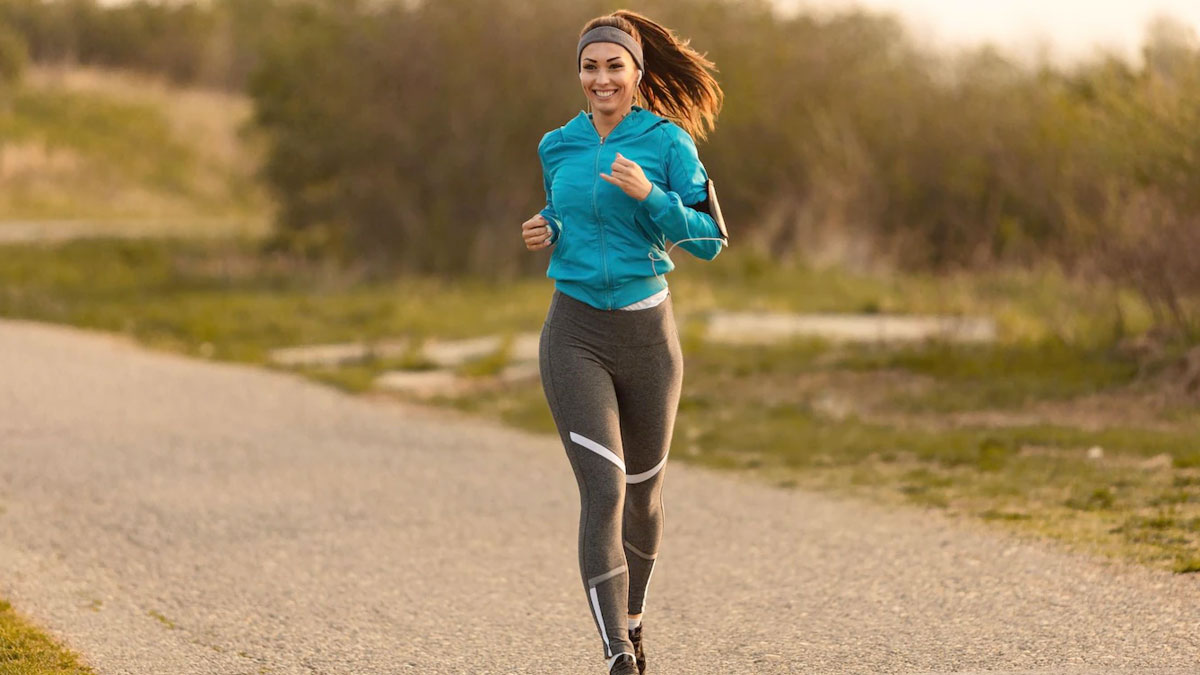 Losing weight may seem to be a daunting task. The National Family Health Survey (NHFS) reports that between the fourth (2015-16) and fifth (2019-2021) round of its survey, the obesity level in women has risen from 21% to 24%, while in men this number has increased from 19% to 23%. Considering this hike, it is all the more pertinent to focus on our fitness. There are multiple ways to lose weight but performing running exercises is the most fun and rewarding. But doing the same kind of exercise can be boring and demotivating. Thus in this article, we bring the five best running exercises you can do at your own ease to shed some kilos.
Running Stairs
This running exercise is the most convenient exercise of all. Be it indoors or outdoors, at home or office, you can perform this exercise anywhere you find stairs. Do it alone or with friends, the fun remains the same. When there are no elevators in a building, use stairs to go up and down. Getting things done during this exercise can be a great add-on.
Fartlek
Fartlek is a mix of running in which a runner goes from a faster speed to a slower speed, depending on stamina. This exercise is also known as speed play. The routine of this exercise is not specific. You can mix jogging and sprinting or walking and jogging in your training.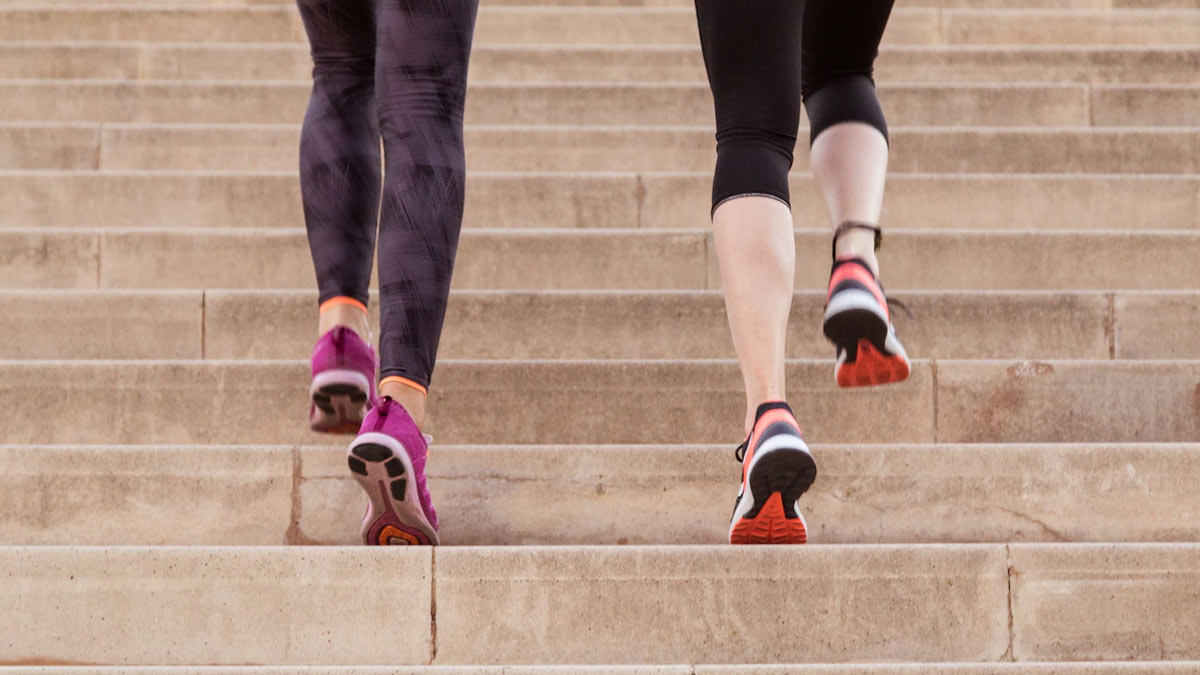 Also read: Listening To Music While Running Can Tackle Mental Fatigue: Study
Steady Pace Jogging
As the name suggests, in this exercise you need to jog while keeping a steady pace. You can begin with jogging at a slow but steady pace and as you get used to the exercise you can increase the speed. Easy running for 20 to 30 minutes can burn around 450 calories.
Before starting with this exercise, loosen your muscles to avoid injury. You can warm up either by running very slowly for 3 minutes or by walking for 5 minutes.
One-for-One Running
This is rather an easy routine in which a runner transits from faster and slower running, in a similar way to Fartlek. The only difference is that in this type of running the timing is fixed. The exercise needs a runner to run for a minute and walk for another minute and then repeat this.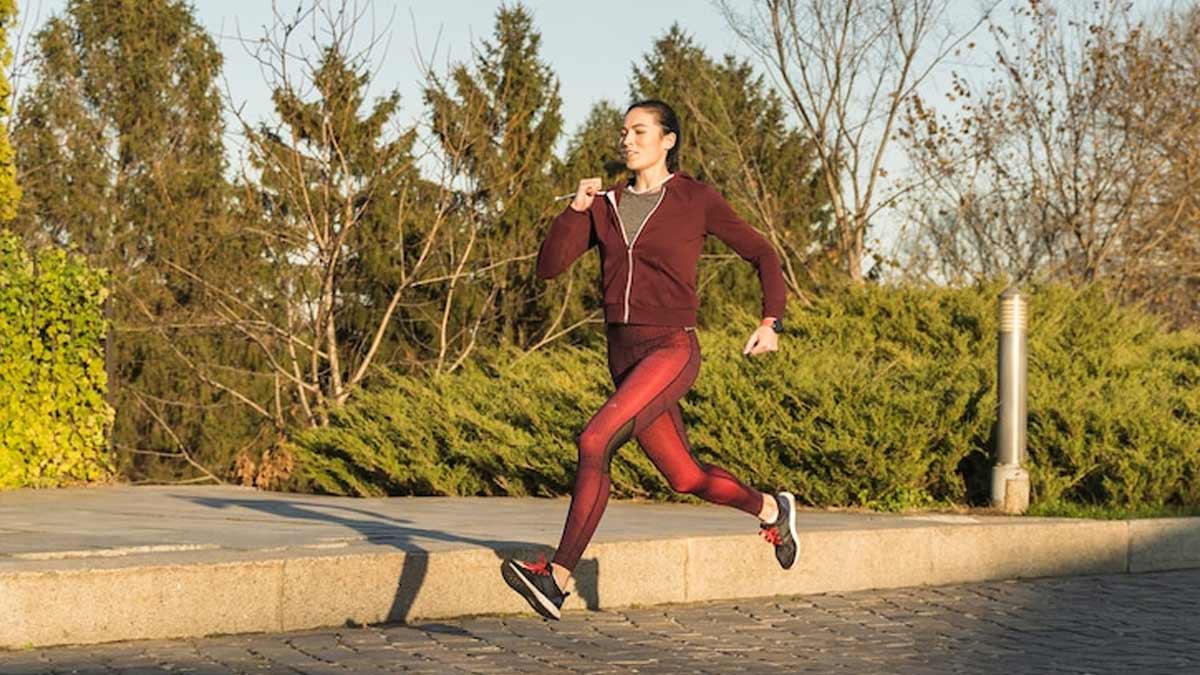 Drop-Downs
In this exercise, find a landmark and mark it as your starting point. Mark this as point A. Now jog for thirty seconds and stop. Mark this point as B. From here jog back to point A. Repeat this exercise ten times and try to run faster each time.
Also read: Walking Vs Running: Which One Is Better?
Conclusion
It is noteworthy that running is not only about getting into shape but also about improving your cardiovascular health. The kind of exercise you perform should be based on the kind of health goals you want to achieve. Your goals should be realistic and not motivated by superficial reasons.