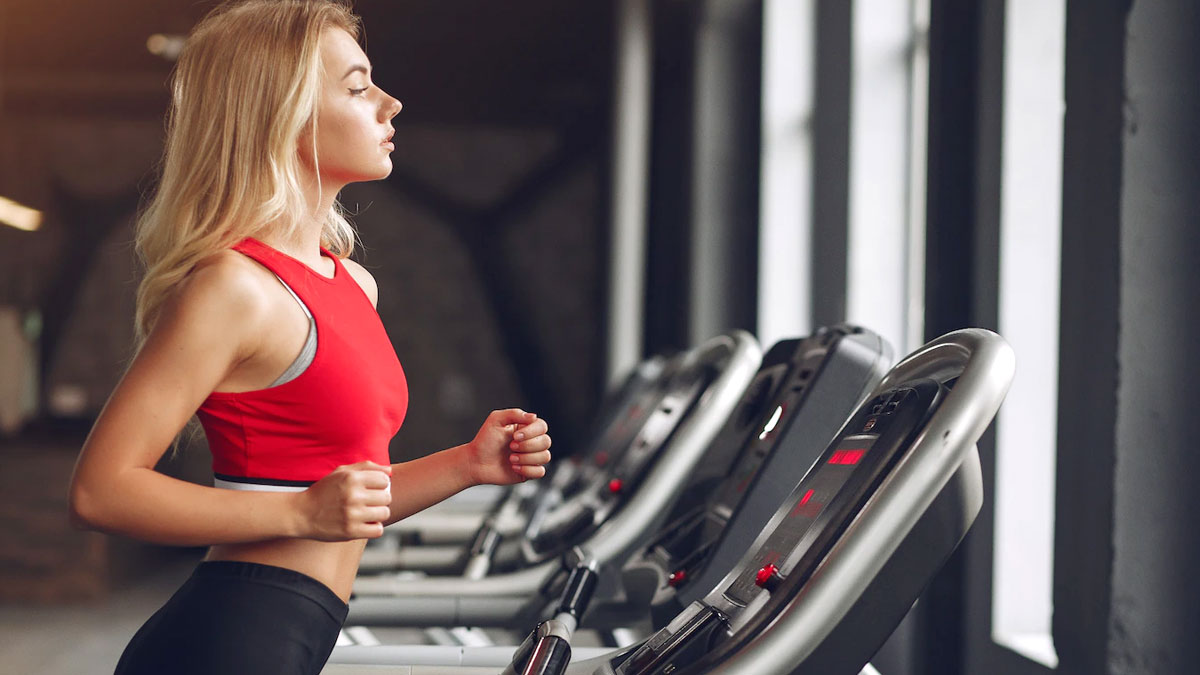 As the festive season has kicked in, people have entered into celebration mode. In order to spread cheer and joy, people often get together with friends and family, to celebrate festivities by dancing, singing, traveling, etc. During this time, we tend to consume a lot of calories, which needs to be balanced out with our day-to-day activities. While we become conscious about the food/calories we consume, we need to indulge in mindful eating. OnlyMyHealth editorial team spoke to Under Armour Athlete, Ritesh Shaiwal, to know about easy workouts to balance your fitness during the festive season.
Easy ways to balance your fitness during festive season
It is interesting to see how the pandemic taught us the importance of a healthy lifestyle. Below are some easy ways to balance your fitness during the festive season:
1. 30 Minutes Quick Workout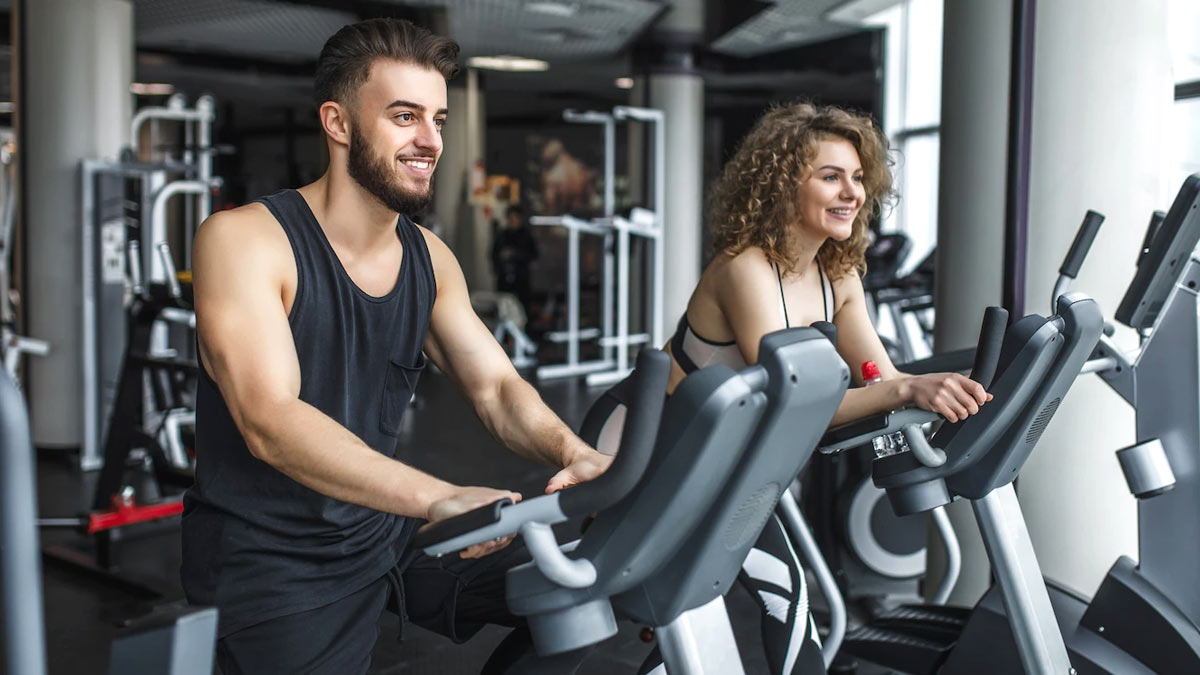 It is not necessary to follow hardcore fitness schedule in order to stay healthy during the festive season. Squeezing in a 30-minute workout session or yoga session in the morning would help you in starting your day energetically. Instead of these, one can also alternatively undertake a 30 minute walk or a jog to ensure a certain level of exercise.
2. 10,000 steps
If a 30-minute routine seems difficult, one can resort to setting the goal of achieving 10,000 steps a day. This compels you to keep on the move the entire day, whilst working wonders. These 10,000 steps are something that is a conscious effort and happens throughout the day. This helps in maintaining the BMR (Basal Metabolic Rate) at a decent level, and whatever food intake happens during the day is digested quickly. Mindful movement is another important aspect to attaining a healthy lifestyle and staying fit.
Also read: 5 Easy Workouts For Obese Adults
3. Dancing
As mentioned earlier, the festive season is all about celebrating. And, celebration for most of us is fortunately or unfortunately, only related to food. However, there is a growing need to look at festivities in a different way now. Celebration should not be just restricted to food but also some physical activities like dancing. Dancing is a celebration. We dance to celebrate and thereby we make a move towards becoming fitter and healthier.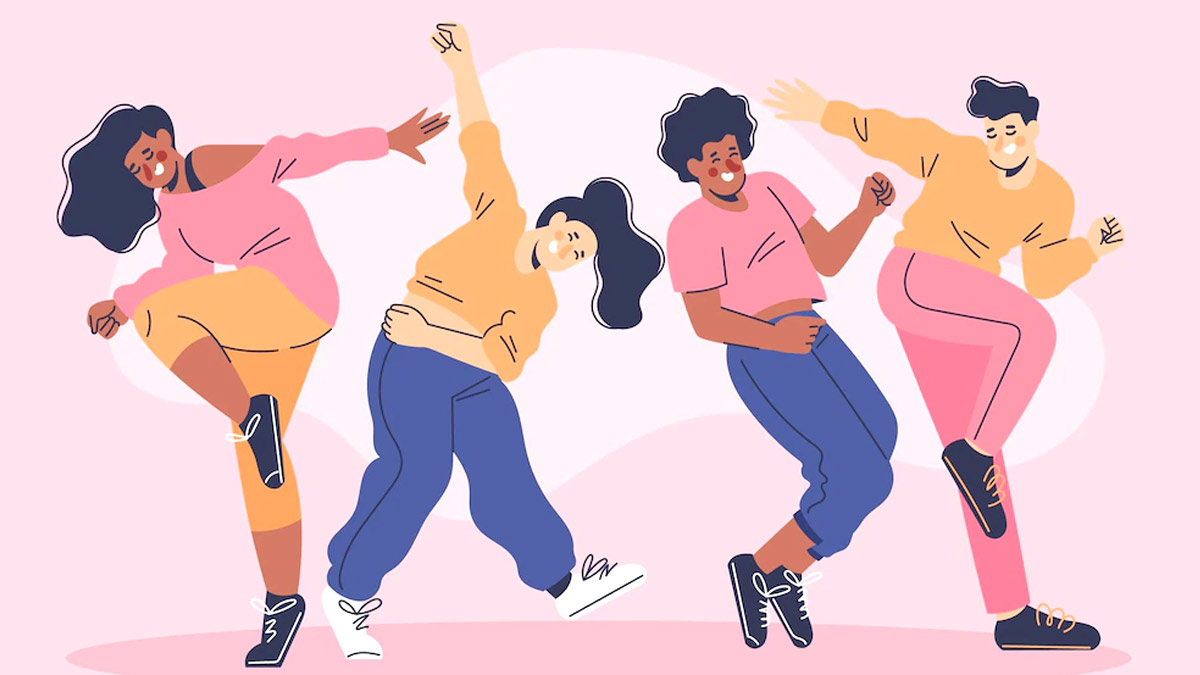 4. Meditation
Another way to keep your mind and body in check is by meditating. The pandemic has taught us an important lesson on how important is our mental well-being. In order for us to be less restless and more active in constructive ways during the festive season. Meditating for 30 minutes, calms and rejuvenates us. It also helps us keep our restlessness in check. A person indulges in over-eating only when they are restless or stressed. Through meditation we can build self-control. When we tend to overeat, especially sugary food, we become lazy. The best way to combat this is by going for a quick 30-min walk or yoga session in the evening to balance out the insulin spike.
Also read: Flabby Arms Workout At Home: Easy Exercises To Tone Your Hands
It is time that we redefine celebration this festive season, and not restrict ourselves to food and hard core exercises, but celebrate by involving in physical activities like, dancing. Celebrating dance is also a form of silent meditation that also aids in burning extra calories. This festive season, let's celebrate an easy and healthier life.
All images credits: Freepik