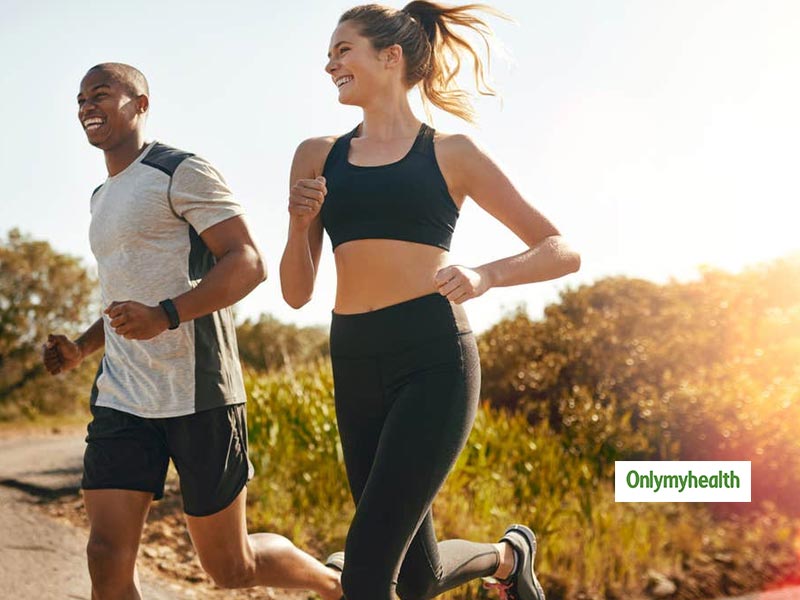 Best workouts for overweight beginners: Initiating a new exercise regime is a difficult task for everyone, but if you are obese it's just next to impossible. However, to get a fit and healthy body, exercise is a must to add in your routine. So, how to get started? Search for videos or get suggestions? Here we bring you a complete guide of best workouts to be performed by obese adults.
Top Workouts for Obese People
These exercises are particularly for larger people who do workouts. Use the training to get started with a regime on a path to a fitter you.
Training For Strength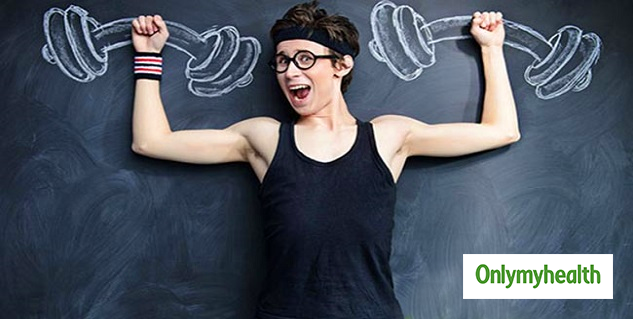 Strength training is extremely beneficial for obese people. Therefore, one must ensure to get a strength training program. Here are some of its benefits:
Corrects postural issues
Improves stretching
Enhances motions of joints
Muscle build-up
Boosts metabolism
Strength Training can be performed at home. For instance, you can start weight lifting and perform push-ups and pull-ups.
Brisk Walk
Also Read: Ram Kapoor Went Fat to Fit Through Intermittent Fasting
You must have heard it several times, that walking is the key to a healthy body. Use stairs instead of the lift, try to avoid vehicles for small household tasks, etc. But you should know that why walking is considered as the best workout for obese people. The reason behind this is, it's the easiest form of workout which can be done anywhere. The best part is, it doesn't require any equipment for exercise.
Benefits Of Brisk Walk
low impact
enhances mobility and strength
can be moderate to vigorous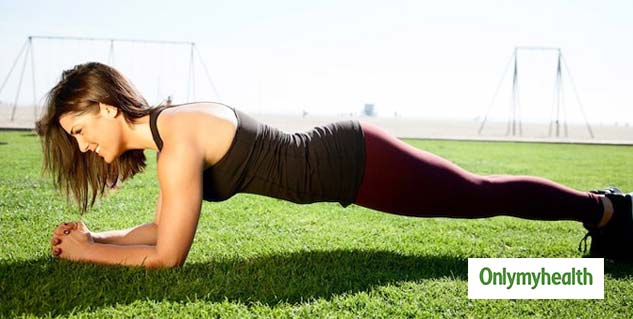 But remember, walking is not beneficial for everyone. People with issues like:
knee pain
back pain
hip pain
should not continue it. Moreover, they should see a doctor that could help to come up with a better fitness routine.
Healthy Tips
Also Read: Trim Your Thighs Perfectly With These Simple Exercises
Initiate your walking routine by 10 or 15 minutes every day
Try to increase the time of walking gradually
At last, make it a full 30 minutes walk
Consistency should be your goal
Don't think much about your speed
Biking
Cycling is a great way to reduce your weight as it doesn't affect your joints like other exercises. Types of biking:
Recumbent Bike for back pain and joint problems
Cross Trainer- the stepper
Portable Peddler- comfortable and feasible
Group Workout Classes
One of the best ways to stick to workouts is to develop your motivation towards it. You should set small targets to achieve it. These goals can also be achieved by friends or social circles. It is seen that healthy competition among friends leads to early weight loss. Before taking admission into any of such classes, attend a few trial sessions first and see the atmosphere.
Healthy Tips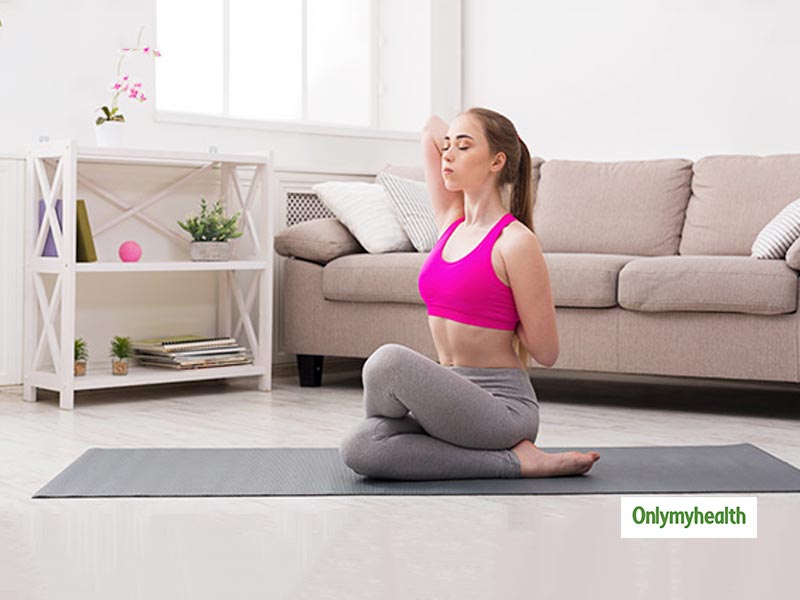 Try to be open with your instructor
Try to grab extra guidance
Modify your workouts according to your plans
Be always ready for the feedbacks
Alternatives To Workout Class
You can also consider a DVD or youtube to exercise at home if you are unwell
You can search for yoga and other physical exercises too
Mind-Body Exercise
Several mind and body exercises are now more approachable to the common people nowadays. Some of the examples are:
Yoga
Meditation
Qigong classes
However it is difficult for overweights to decrease fat with these workouts, but it can be used as a good start.
Read more articles on Exercise and Fitness